Scottish Wholesale Achievers 2018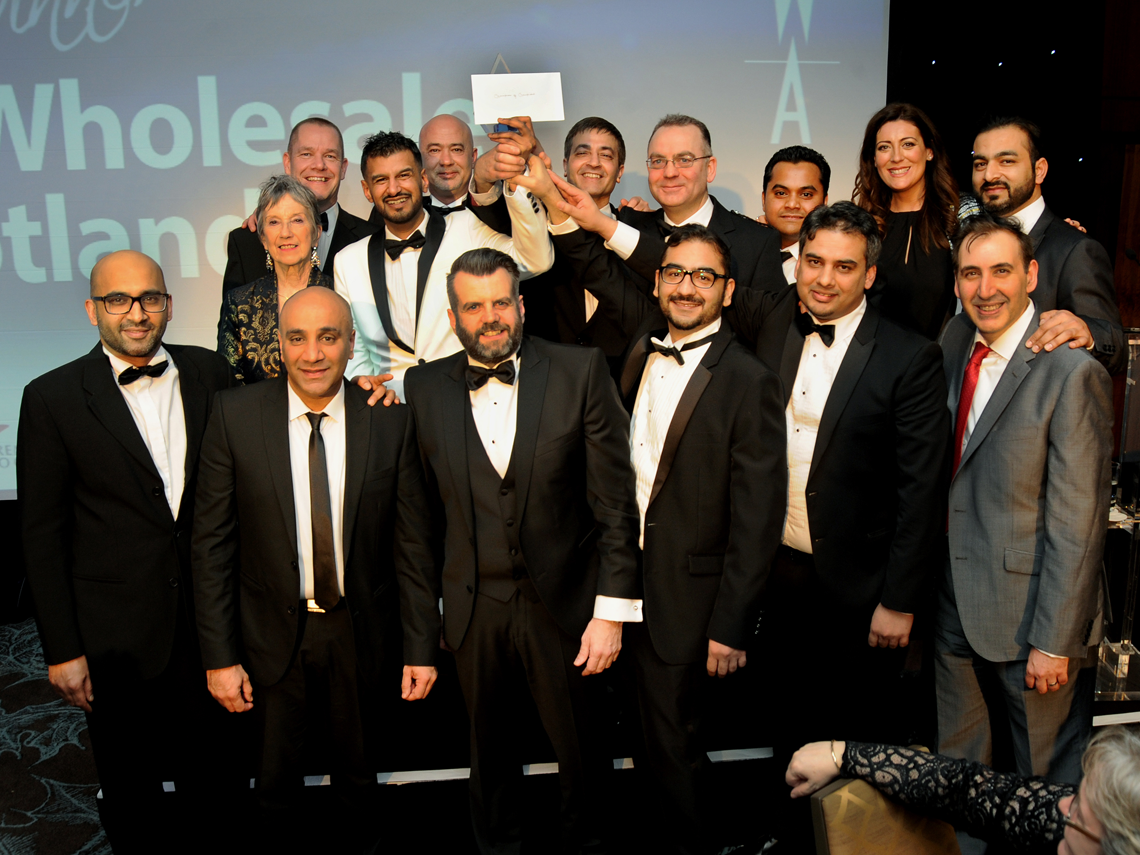 Scottish Wholesale Achievers, our annual awards initiative, takes place on Thursday, February 8, 2018.
This prestigious awards initiative was created by the Scottish Wholesale Association to recognise professionalism and excellence across all sectors of the industry in Scotland.
Achievers is open to all wholesalers - including those which are not members of the Scottish Wholesale Association.
Bookings for Achievers 2018 are now being taken - please book early to avoid disappointment.
For further information please contact Kate Salmon on 0131 556 8753.
All the news from Achievers 2017 is here