Training Event: Effective Management Skills Part 2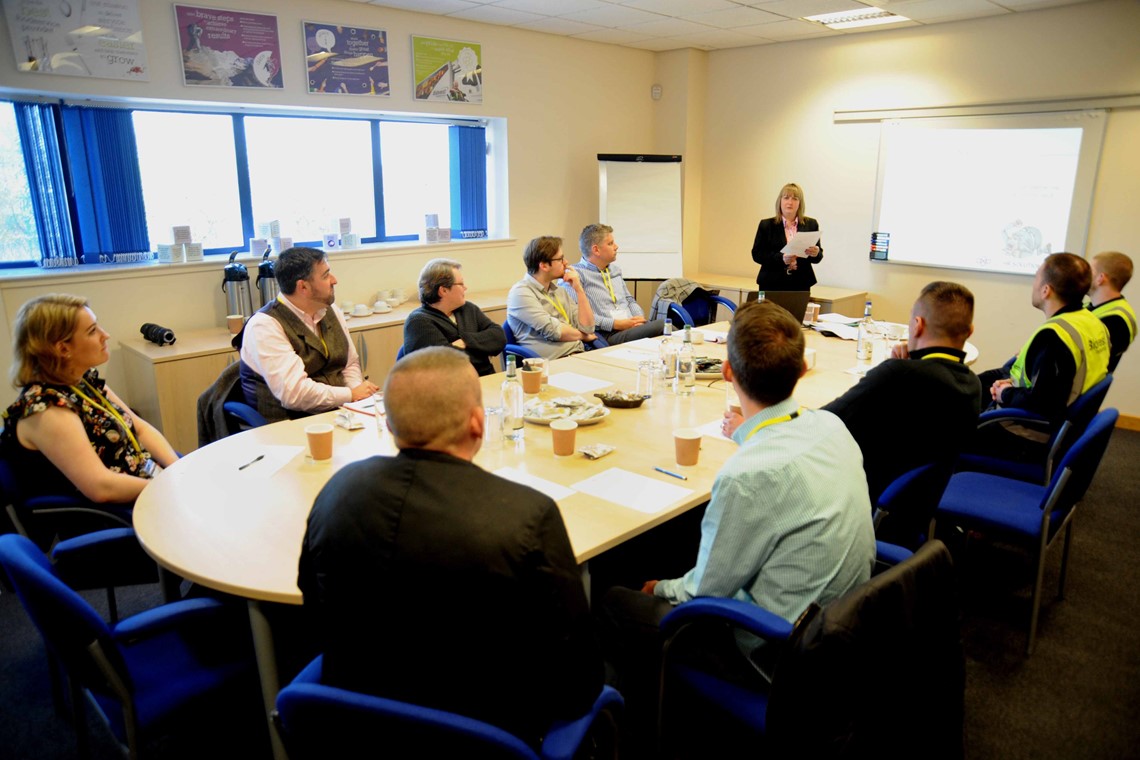 Our second Effective Management Skills workshop of 2017, aimed at those completing Part 1, is scheduled to take place on Tuesday, September 26.
Delegates will gain a comprehensive overview of essential supervisory "people" skills. Covering the essentials of managing employees, these workshops include interactive group discussions, helpful scenarios and case studies.
The second workshop, delivered by 121 HR Solutions, will cover:
Managing Performance

Effectively managing absence and capability (short-term and long-term absence)

Disciplinary and Grievance
Full details will be available in due course but please contact training@scottishwholesale.co.uk or call Sandie Holmes on 0792 121 3892 to book your place.