The SWA stages two key annual events that are unique in the UK and present us with a real point of difference over other trade associations.
We also run a number of training courses, workshops and interactive sessions covering a wide range of topics. Keep checking the website for updates.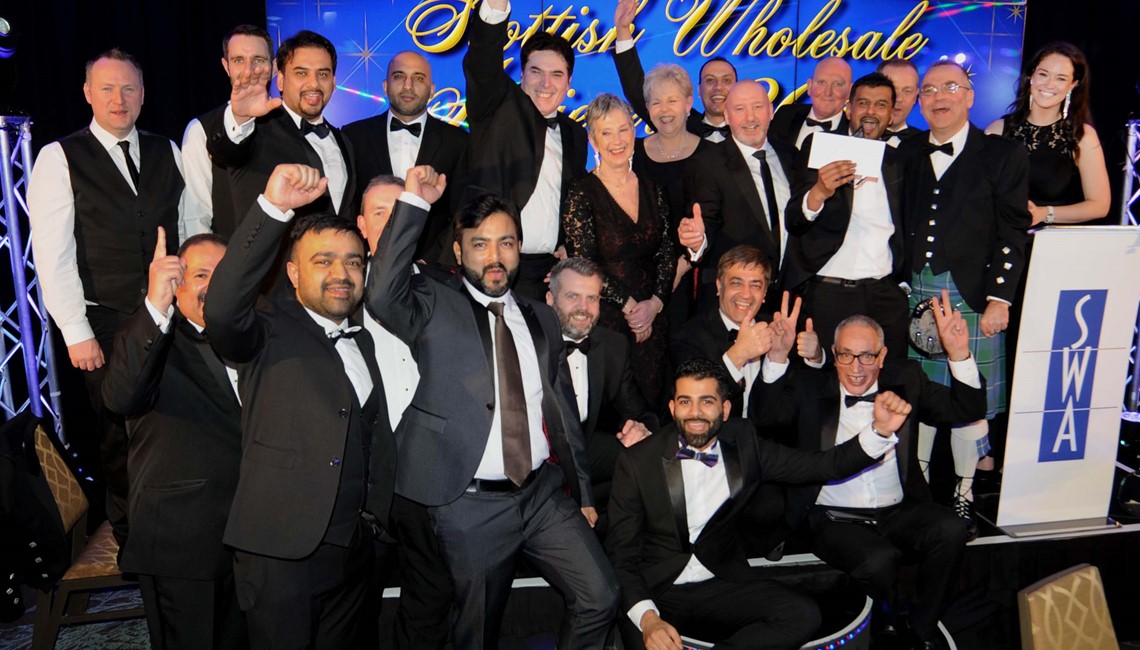 Scottish Wholesale Achievers 2019
Scottish Wholesale Achievers is our annual awards initiative and will next take place on 31st January 2019.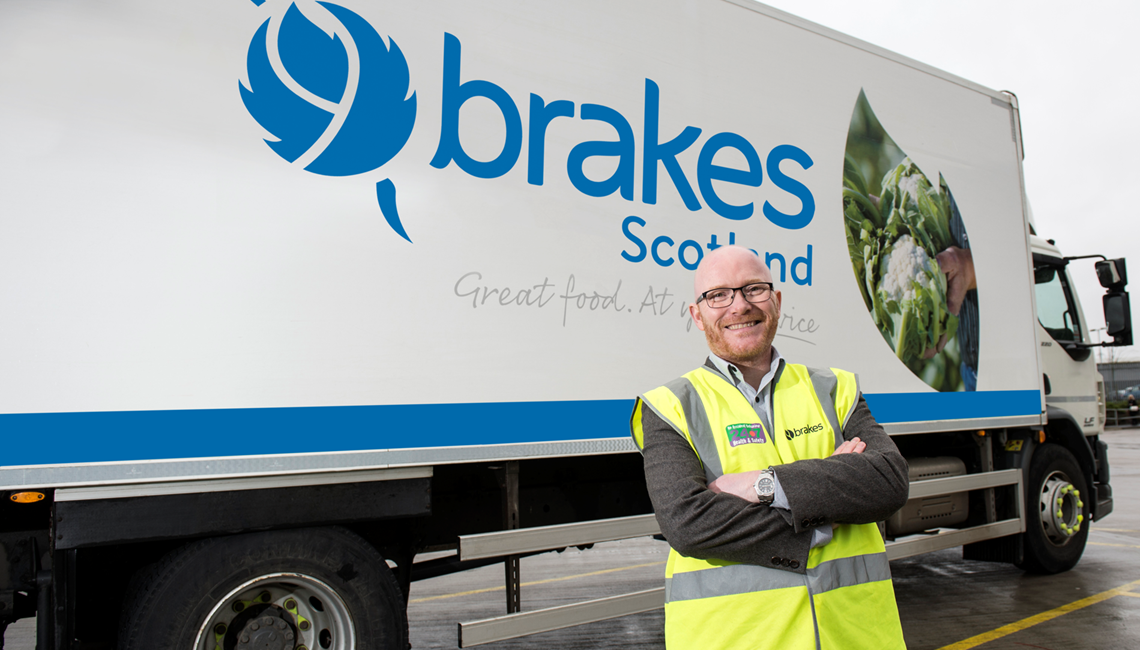 Scottish Wholesale Association Annual Conference
The Scottish Wholesale Association's Annual Conference is one of our two key events and the 2019 event will take place at Crieff Hydro in Perthshire from May 31st-June 2nd. Further details and news will be announced in due course.