Book Now: Personal development, growth and resilience.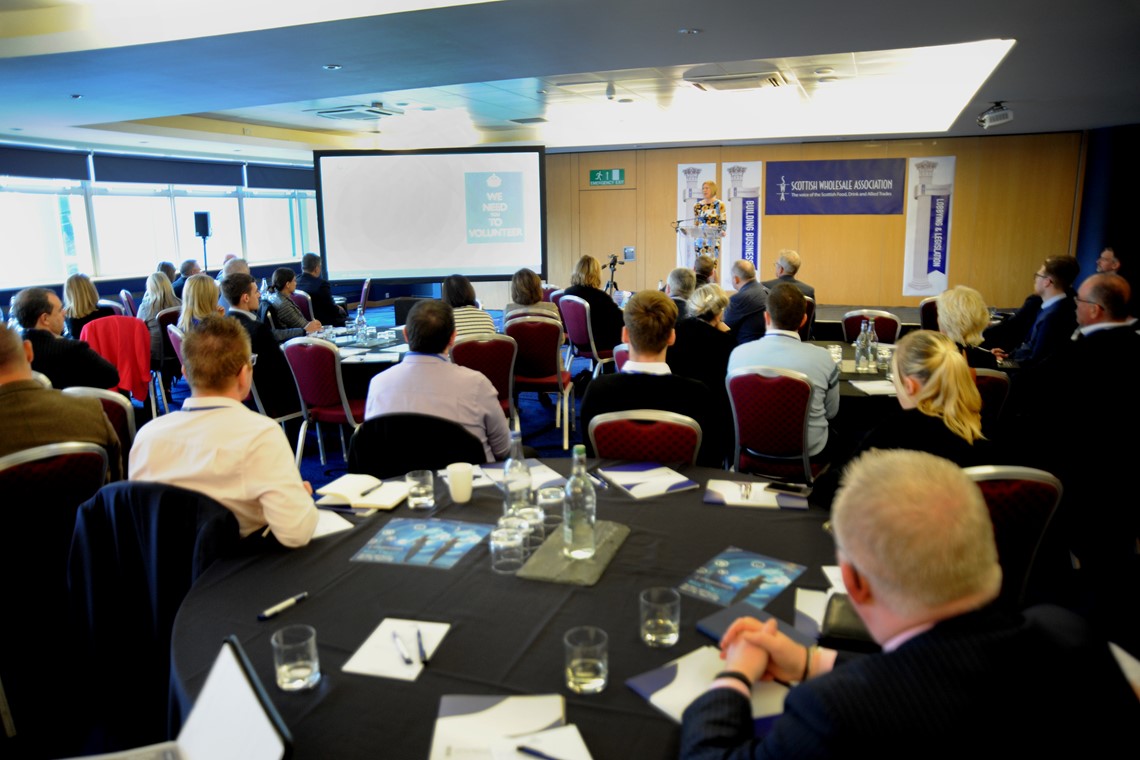 Personal development, growth and resilience
Part of our core skills for enhanced performance programme. 

The session will look at personal development and mental fitness. It is aimed at enhancing your resilience and professional skills, including your employability, quality of life, self-discipline, talent and potential.

For anyone starting out, or hoping to climb the career ladder, this personal development/mental fitness training is invaluable for your growth and sustainability within the industry.

The session will cover:

•    A greater understanding of self

•    Tuning into emotional intelligence 

•    Mental fitness - stressors and stress response 

•    Building a personal resilience tool kit

Course Dates:
11th February 2020 at Batleys Sher Bros, Glasgow
25th June 2020
To book this course, please CLICK HERE.