John Forteith named Employee of the Year at the CIS Excellence Awards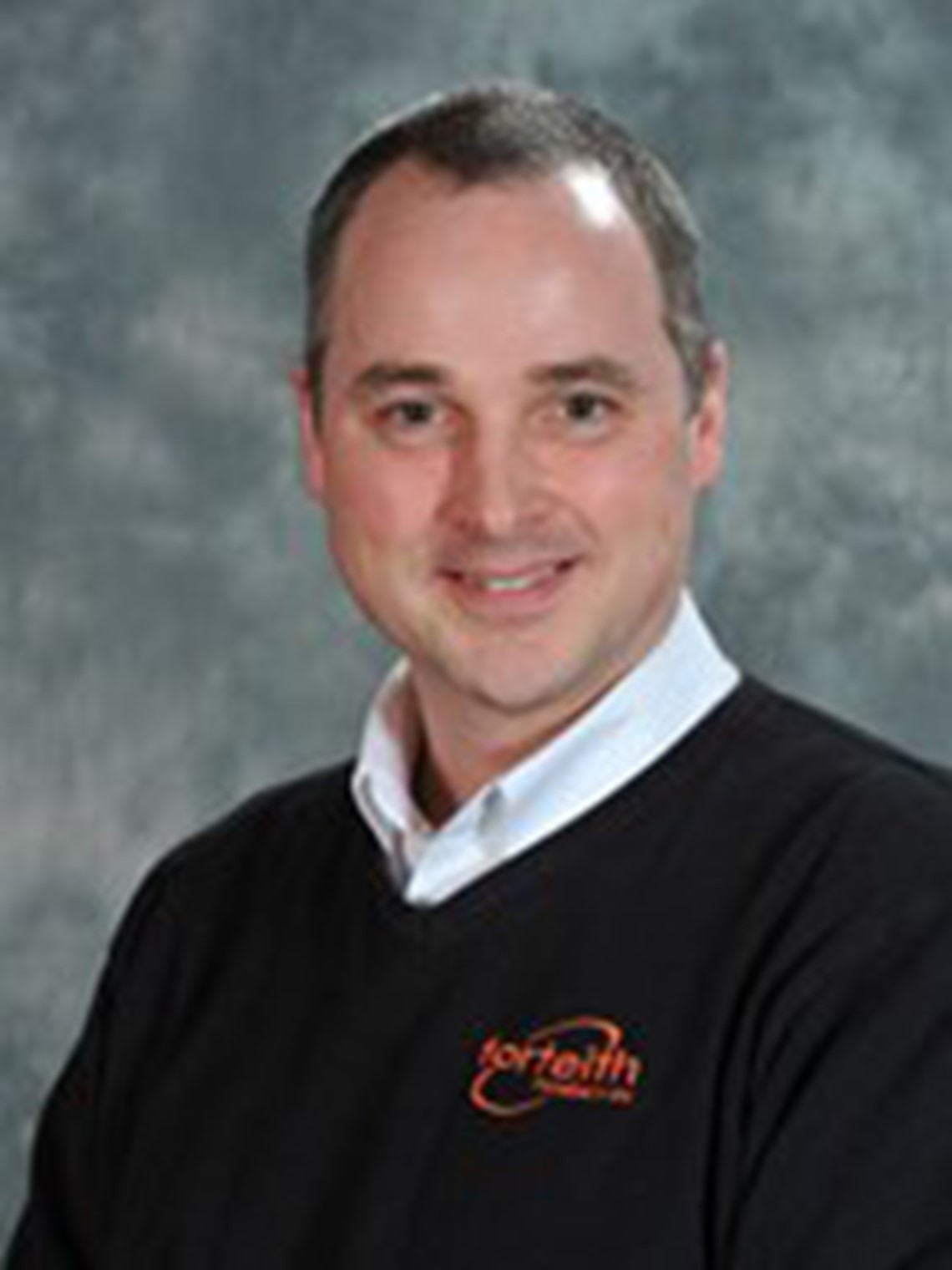 John Forteith, a member of the Scottish Wholesale Association's Council, has been named Employee of the Year at the CIS Excellence Awards.
Forteith, who is head of business development at Bidvest Foodservice Scotland, won the coveted award which identifies the individual who most deserves recognition for their efforts and contribution to both their role and employer through dedication, loyalty and unique innovation, to name a few.
The CIS Excellence Awards combine Scotland's catering, hospitality and tourism industries.
With a career in foodservice spanning over 30 years and roles ranging from caterer to manufacturer to business owner, Forteith has a wealth of knowledge of the Scottish food industry which was reflected in his well-deserved award win.
He joined Bidvest Foodservice Scotland in 2012, when Forteith Foodservice became part of the company's portfolio.
In his current role, Forteith has made headway with the way Bidvest Foodservice Scotland collaborates with local Scottish suppliers, customers and influential stakeholders across the industry, hosting events with Government ministers and going above and beyond to raise the profile of Scotland's larder.
Jon Mack, general manager for Bidvest Foodservice Scotland, said: "John has embraced the Bidvest Foodservice decentralised structure, creating a brand identity for Bidvest Foodservice Scotland and introducing their own logo.
"It is important that we work in partnership with customers to make it easier for them to stock the products they are looking for, including local products. This also helps us support small, local suppliers - helping them to grow - which is important to putting Scottish food on the map.
"John has been really key to driving these local supplier and customer relationships and working with Scotland Food & Drink and local dignitaries to drive the food industry forward throughout Scotland."
The CIS Excellence Awards took place at the Hilton, Glasgow on Thursday, May 26.