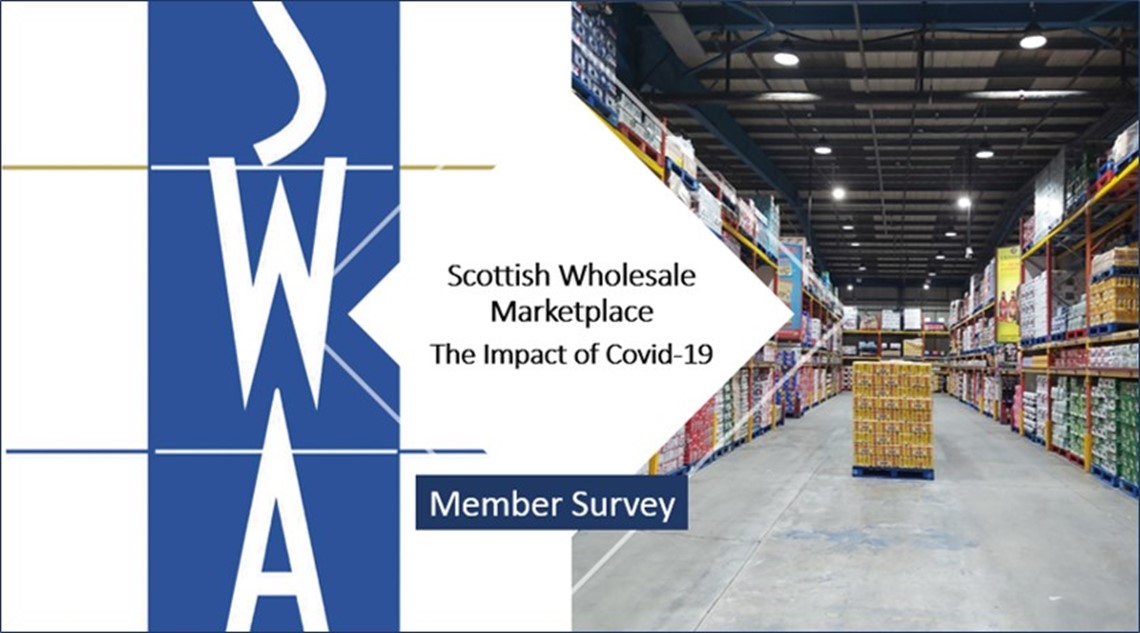 The SWA has been consulting with the Scottish Government to help it understand the £1/4bn sales impact that its HFSS consultation could have on the wholesale sector. For this reason we have had input into the attached wholesale specific BRIA* (Business Regulatory Impact Assessment).
This extension allows the SWA to hear your concerns as well as collate a comprehensive response to the Consultation.
What we ask of you:
In the near future SWA will be hosting a round table with our members to discuss our response (details tbc). Following this the SWA has arranged a follow-up meeting and depot visit with the Scottish Government

. 

Your feedback is vital for this meeting.
Consider the financial impact of EACH of the HFSS consultation areas on both your customers' business and in turn what that means to your business.
Within the BRIA include where possible any technical data, including studies or market research, you may have relating to impacts that some or all of the areas considered within the consultation may have. ie checkout v gondola end display, multibuy v pricemark.
To help the SWA compile our response and formulate clear red lines, copy us into your BRIA submission. We will NOT share any company details, nor include specific names/companies within our submission.
Unless you operate trade to public, the HFSS restrictions do not apply to wholesale outlets, but will affect ALL of your customers.
This is the middle part of the consultation process and a further consultation will take place once clear elements for implementing have been decided. England will soon consult on similar changes and it is hoped that any change will be rolled out across the UK. Timelines are not yet clear but from discussions with SG it is "years" away.
The SWA is working hard to protect our members and we have established a very good relationship with the Scottish Government covering this consultation. We now need your support and input to have your voice heard.