Road Haulage Association takes legal action: Truck Cartel Claim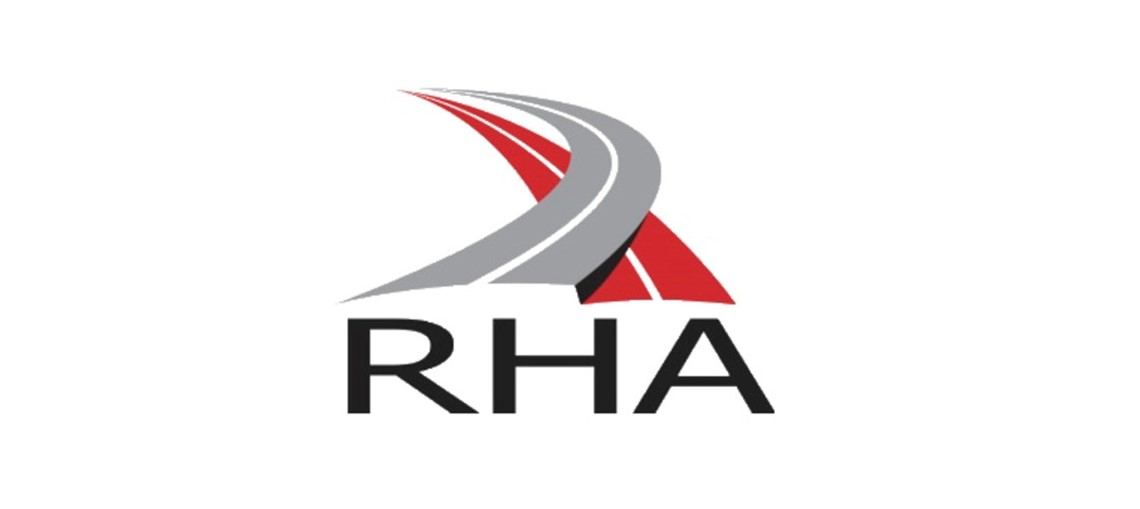 The RHA presented to SWA Council regarding Truck Cartel legal action and compensation claim. All our members could claim up to £6k per truck purchased/leased since 1997. 
For further information on how you could join for free, please download the below content.