Track & Trace - Updated 13/12/2018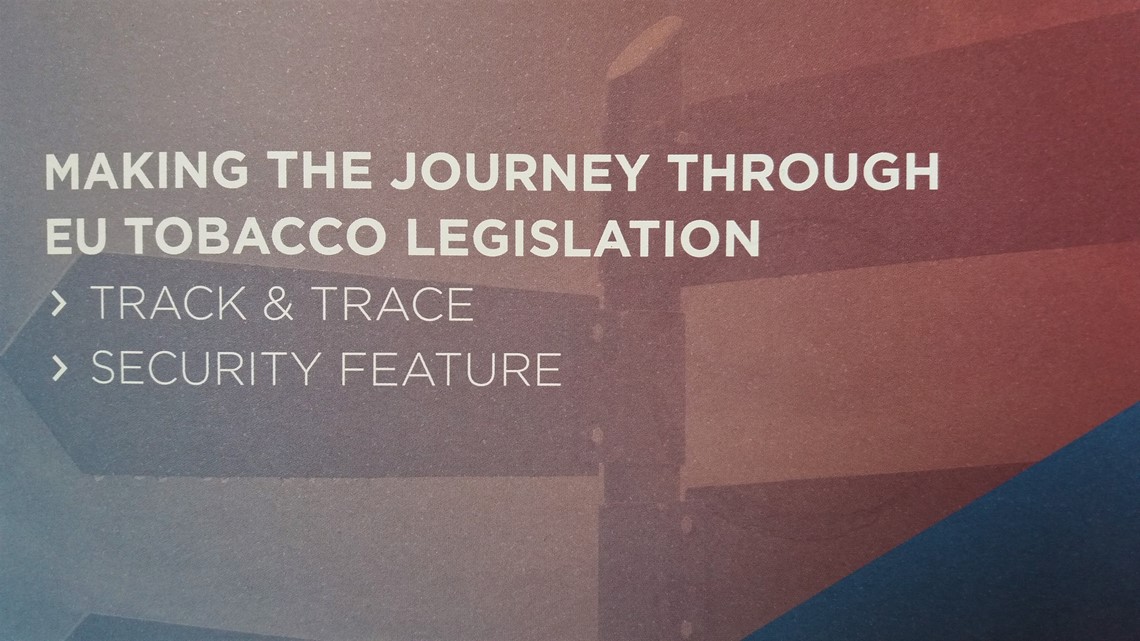 The Scottish Wholesale Association is working with the tobacco manufacturers and HMRC on the forthcoming implementation of Track and Trace, part of the EUTPD II.
Further to our recent Track and Trace meeting with our members, as well as meetings between the FWD and HMRC, please find attached further details on T&T, its procedures and some Q&As.
We would also like to hear your thoughts, for when the UK Draft Consultation starts, on the cost to your business of implementing this on a daily basis. The SWA will be presenting your feedback to HMRC and the Government and inviting them to visit our members to see for themselves the time and cost of implementing this legislation.
For further information on the T&T legislation and to give us your feedback, or raise further questions on the legislation, please email track@scottishwholesale.co.uk.