Scottish Seafood Networking Lunch and Wholesaling Seminar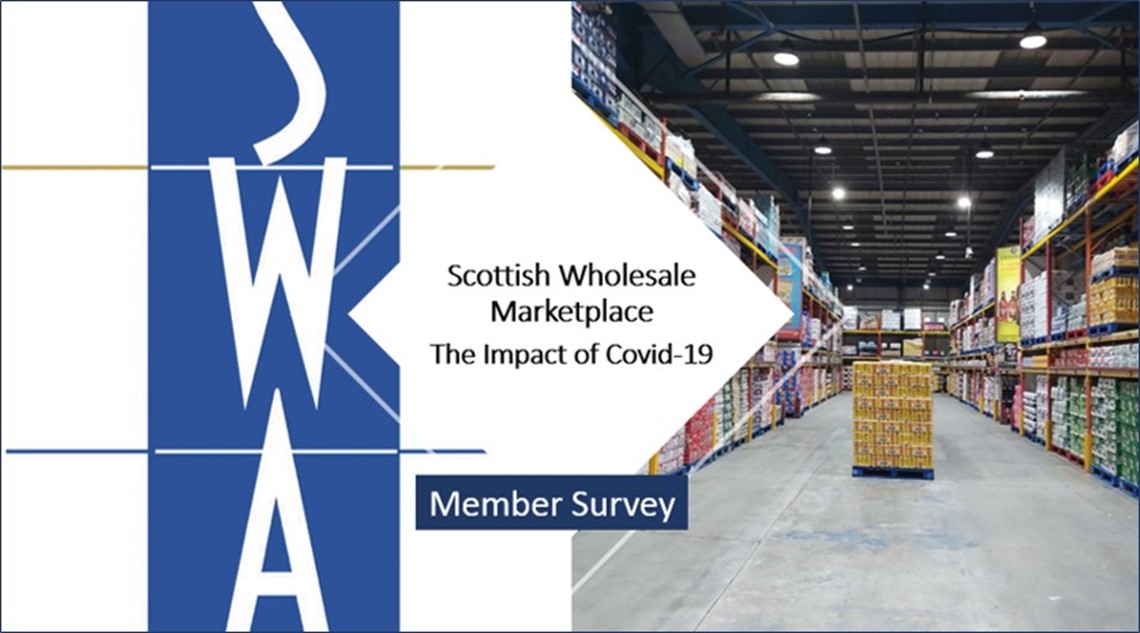 This free industry seminar in Glasgow on 29th October is designed to help you understand more about the Scottish seafood industry and the opportunities it has for Scottish wholesalers and food distributors. It takes place at WEST Brewery.
The day will take the form of an informative workshop and seafood lunch hosted by a range of key industry figures.
Scotland has some of the world's finest seafood, in demand by the best chefs and most discerning customers around the globe. From Michelin-starred restaurants, fish and chip shops, gastro pubs and event catering, the high quality and provenance suits a range of establishments and foodservice outlets.
Who is this free event for?
Wholesalers looking for a new business opportunity
Wholesalers looking to understand more about selling, marketing and distributing fish
Companies looking to transfer to or list Scottish-origin seafood
Companies looking to meet with potential buyers and sellers of Scottish seafood
Seafood Scotland will be on hand to support any new business development searches by working together to find the best suitable supply partners from across Scotland's diverse seafood producing and processing sector.
Clare Dean, trade marketing manager at Seafood Scotland, will give an overview of the seafood industry while Andrew Niven, strategic market intelligence manager at Scotland Food & Drink, will reveal key insights from the industry organisation.
Naomi McCann, marketing officer at Seafish, will discuss consumption patterns and challenges for the seafood industry – highlighted through recent research and audience insights.
There will also be a chance to hear from people in the industry participating in a specially selected Q&A panel, including Jak O'Donnell, chef/patron of The Sisters restaurant in Glasgow and Stephen Thomson from JK Thomson, the white fish processor based in Musselburgh.
Delegates can finish off the day with an optional tour of WEST Brewery.
To register, please download the flyer and click on the button. You can also register here.