SWA Works in Partnership with Food Standards Scotland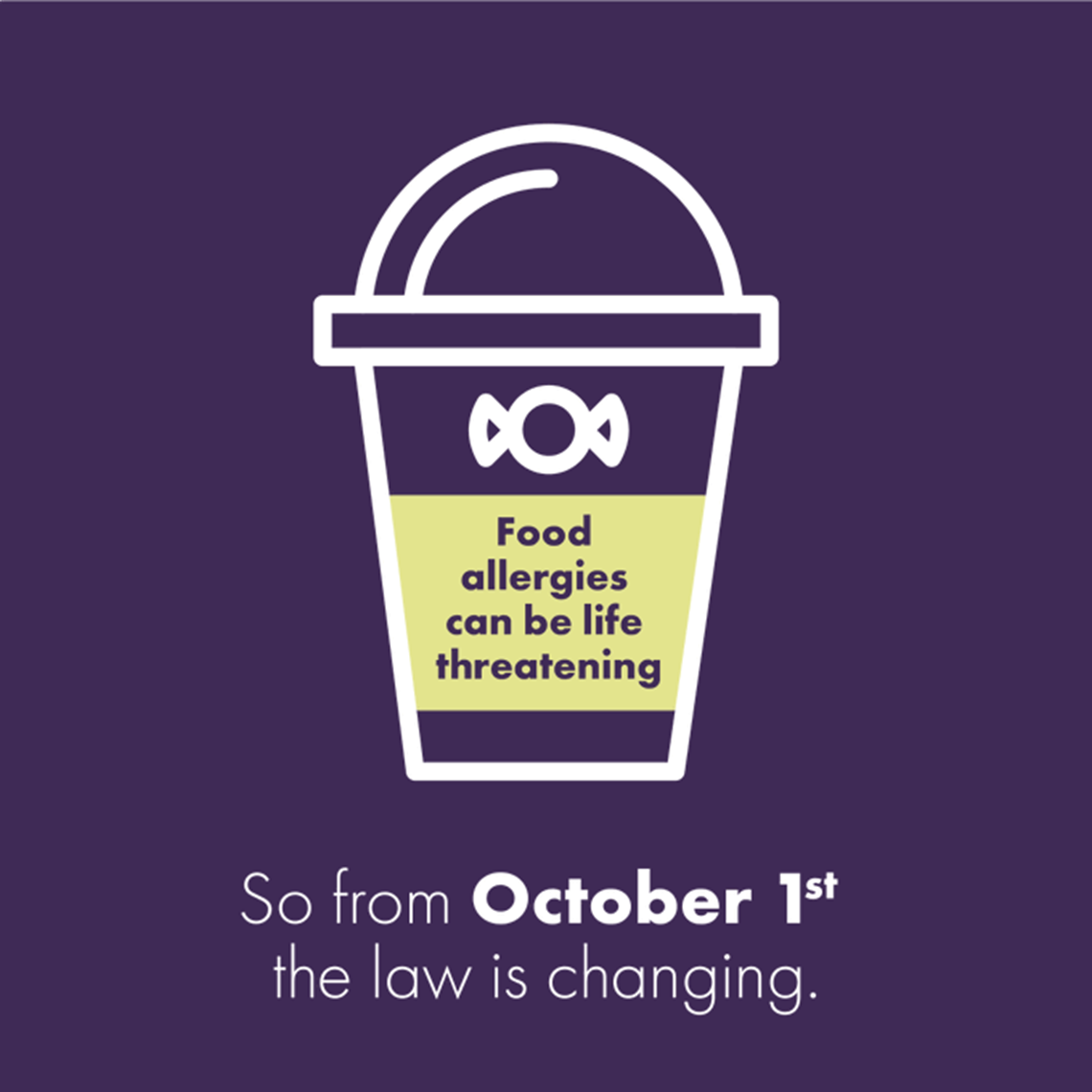 New legislation for food and drink businesses in Scotland, coming into effect on 1 October, will mark a significant change in the way we label and present our products to consumers.
Mirroring new rules which are being implemented across the UK, it will now be a mandatory requirement for food businesses to include the product name and a full list of clearly identifiable ingredients, including allergen information.
Prepacked for direct sale refers to any item of food packaged so that its contents cannot be altered before being sold from the same premises to the customer and can include sandwiches, pies, burgers, ready meals or cakes/baked goods.
The Scottish Wholesale Association (SWA) which represents Scotland's food and drink wholesale distributors has been working closely with Food Standards Scotland throughout the original consultation process and in the drafting of the final guidance. SWA and our wholesalers recognise the importance of these new requirements and for the consumer to have as much information as possible on what they are purchasing.
Working closely with our colleagues at FSS, we will be supporting our members on the legislative changes in the run up to 1 October and beyond – providing information, guidance and support.
Wholesalers supply the ingredients and finished goods used by Scotland's 5,000 convenience stores, many of whom operate food to go counters and 30,000 hospitality outlets. Since the pandemic hit many of these end-user outlets now sell direct to consumers in their homes. It is vital that the end-users know about the legislative changes and our members will be helping communicate this to them.
In addition, and working with their producers and suppliers, our members will be asking that ingredient information, and any recipe changes thereof, are made readily available to both the wholesaler and more importantly the end-users. Access to this information will ensure ingredient and allergen labels remain accurate and are updated in good time.
SWA are working with the likes of Erudus (Erudus.com) to help our members and their customers get instant and reliable allergen, nutritional and technical data from one central source. This means we can ensure supply chain and consumer confidence in what they are purchasing and consuming is safe.
The impact of the pandemic on the wholesale sector, and our customer base, makes implementing new legislation challenging as businesses re-open and re-build. As such, this legislation will rely on positive working and a communicative partnerships between FSS, the supply chain, end-users and the local authorities charged with its' enforcement.
For more information on the Scottish Wholesale Association and to get in touch with us, visit scottishwholesale.co.uk or find us on Twitter.
We look forward to working closely with Food Standards Scotland and our many other industry partners over the coming weeks and months as we make this important transition.