Scottish Wholesale Association to support major UK industry conference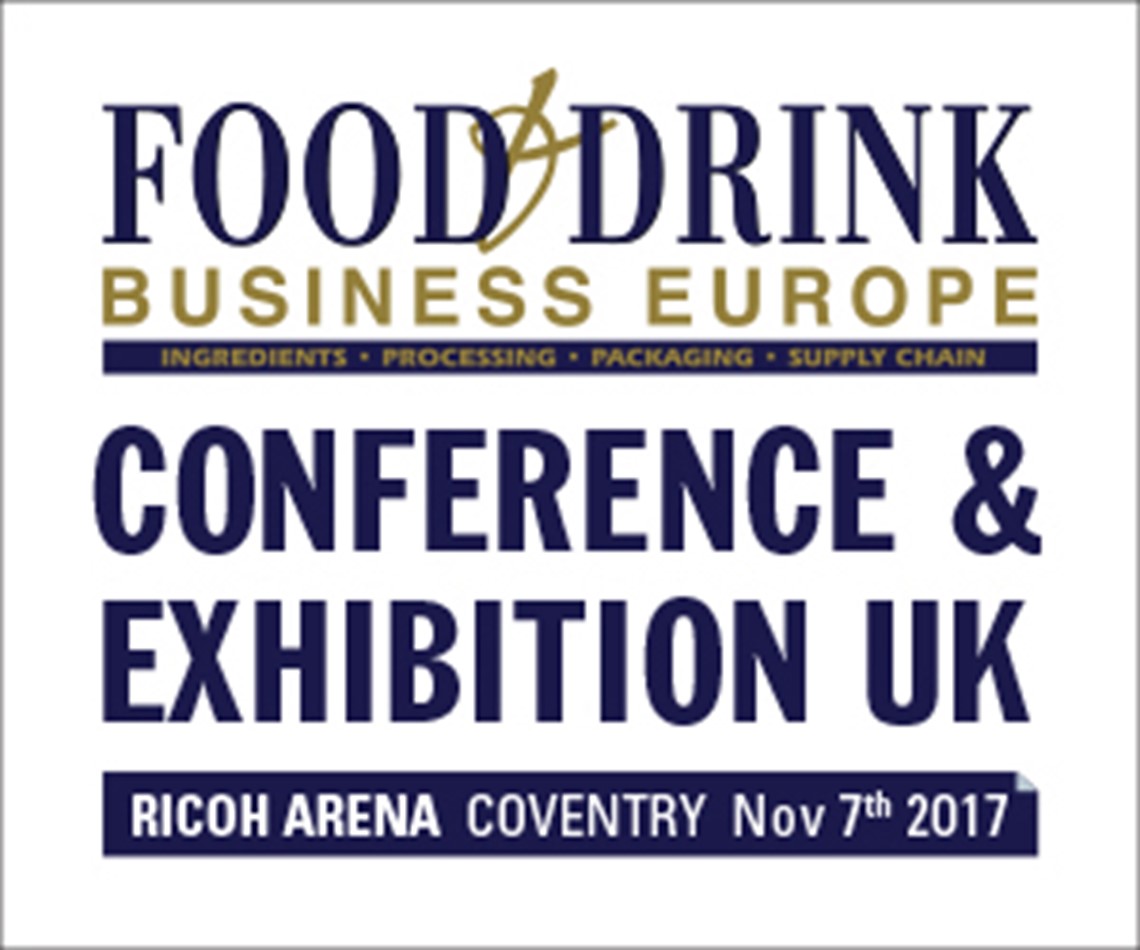 The Scottish Wholesale Association is supporting The Food & Drink Business Conference & Exhibition taking place in Coventry on November 7.
The event at the Ricoh Arena will bring together over 2,000 key decision-makers from the UK's leading food processing, retail and foodservice sectors to participate in a range of seminars and panel discussions highlighting the key issues facing the industry.
Hosted by Food & Drink Business Europe, this multi-themed event will provide delegates with an opportunity to hear keynote speakers on a wide variety of topics including:
Food Engineering
Food IT & Data
Food Sustainability
Food – Lean, Productivity & Continuous Imporvement
Food Packaging Materials & Technology
Food Supply Chain
Food NPD & Innovation
Food Quality & Safety
The Food & Drink Business Conference &Exhibition is a must attend event for food professionals responsible for shaping the future of the sector. Over 3,000 delegates from food manufacturing, retail and food service operators will attend to meet, network and trade with over 200 exhibitors of equipment, technology and services.
The Scottish Wholesale Association is a Supporting Association for the event.
Find out more here.