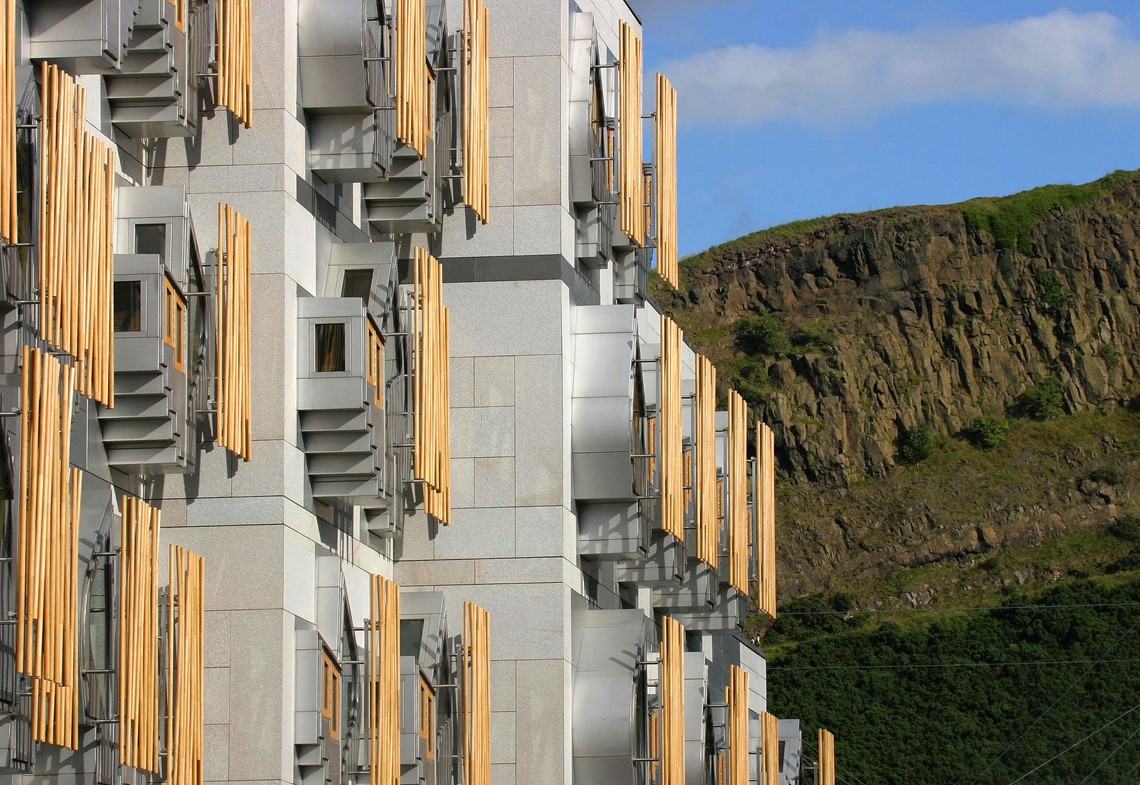 The Scottish Parliament (©Adam Elder)
Never before has the wholesale sector been faced with so much legislation. Changing demographics within the Scottish population and trends in our nation's lifestyle - and the creation of the Scottish Parliament and Scottish Government - have inevitably brought with them new issues and policies for the SWA and its Members to take on board.
Our lobbying function, therefore, is a crucial one, and the aim of the Scottish Wholesale Association is to ensure that we represent the best interests of our Members.
Changes to Scotland's licensing laws have brought with them huge challenges for Scotland's wholesalers and their customers. The SWA has engaged with the Scottish Government to ensure that the legislation is as clear as possible, enabling our Members and their customers to understand what is expected of them under the Tobacco and Primary Medical Services (Scotland) Act.
The SWA has also influenced the new tobacco legislation introduced under the Tobacco and Primary Medical Services (Scotland) Act.
In addition to these higher-profile areas of legislation, the SWA keeps abreast of ongoing changes in key areas including employment legislation, packaging legislation, health and safety, and food hygiene.
Our lobbying and public affairs work is handled by Caledonia Public Affairs.
As a trade association, we also liaise and work closely with other trade associations and organisations, including: