Are you up to speed with GDPR? The clock is ticking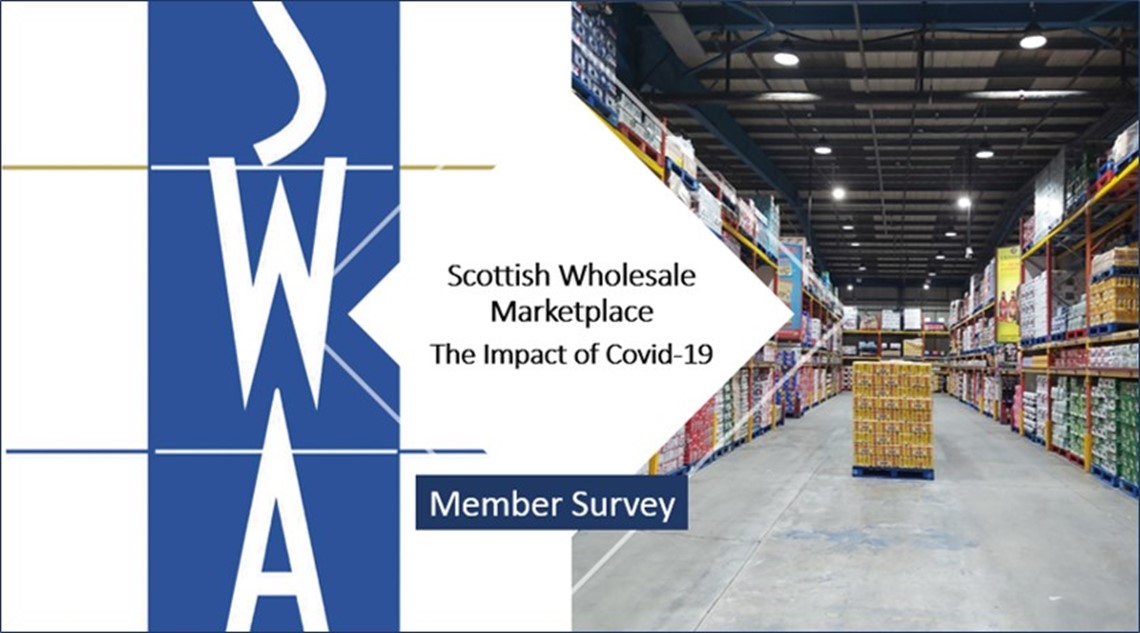 A new report has warned that 60% of companies are unprepared for the EU's General Data Protection Regulation with less than three months until their implementation.
Under the legislation, which will apply to UK organisations from May 25, 2018 companies will be subject to new rules around the collection and processing of individuals' data, and could face fines of up to £17 million, or 4% of their annual turnover, for failing to comply.
The Scottish Wholesale Association (SWA) is running a free workshop aimed specifically at our members and industry to provide an overview of the General Data Protection Regulation (GDPR) which will modernise UK data protection legislation. Further information is available here.
For further information on GDPR and other key employment issues, please download the latest bulletin from our training partner, 121 HR Solutions.