Scottish Wholesale Association joins forces with Scottish Government to highlight Minimum Unit Pricing (MUP)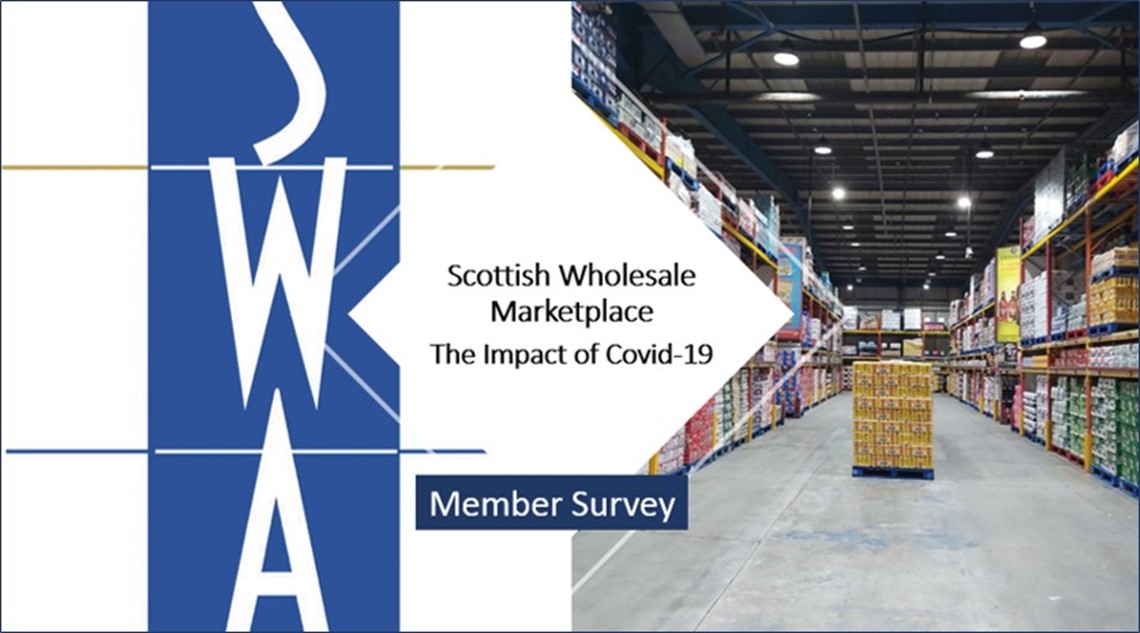 With the implementation of the new legislation on Minimum Unit Pricing (MUP) for alcohol due to come into force on May 1, the Scottish Wholesale Association is collaborating with the Scottish Government to raise awareness of the changes.
The Association has produced a poster for members to display in their depots. This follows meetings with officials from the Government's alcohol policy team to explore the impact on wholesalers and their retail customers.
An awareness-raising campaign on the introduction of MUP has also been launched by the Scottish Government which will see posters, leaflets and adverts in trade magazines highlighting the changes to alcohol licences. Online resources will be available to provide guidance for retailers on issues like calculating the minimum unit price of a product, enforcement, and money-off vouchers.
As widely reported the Scottish Government is proposing that the minimum price per unit of alcohol should be set at 50 pence.
Further information is available at www.minimumunitpricing.scot from Friday, March 9. The poster can be viewed below.