SWA to sit on DRS Implementation Advisory Group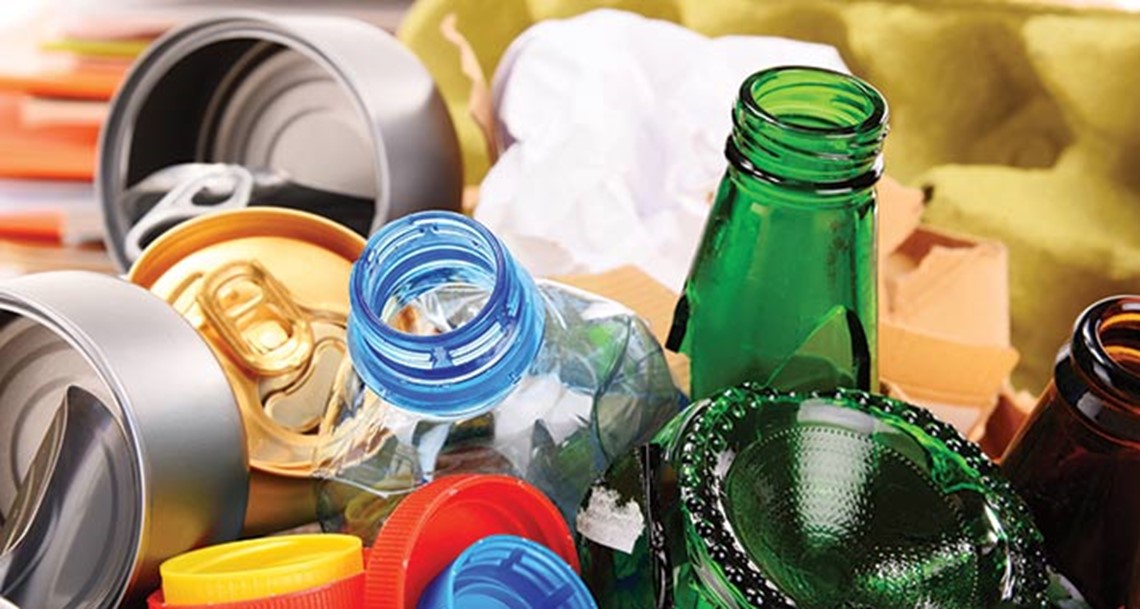 The Scottish Wholesale Association has been invited to sit on the Deposit Return Scheme Implementation Advisory Group, whose objectives are: to provide industry expertise and advice on the implementation of the DRS for Scotland; and facilitate access to expertise and resources from participants within the group and their broader networks.
As SWA members are aware the Scottish Government recently consulted on a DRS and has indicated its commitment to implementing a scheme. It has also signalled a willingness to investigate the possibility of a UK-wide scheme but is committed to implementing a Scotland-only scheme if agreement can't be secured with other administrations.
Meanwhile, the Scottish Conservatives have written to Roseanna Cunningham, the Cabinet Secretary for Environment, Climate Change and Land Reform to ask that glass and potentially Tetra Pak packaging be included within any DRS.
In the SWA's response to the DRS consultation, we asked for glass and Tetra Pak not to be considered within such a scheme and, unless our members say otherwise, SWA will continue to push for this.
We are, however, pleased that the Scottish Conservatives are in agreement that any such DRS should be implemented as part of a UK-wide solution. This would save our members and Scottish business as a whole the burden of cost, logistics and segregation that a Scottish-only system would cause.
Read more about proposals by the Scottish Conservatives for a DRS to include glass.