Leading retailers warn of food security threat in event of no-deal Brexit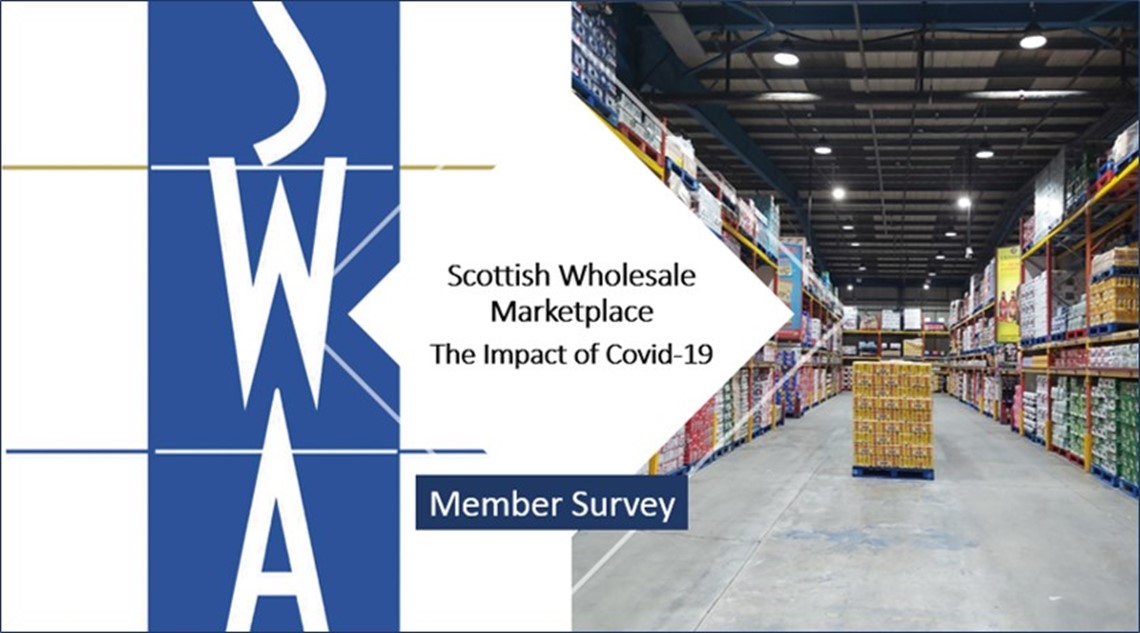 Leading retailers have warned that a no-deal Brexit threatens the UK's food security and will lead to higher prices and empty shelves in the short-term.
The warning, in a letter from the British Retail Consortium and signed by several of the major food retailers, is widely reported in the press today.
Read more in the BBC's article here and download the letter below.