SWA chief Colin Smith talks about supporting wholesalers during Covid-19 and future challenges in latest episode of TWC Sound Bites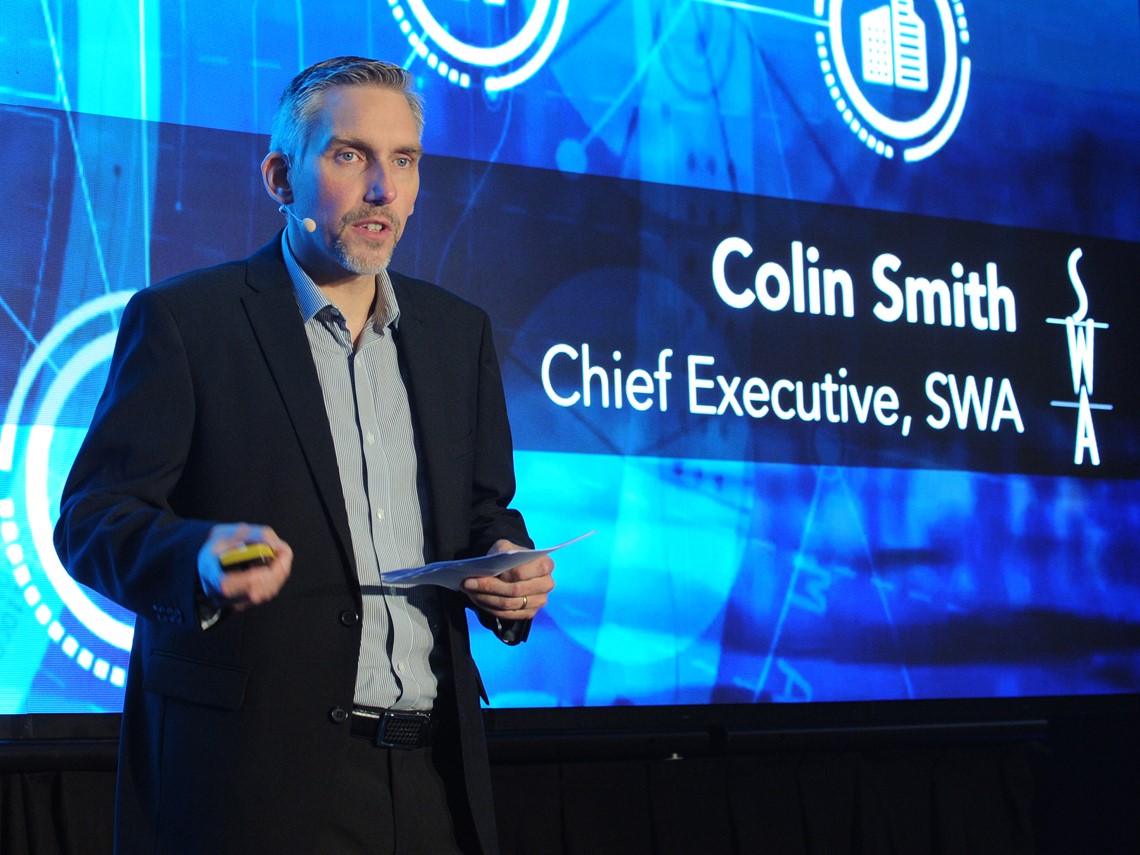 Colin Smith, SWA chief executive
Scottish Wholesale Association chief executive Colin Smith features in the latest episode of TWC Sound Bites, discussing Covid-19 and the SWA's work in getting Government support for Scottish Wholesalers.
Speaking to Tanya Pepin, chief executive of data and digital experts TWC, he shares his strong views on the many challenges facing the wholesale sector as it comes out of lockdown at different times across Scotland, Wales, Northern Ireland and England.
As part of a series of vlogs sharing insights and experience with industry peers, the episode hears Smith warn that wholesalers could face "potential Armageddon" depending on how businesses reopen as the country eases out of lockdown.
In particular, he highlights concerns over how the hospitality sector will reopen and the knock-on effect that will have on foodservice wholesalers.
Praising efforts by Scottish wholesalers to adapt to the crisis by offering consumer-facing services, he says SWA members are unlikely to continue offering these once the worst of the pandemic is over.
A recent survey revealed that many wholesalers serving foodservice businesses have seen an 80% drop in sales since the beginning of the crisis but have managed to claw back just 1%-2% through consumer services.
Listen to the interview on TWC's Sound Bites here.