Scotland's wholesalers call on First Minister to pledge financial support to supply chain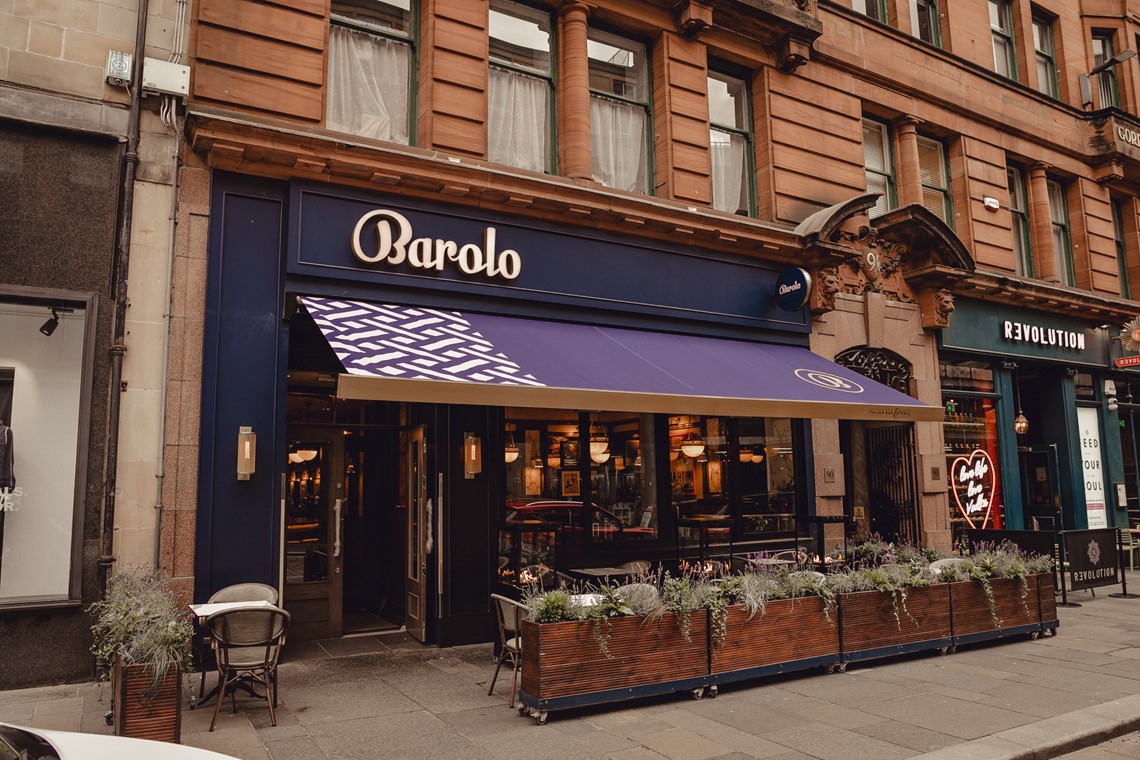 Glasgow restaurant Barolo, owned by Di Maggio's Restaurant Group, has been refurbished and reopened in September
The Scottish Wholesale Association (SWA) has called on First Minister Nicola Sturgeon to ensure that any new phase of financial support for the hospitality and tourism sectors includes food and drink wholesalers and other businesses in the hospitality supply chain.

Colin Smith, SWA chief executive, said: "When hospitality, tourism and leisure businesses closed in March, Scotland's foodservice wholesalers lost, on average, 81% of their businesses. Unlike hospitality and retail, including major supermarkets making huge profits, local wholesalers were excluded from business rates relief and other financial support, and were forgotten about.
"This can't be allowed to happen again," he stated. "Sales have gradually risen but wholesalers have faced severe cash flow problems, customer debt, stock waste due to it going out of date, and removal of trade credit from suppliers. Meanwhile they have continued to serve customers in restaurants, care homes, hospitals and those shielding in their own homes."

Mr Smith urged both the Scottish and UK governments to "understand the impact that restrictions on the hospitality sector will have on the whole supply chain". He said: "We need targeted extensions to the furlough scheme which take these restrictions into account and we also need an extension to the business rates relief support system which recognises that pubs, restaurants, and other tourism and leisure businesses need the supply chain to be supported too."

He added: "If investment is only given to the hospitality businesses that are the end users, or manufacturers and producers and not the wholesalers in the middle distributing the goods, the supply chain will weaken and potentially break.

"The front door of the restaurant, pub or hotel is only the visible part of a much bigger supply chain that sits directly behind it and which is inextricably linked to it."
Food and drink wholesalers have played a crucial part in the UK's response to the pandemic but unlike for many other sectors, no direct targeted financial support has been made available. A minority of SWA members benefited from Scottish Government Pivotal Enterprise Resilience Fund (PERF) grants.