Meet the Wholesaler: A Scottish Local Producer Event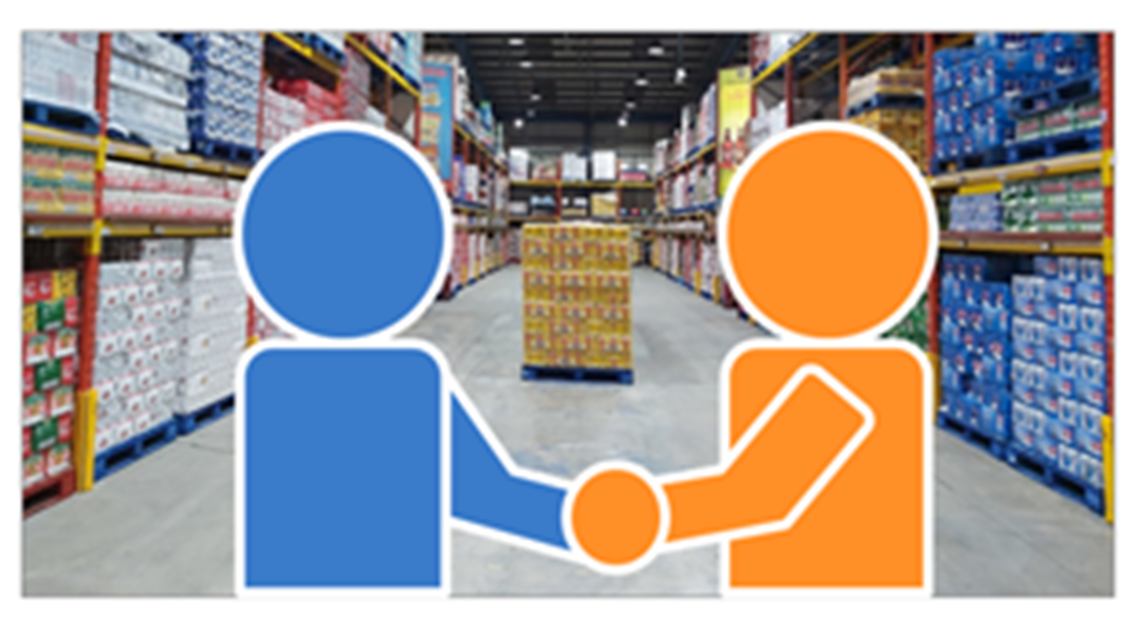 The SWA is working with the Scottish Agricultural Organisation Society (SAOS) and Scotland Food & Drink to deliver a 'Meet the Wholesaler' event as part of the next phase of our 'Delivering Growth through Wholesale' programme.
Designed to facilitate engagement and business between local Scottish producers and wholesalers, the Meet the Wholesaler event follows a series of workshops that will provide the tools and information needed to maximise opportunities when working together in developing markets for 'local' products.
Event Information
The Meet the Wholesaler will be in person and take place at Dunblane Hydro, on Tuesday 15th March from 9:30am to 3:15pm.
The day will consist of a series of short one-to-one meetings in the morning, followed by a lunch showcasing Scottish produce, then a producer exhibition in the afternoon. One to one meetings will be booked/agreed in advance of the event using a simple diary system, further details to follow on this.
As well as the one-to-one meetings that will be requested by wholesalers, producers will be also given the opportunity engage with wholesaler representatives during the exhibition element of the day.
The event is open to all producers and wholesalers in Scotland. Attendance is free with limited places, preference will be given to those that have already signed up for the wholesaler workshops. We would encourage wholesalers to register multiple representatives to maximise meeting opportunities with producers across the day.
Applications for the event close on Monday 24th January—successful applicants will be informed of their acceptance by mid-February.
To Register please book here: https://fs22.formsite.com/scotfooddrink/jfdwjrseio/index.html
Please note that Scotland Food and Drink are managing the registration and booking facility for this event on behalf of SWA. However, any wholesaler queries should be directed to Colin Smith (colin@scottishwholesale.co.uk) or John Farrell (john@scottishwholesale.co.uk) in the first instance.