Achievers Awards 2024
Celebrating the 21st year of this prestigious awards scheme, Achievers 2024 is set to be bigger and better than ever, with the addition of two new categories, Wholesale Local Food Champion and Best Innovation, and a return to our crowd-pleasing venue, the O2 Academy in Edinburgh.
Achievers highlights and rewards best practice, outstanding performance and innovation across all areas of the wholesale trade in Scotland.
The awards also shine a spotlight on the dedicated, passionate people who keep the wheels of our industry moving, as well as the suppliers and manufacturers that keep our wholesalers stocked up.
Our glittering awards ceremony will take place on Thursday 22nd February 2024 at the O2 Academy in Edinburgh. 
Book Your Award Dinner Seats Here
Book you seats now and don't miss out on your place at these exclusive industry awards. With discounted tables holding up to 12 people available, as well as individual seats to book, we'll ensure everyone has a great seat at the Awards.
To reserve your seat and accommodation at one of our our preferred partner hotels simply click the Booking Form here or click on the photo below.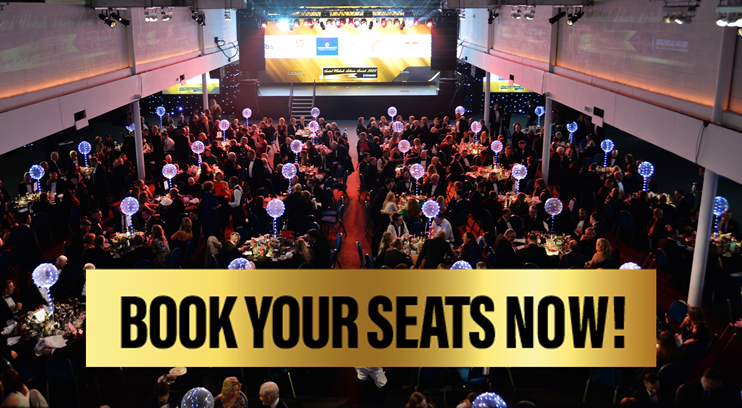 Enter Awards Here & You Could Win £1,000
ENTRY HAS NOW CLOSED!
As we introduced last year, for each category entrants can now see the full judging criteria and an estimated meeting time for the judging before they enter.
Of course, entrants can take as much or as little time to prepare for the judging as they wish, but by providing guidance at this stage about what they will be judged on, and how long the meeting will take, we hope to provide a clear picture of what to expect.
All you need to do now is download the entry form and tick the categories you wish to enter before 31st July. We will then be in touch ahead of the judging stage, which takes place during September and October 2023.
DOWNLOAD THE ENTRY FORM & CRITERIA BY CLICKING ON THE PHOTO BELOW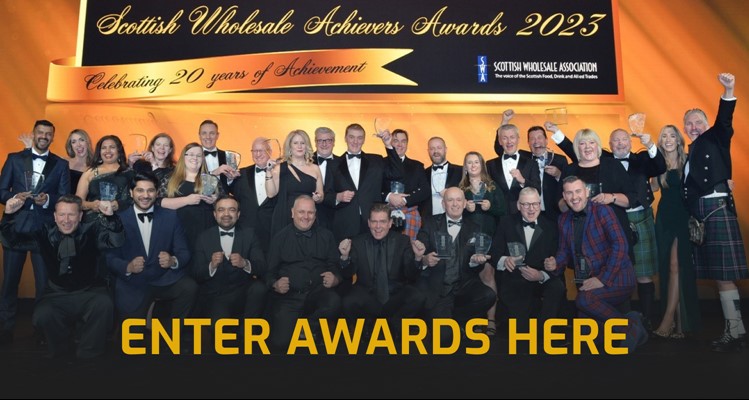 Do You Know a Rising Star?
ENTRY HAS NOW CLOSED!
Now in its fourth year, this very popular 'people' award recognises the young wholesale workforce and those individuals showing drive, ambition and passion that shines. With £1,000 to win, who will you nominate?
Download our Rising Star Poster for your staff noticeboard / intranet or other staff communication tools.