Scottish Wholesale Association unveils conference events programme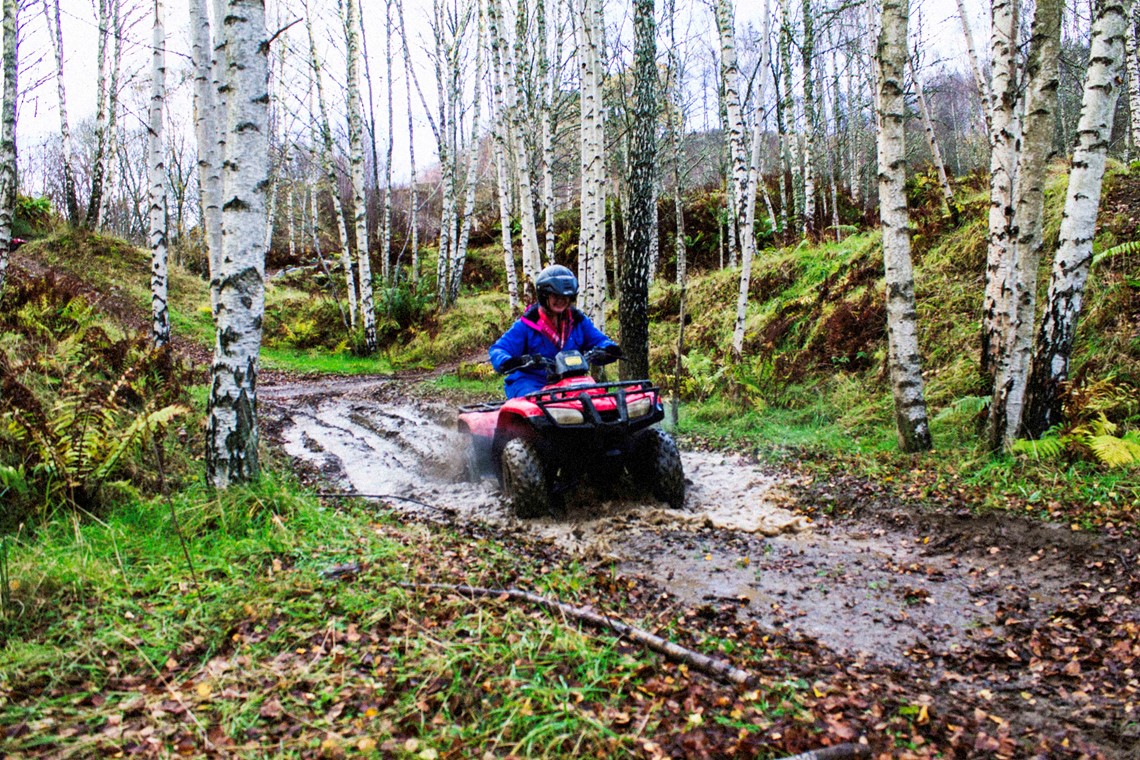 The Scottish Wholesale Association has unveiled the events programme for this year's Annual Conference.
Bookings are now being taken for the conference, taking place at Crieff Hydro in Perthshire from June 9-11.
Speakers include social entrepreneur Josh Littlejohn, the man behind the not-for-profit Social Bite sandwich shop chain and Brewgooder craft beer, and Scottish Conservative leader Ruth Davidson. Both will give keynote presentations at the high-profile event.
The social events programme includes an afternoon of free activities for adults and children. Between 2pm and 5pm – on a first come, first served basis – activities including quad biking, segways, archery, air rifles, woodland combat, bubble football and foot golf.
Delegates can also experience an adrenalin rush at Aloft! – Crieff Hydro's tree top adventure centre featuring rope bridges, tightropes and tricky obstacles.
At Big Country, six hours of free childcare is available for children aged two to 12.
Changes to format
The 2017 Annual Conference will adopt a slightly different format with the gala banquet dinner taking place on the Friday and the Saturday taking the form of a family fan night, adopting a sporting theme to accommodate the Scotland v England World Cup qualifying match at Hampden. The football will be screened in The Ferntower Suite from 5pm.
All queries about the conference, which takes place at Crieff Hydro from June 9-11, should be directed to Kate Salmon or Jo Mathieson on 0131 556 8753.
Download the flyer below to book an activity.