Scottish Wholesale Association to review and modernise its operations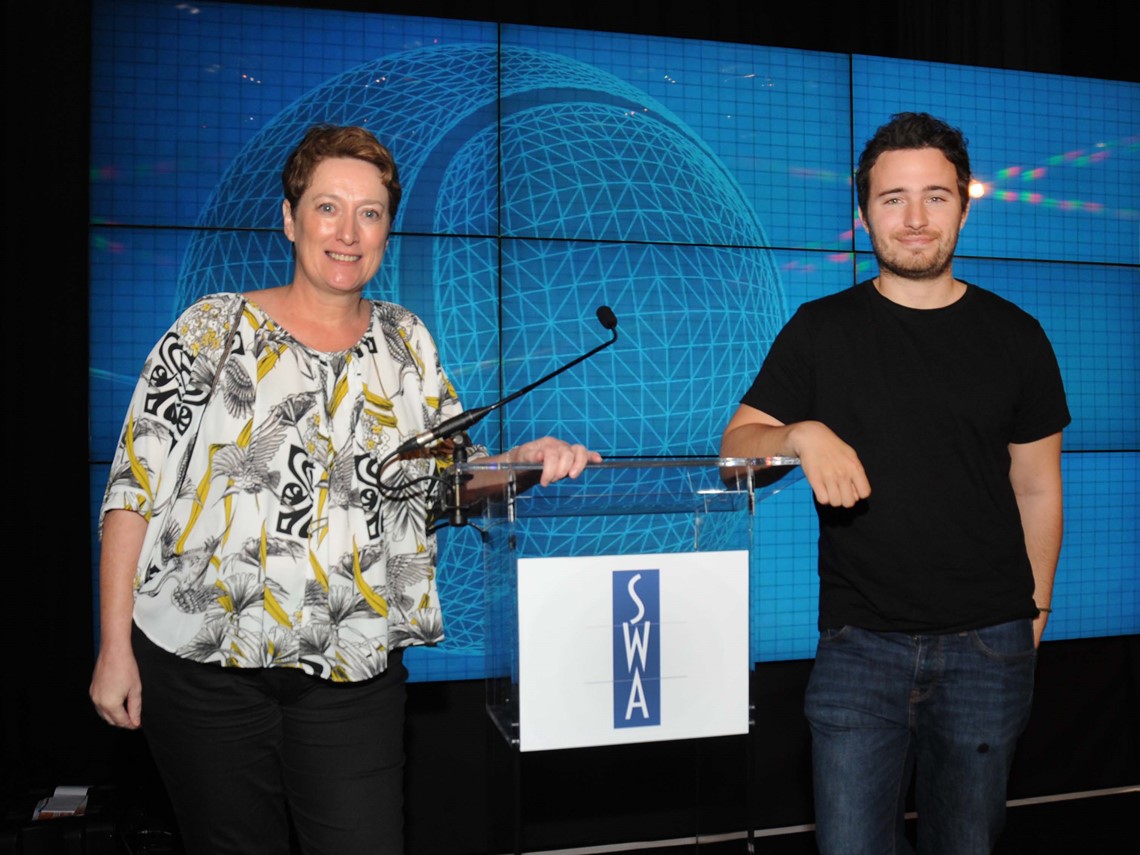 SWA president Julie Dunn with social entrepreneur Josh Littlejohn of Social Bite and Brewgooder, keynote speaker at the conference
Trade organisation the Scottish Wholesale Association (SWA) has outlined plans to review and modernise the way it operates.
President Julie Dunn, speaking at the association's annual conference at Crieff, said that while recent changes had been successful in focusing the SWA's function to better reflect the needs of its membership, it was vital that it was in a strong position to address major strategic and commercial issues.
"We are a good association," Dunn said, "but like many trade associations we have been a bit sheltered from the forces which impact on our members in their everyday business environments – political, social, economic and technological. So how does the SWA be a great trade association? We'll start by making sure that we are match-fit for the future."
The governing Council, she continued, had to be as efficient as possible with the right people operating within the right structure so that change can be continually effected for the good of the association and wider industry. Dunn said: "I'm not here to change for change's sake – we're not reacting to anything drastic.  We just want to ensure that we have a strong set of core values which will endure – we absolutely must maintain a drive for progress."
One major and positive development, the president continued, had been the creation of the SWA Foodservice Group to reflect the growing importance of foodservice in wholesale and also the association's membership which includes national and international wholesalers, family businesses and suppliers. "We need to ensure that our Council covers all categories of membership," Dunn pointed out.
"Working groups are a terrific way to attract the highest calibre of membership but we have to determine as a Council what our working groups must achieve to ensure maximum impact for the association and the industry."
She also confirmed that the association would form a cash and carry retail-based group and possibly a suppliers' forum.
Adding that the Council must be accountable to SWA members, Dunn said: "This will involve clear and effective communication of our aims and objectives. We need to make clear the distinction between governance and management, so that everyone knows where their responsibilities lie – and everything we do has to be transparent and readily accessible to our members and outside bodies for whom we represent our industry.
"Dunn concluded: "It's vital that we are shoring up the Council structure with the use of category-specific working groups and ensuring representation across our membership – suppliers and wholesalers. It is important that this transparency, this accessibility, is clearly and effectively communicated.
"We must forge stronger working links with other bodies associated with our sector," she continued. "We can work together, forming effective partnerships and bridging mutual gaps in understanding. In this way we can help identify emerging issues and be part of the solution."
Conference Speakers
Julie Dunn, President, SWA and operations director, Dunns Food and Drinks

Eddie Lynagh, immediate past-President, SWA

Josh Littlejohn, co-founder, Social Bite and Brewgooder

Asim Sarwar, managing director, United Wholesale (

Scotland

)

Matt Norbury, chief executive, IAT

Richard Crabtree, sales director, Quorn Foods

Tim Clay, sales director, Asahi

UK

Graham Suttle, managing director, Kained Holdings

Marcus Wright, senior economist, Royal Bank of

Scotland

James Pearson, managing director, Danone Waters

UK

&

Ireland

Robert Graham, managing director, Graham's The Family Dairy

Ken Cameron, account controller, Nairn's Oatcakes

Bev Kelly, area manager, Booker

Louise McWhirter, head of insight and digital, him!

Marc Crothall, chief executive, Scottish Tourism Alliance

Andrew Muldoon, group operations director, Booker Group

Steve Fox, managing director (retail), Booker Group

Peter Nixon, managing director,

UK

&

Ireland

, Philip Morris

Laura McKechnie, associate director, field sales and wholesale, Coca-Cola European Partners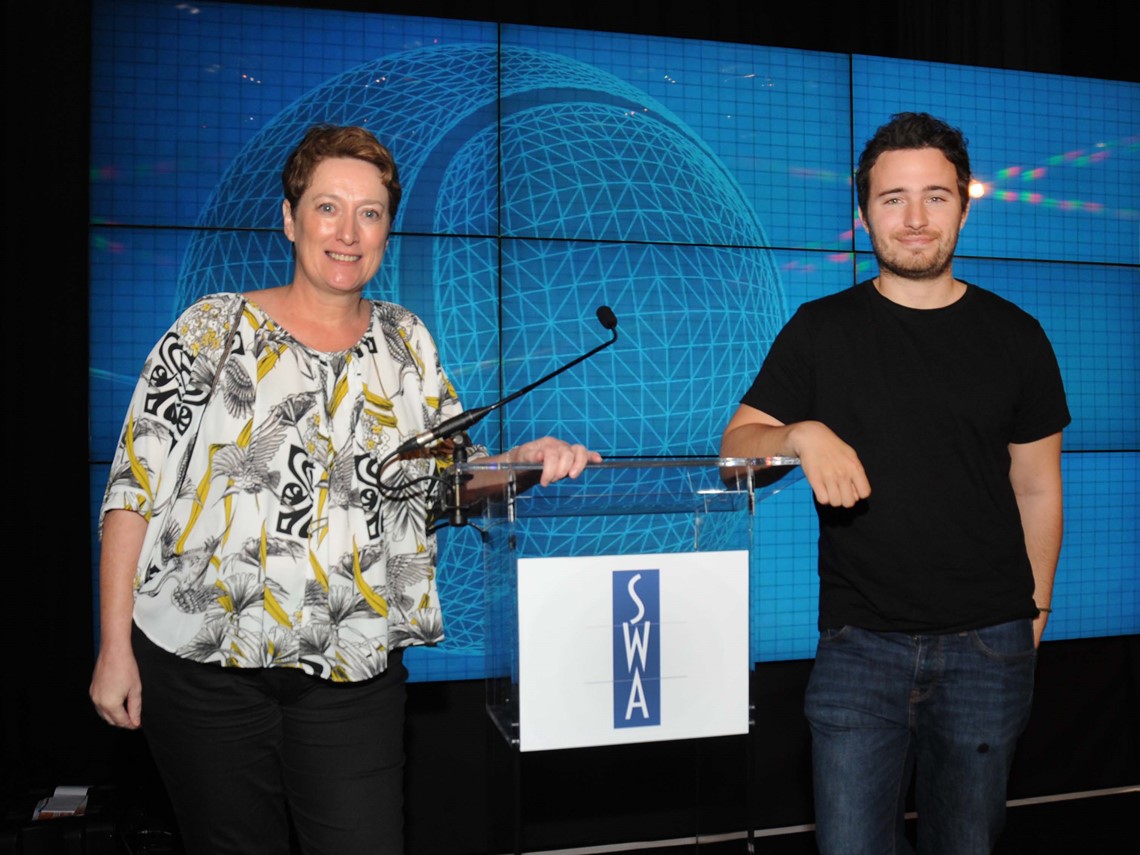 Julie Dunn and Josh Littlejohn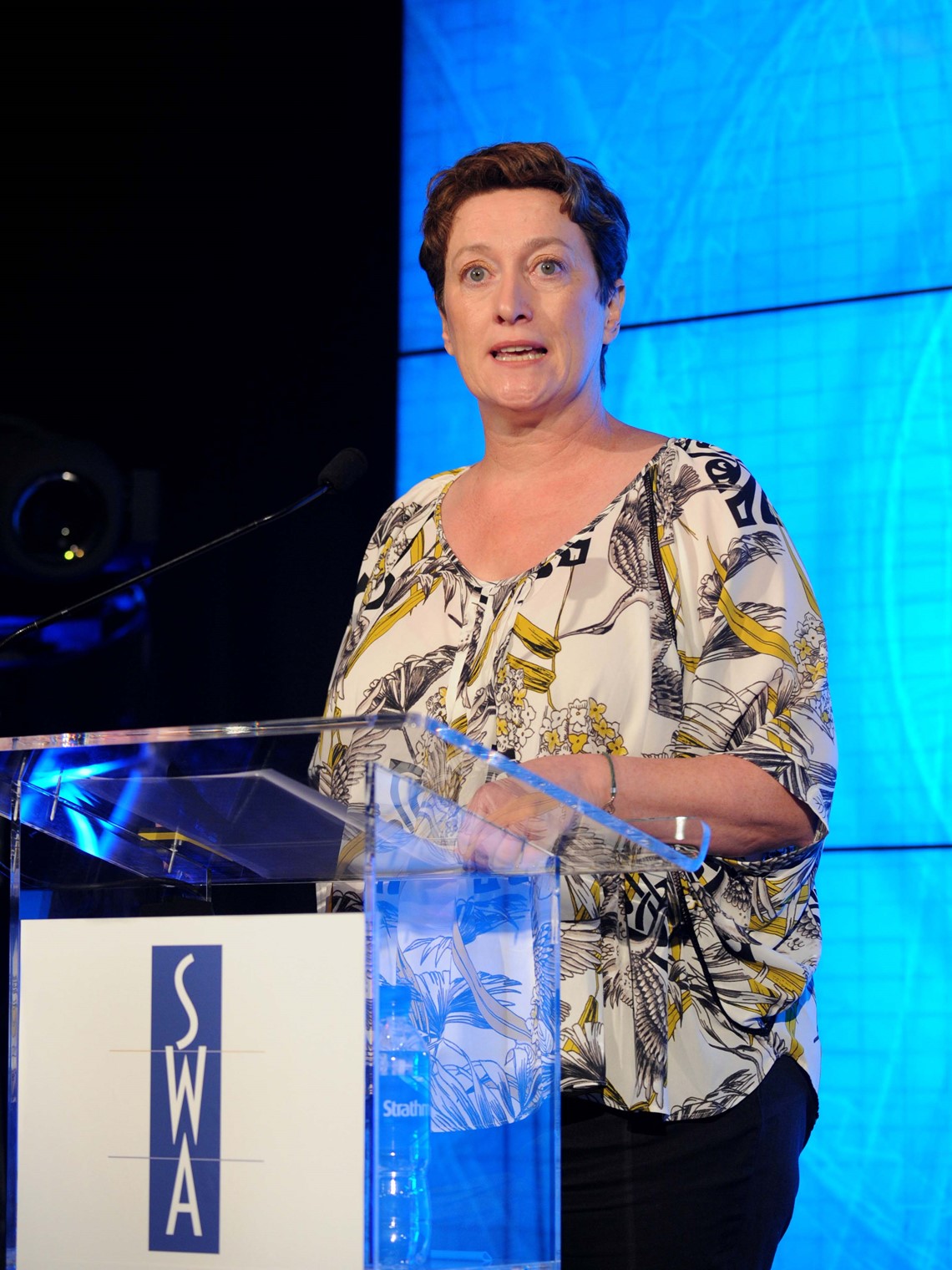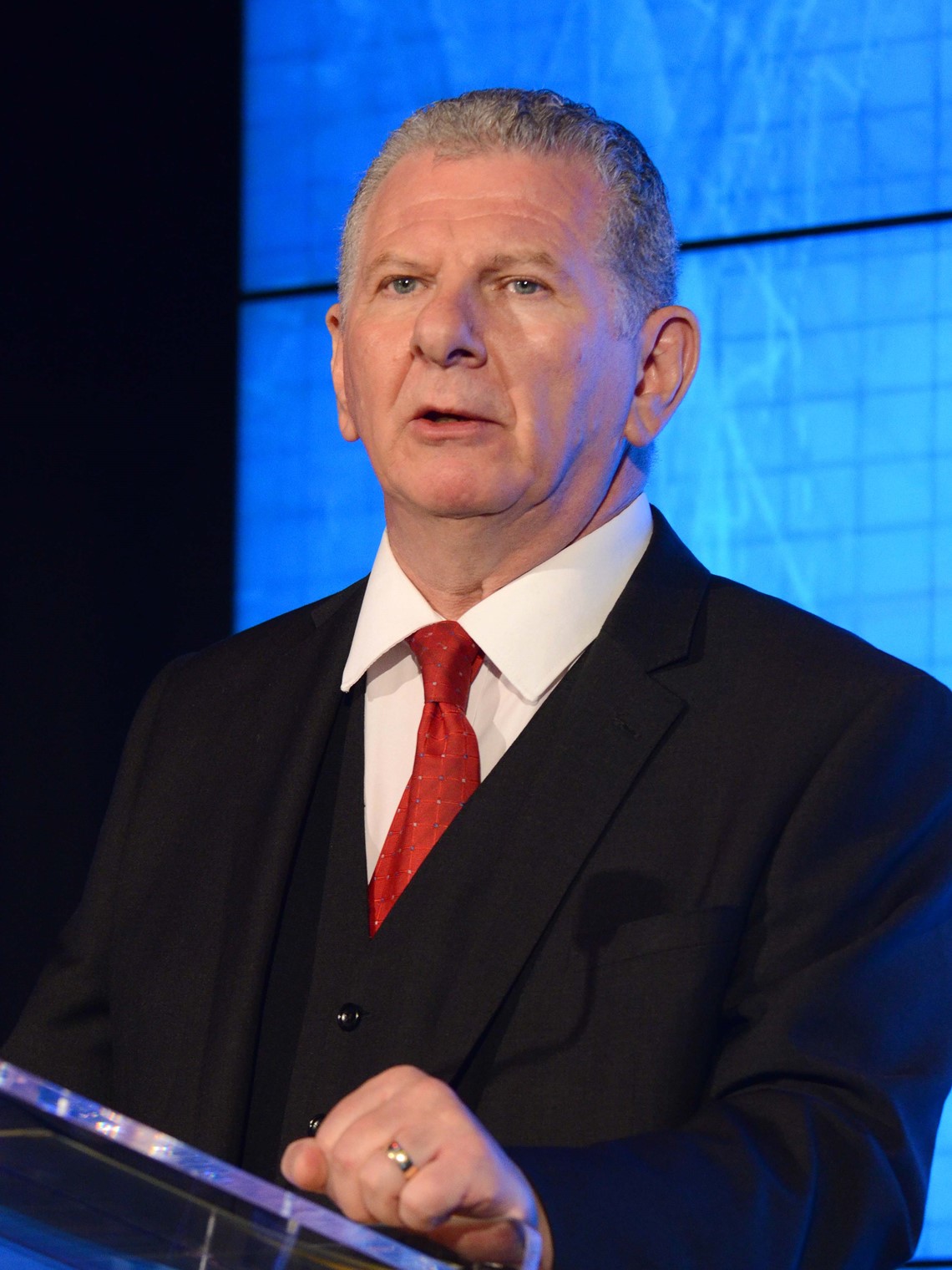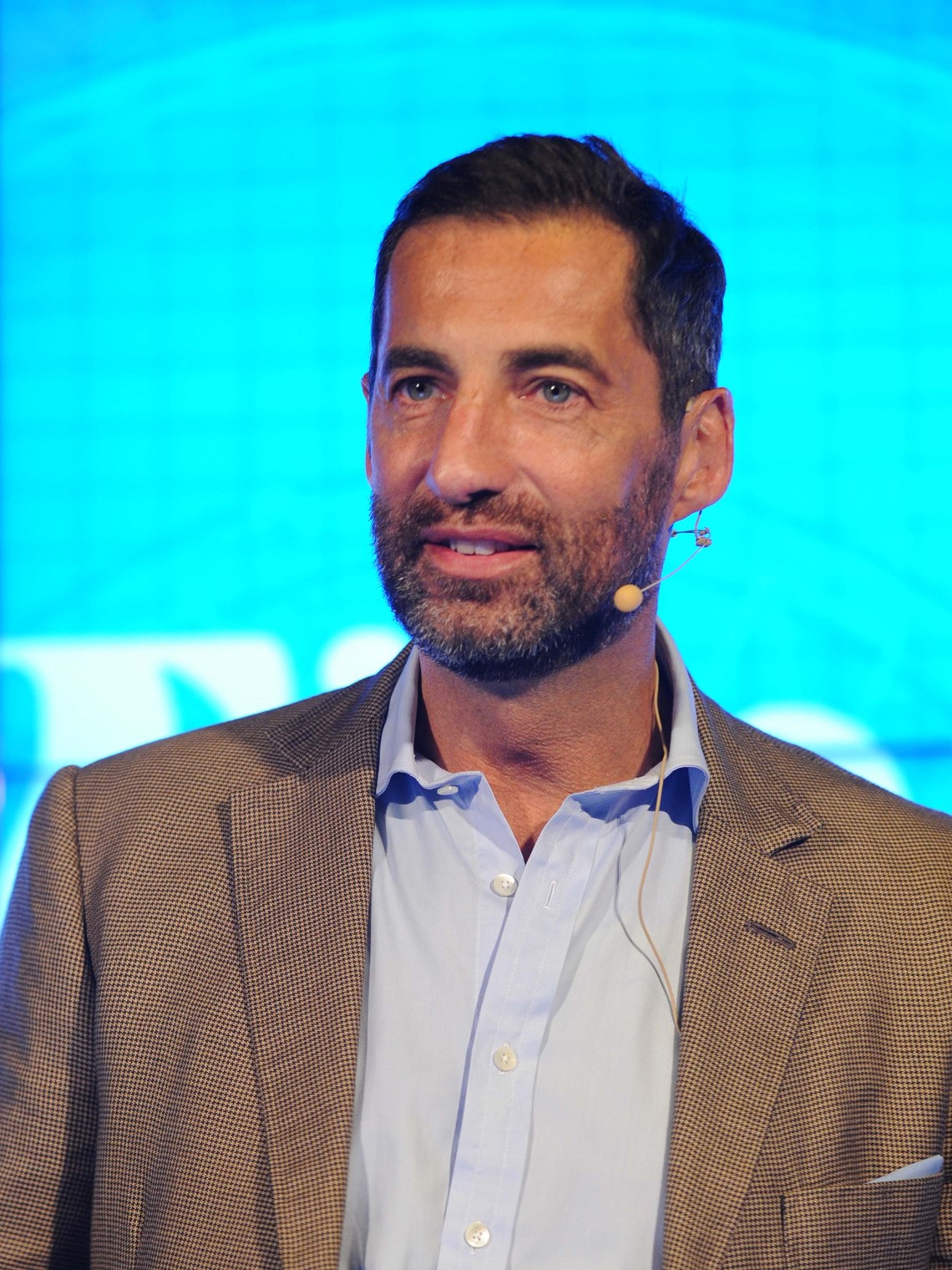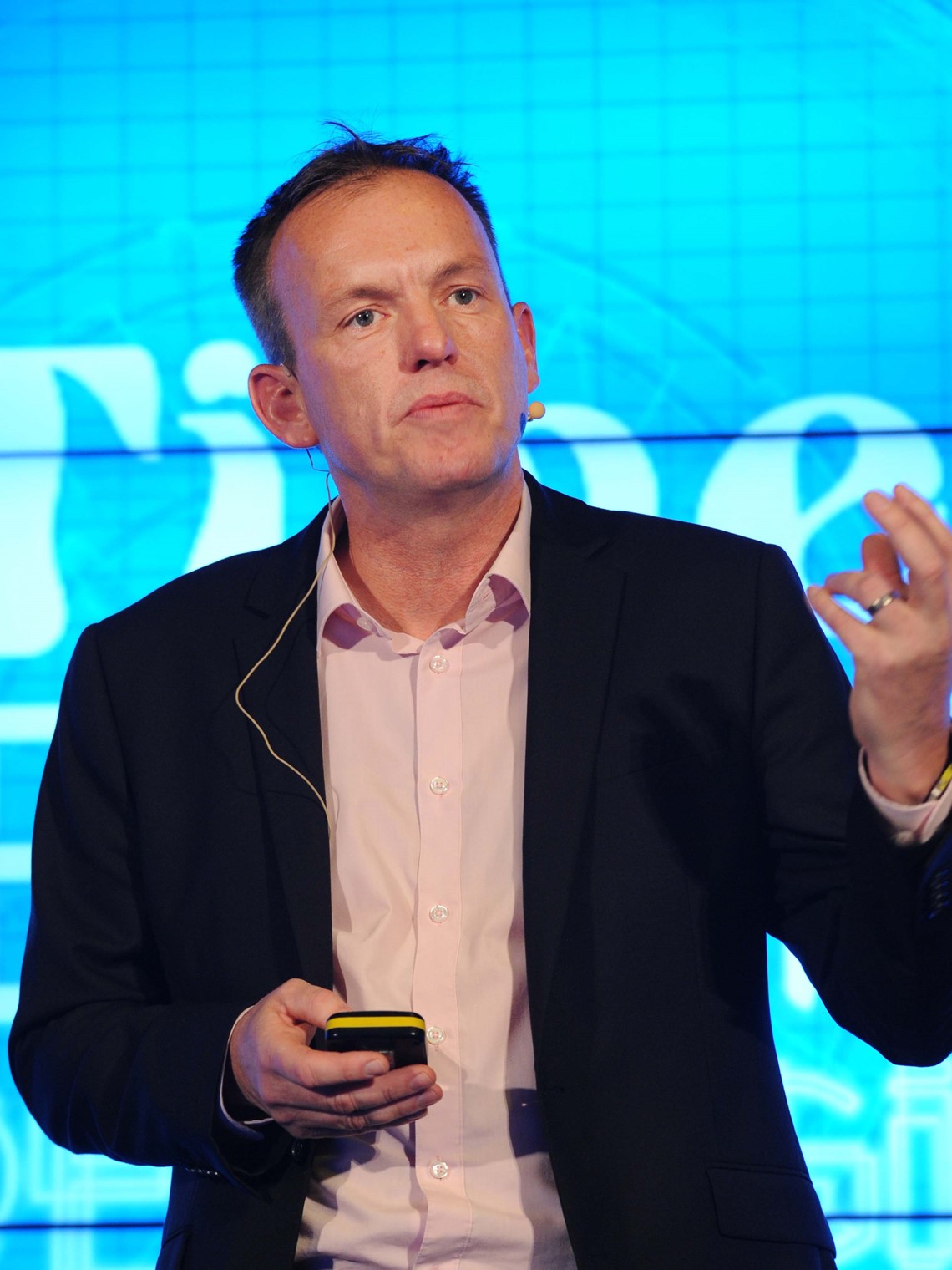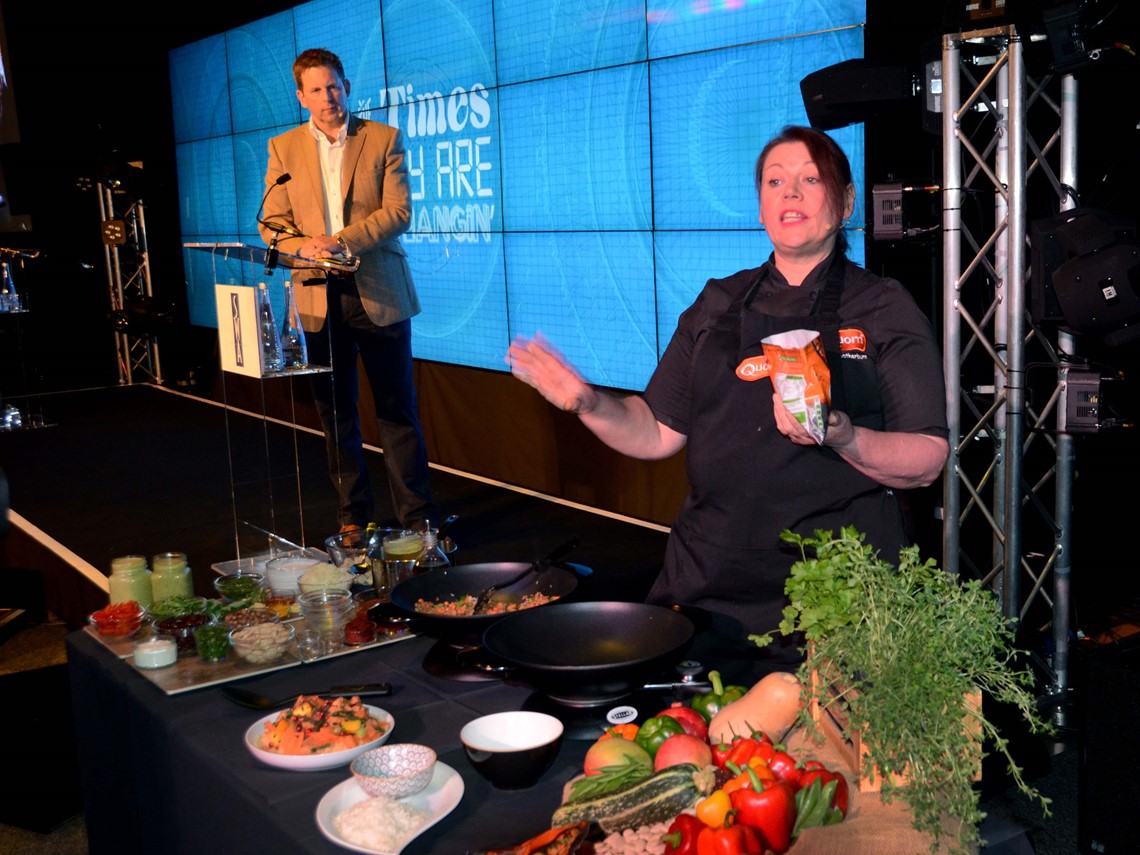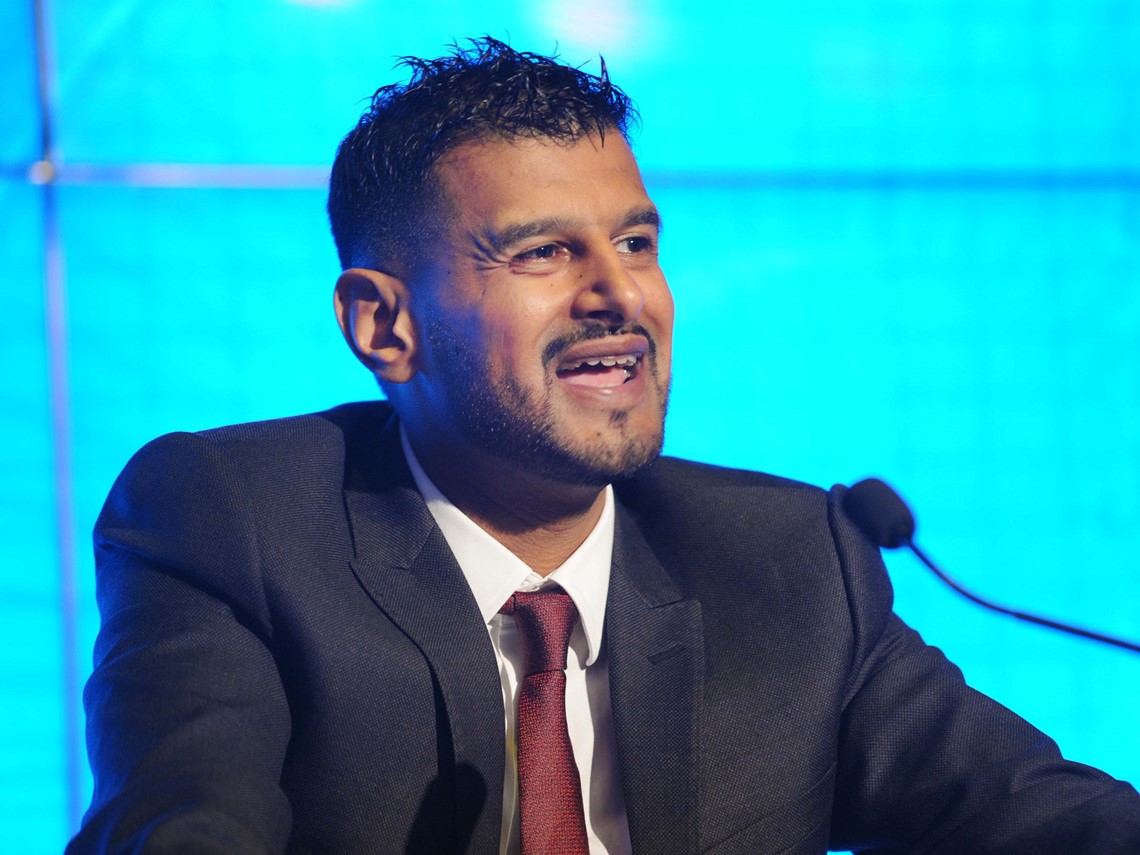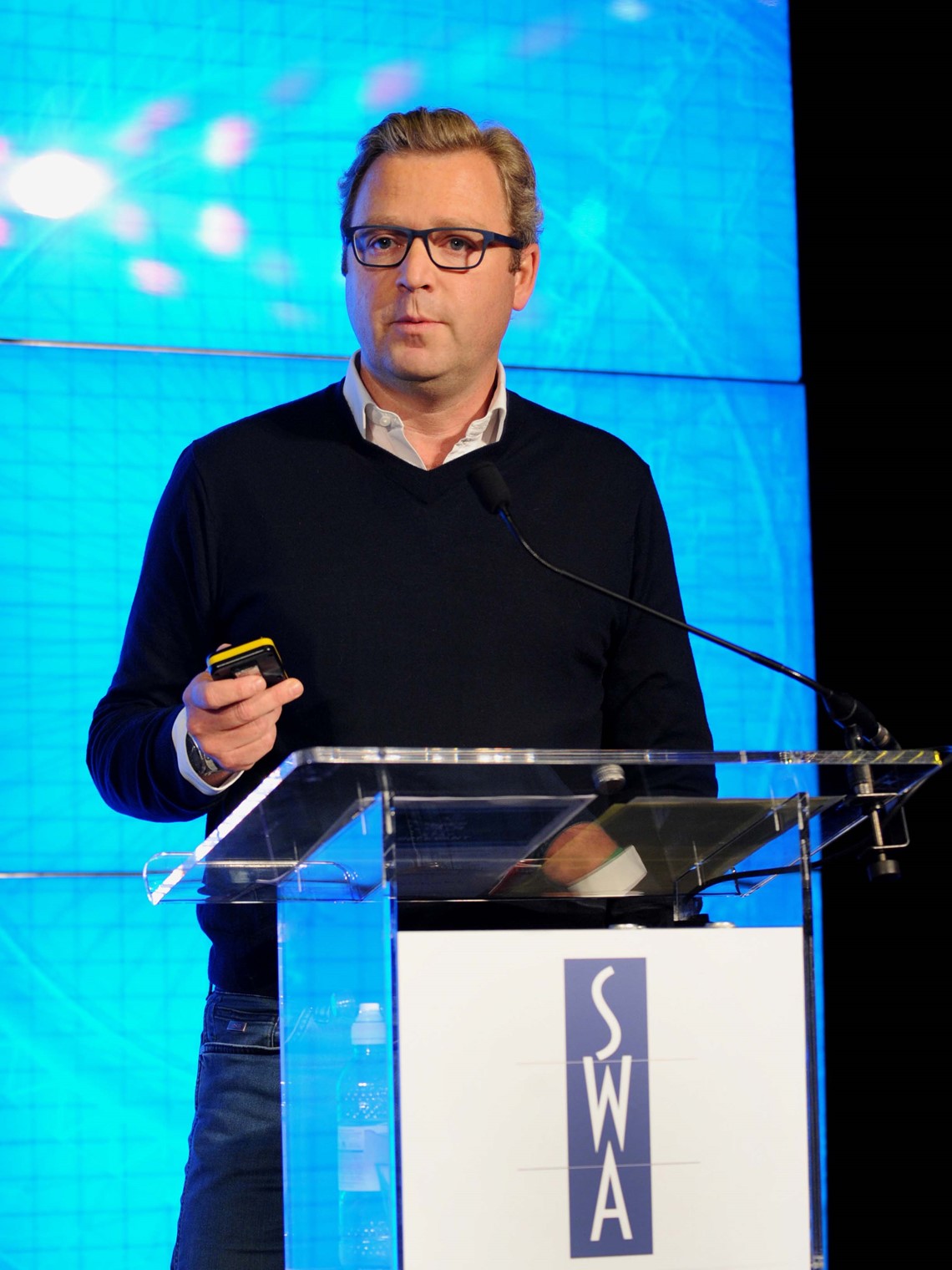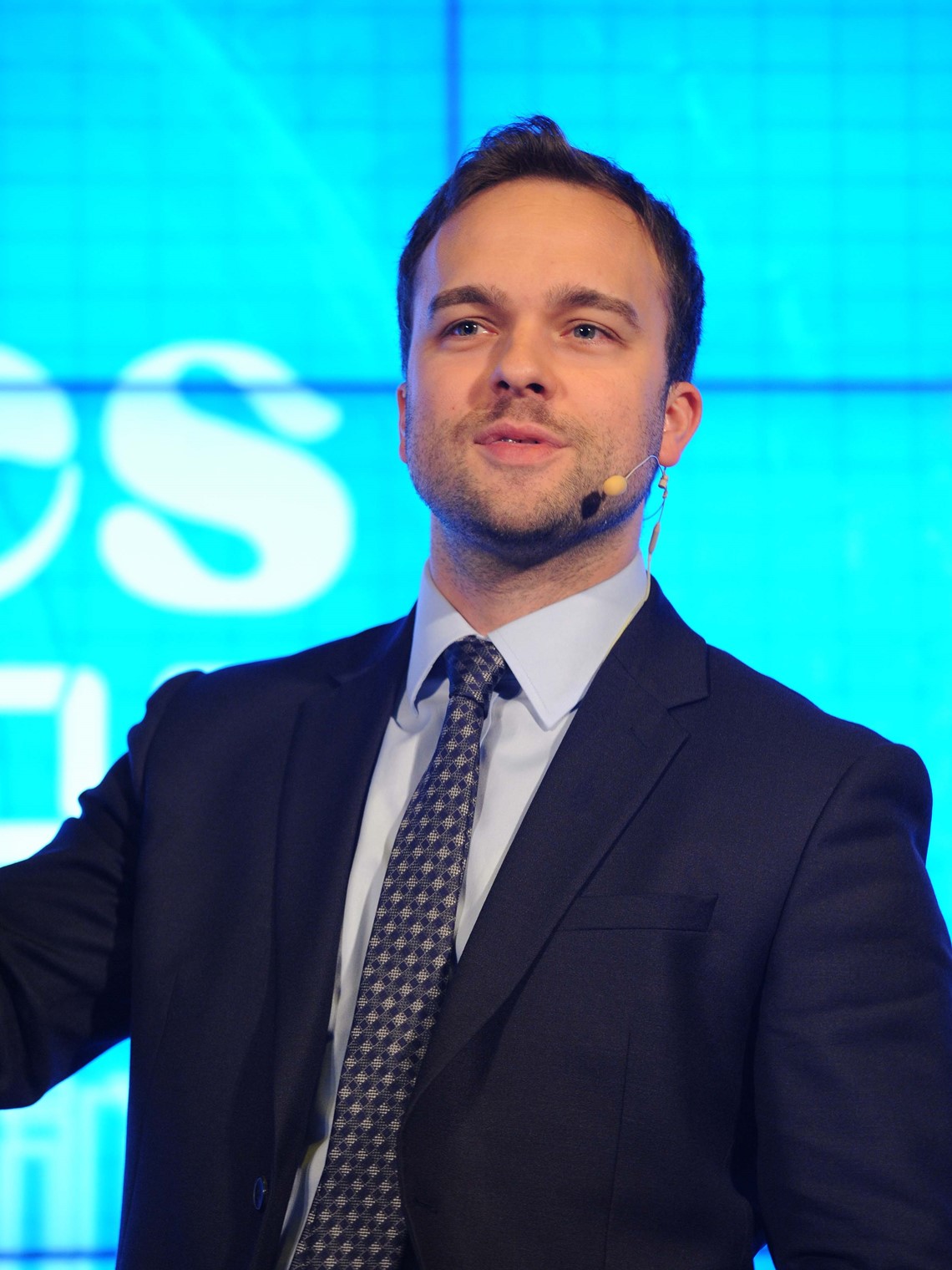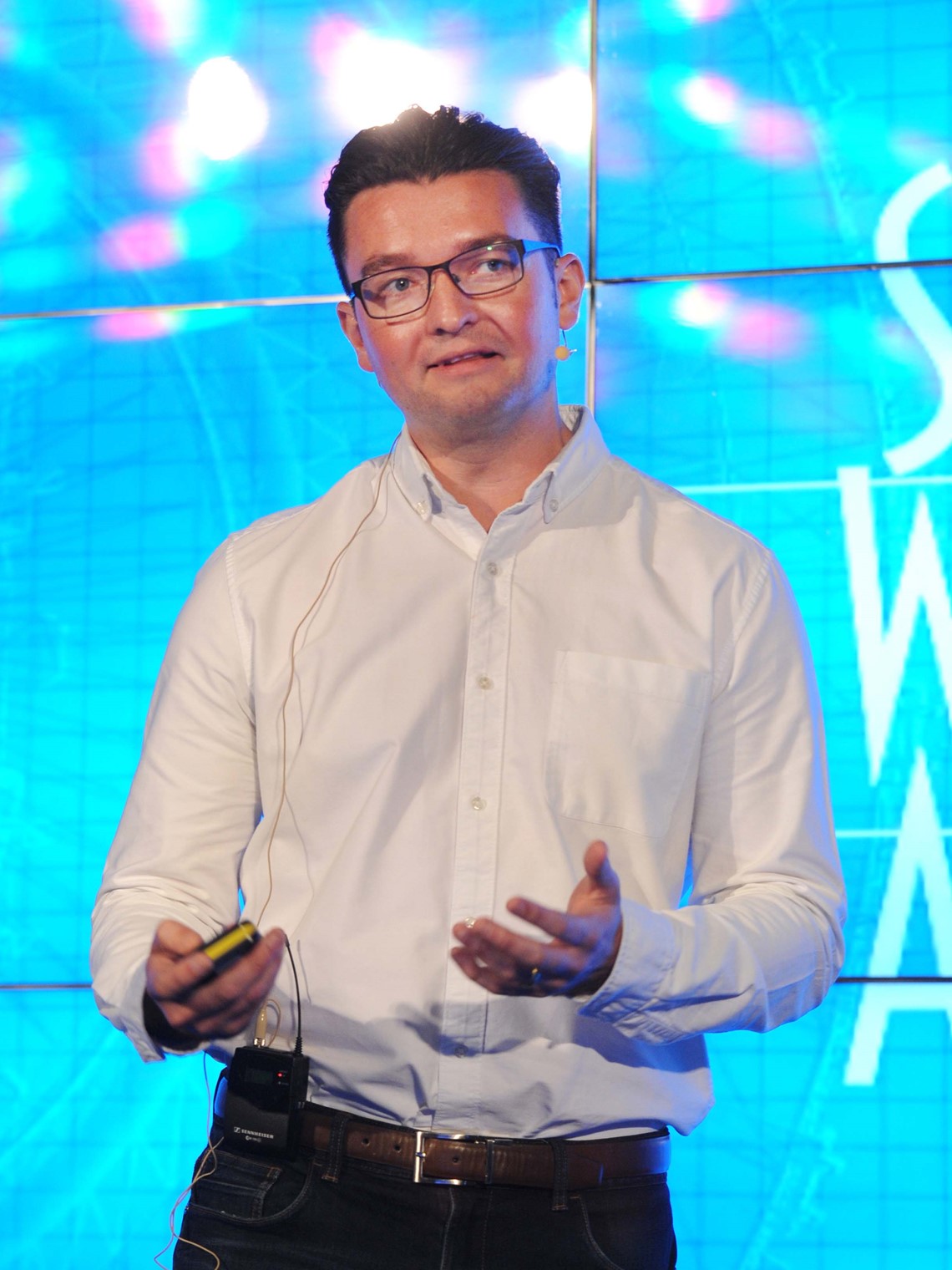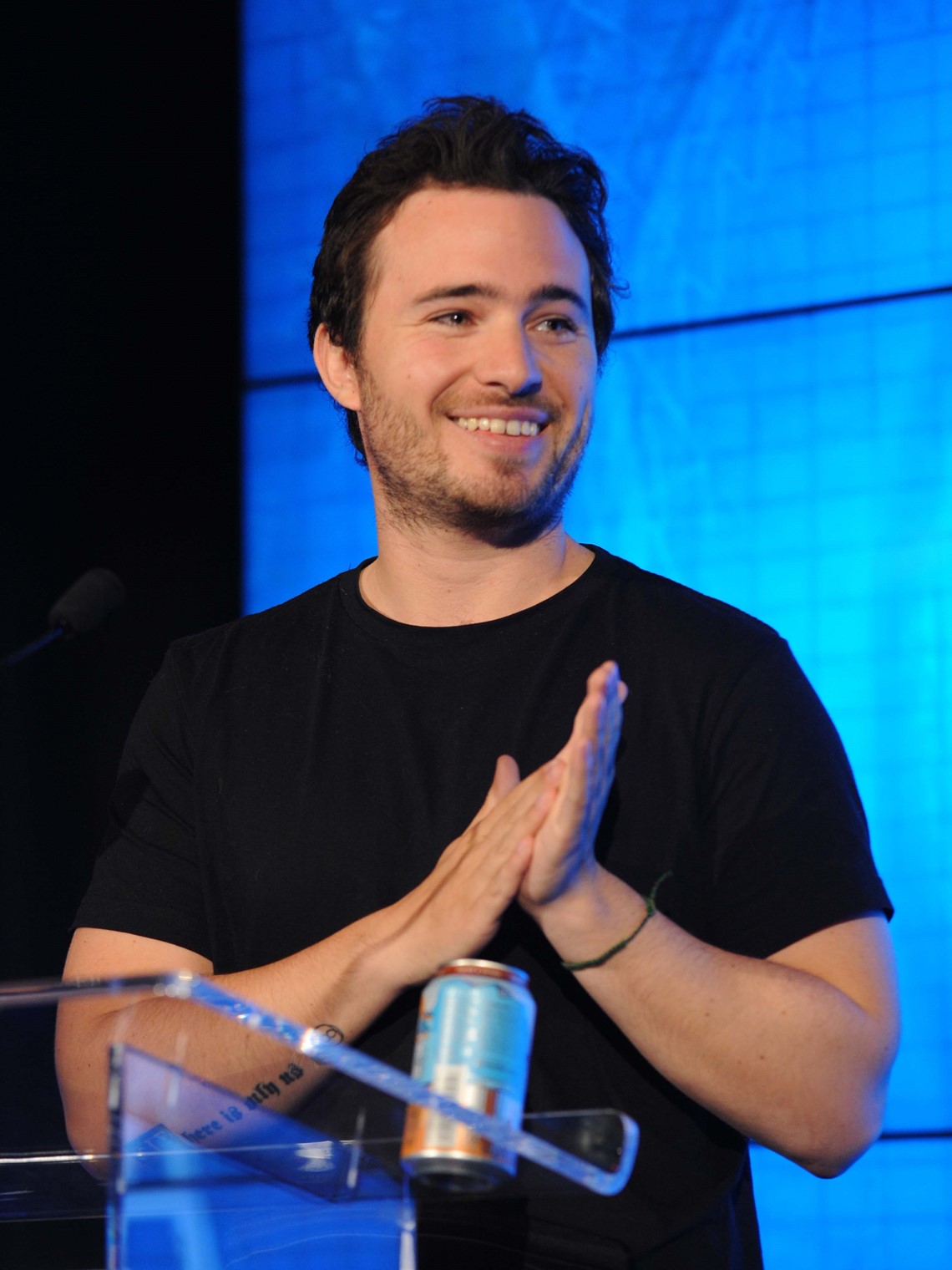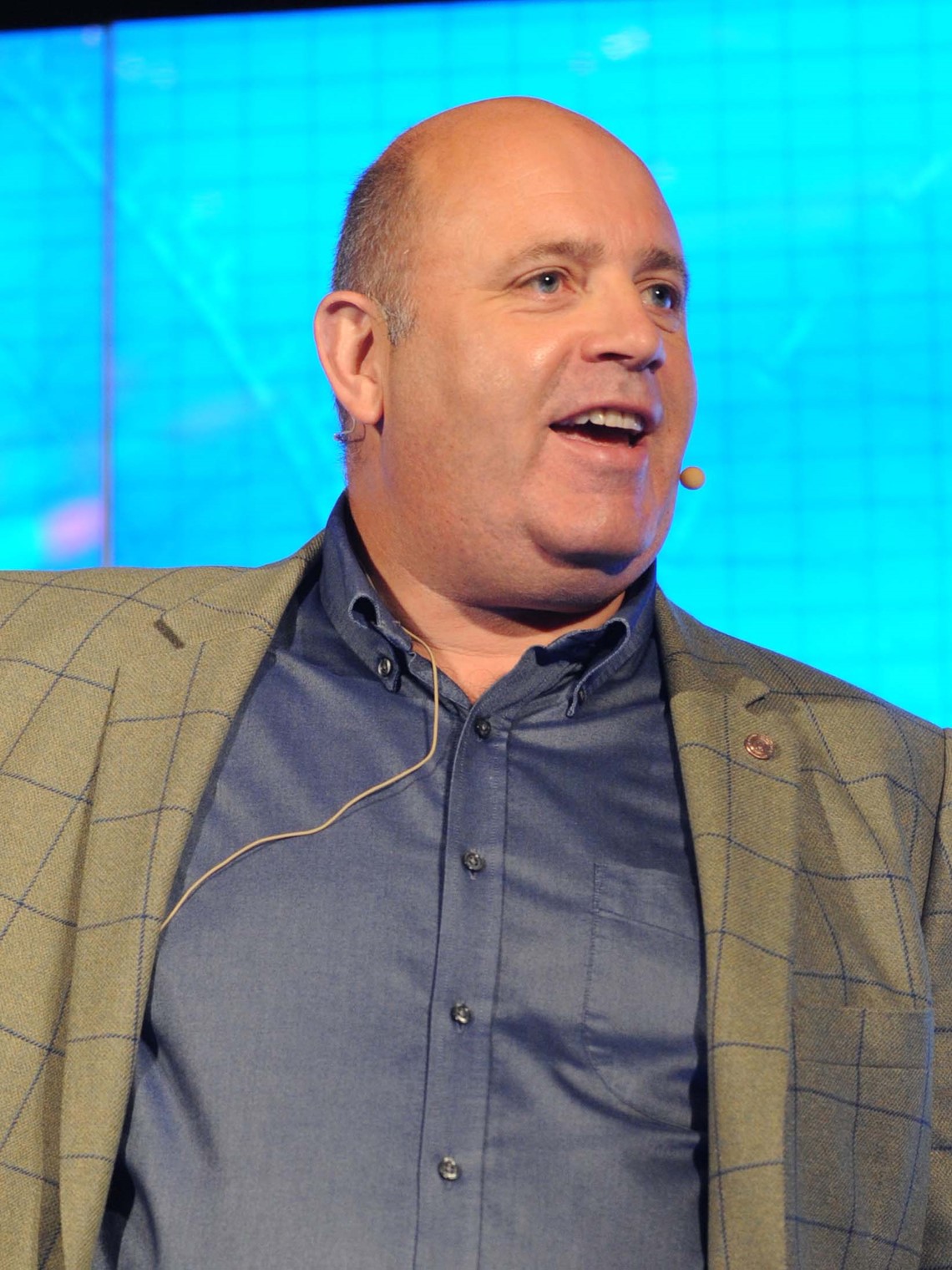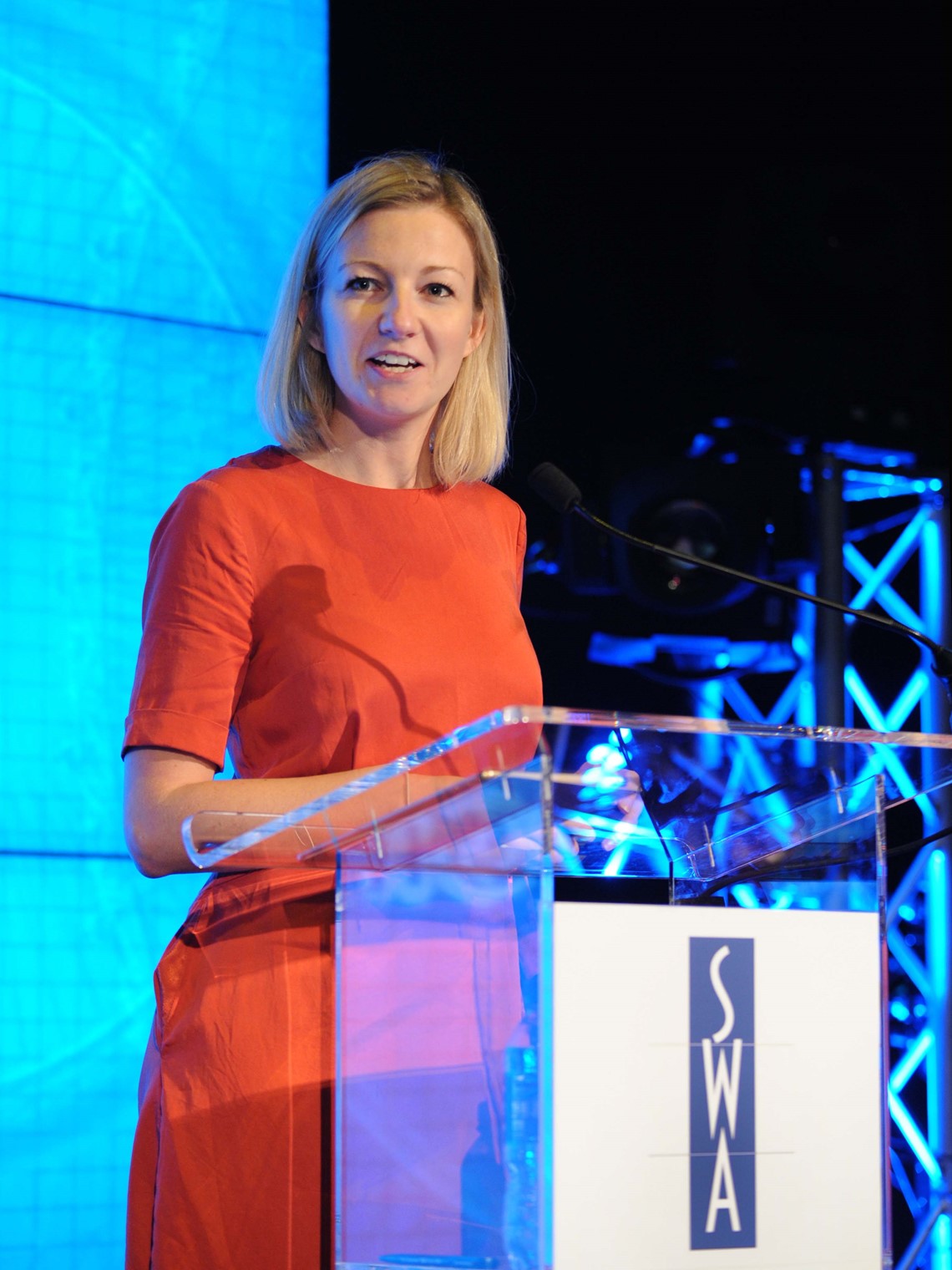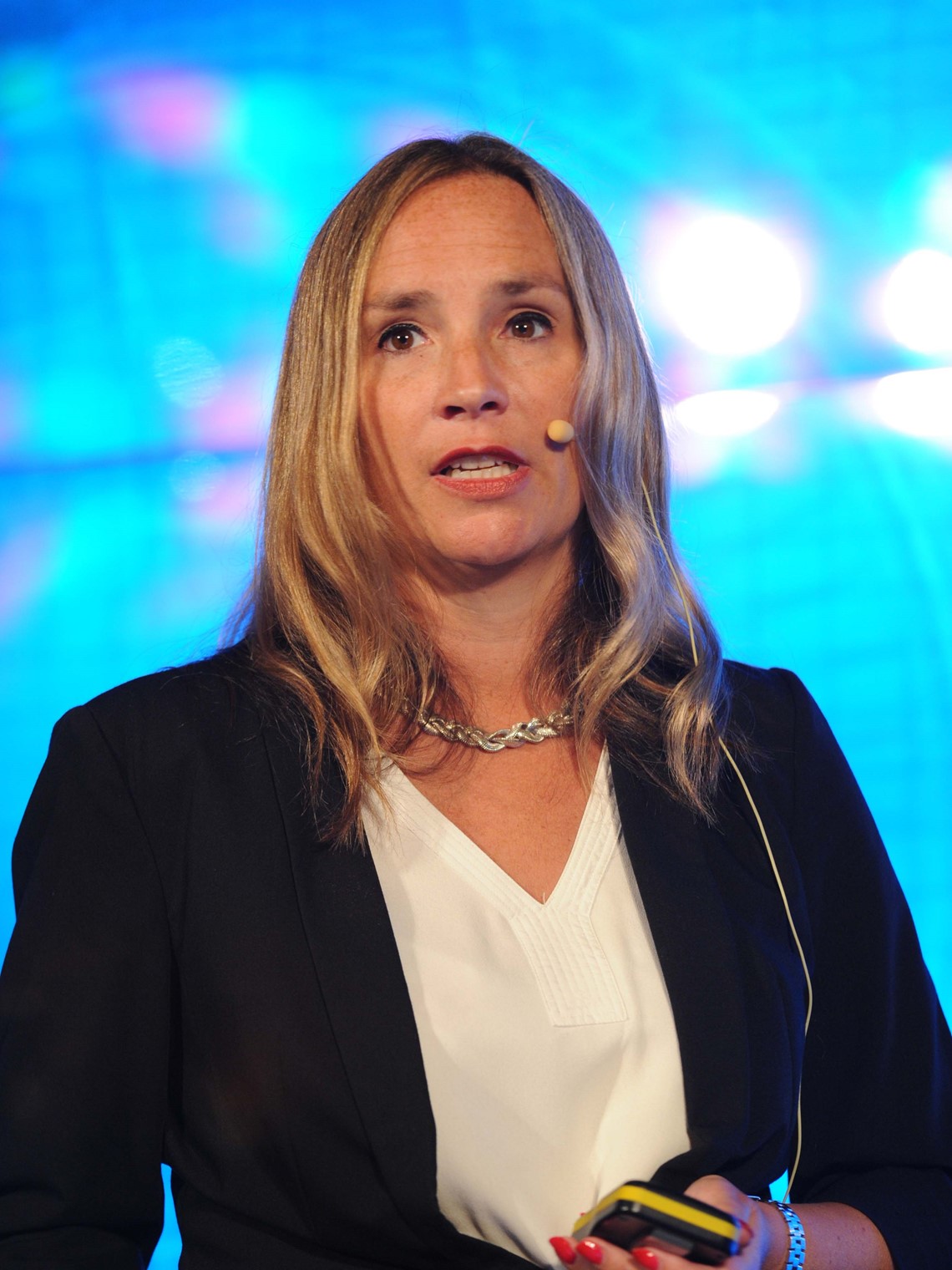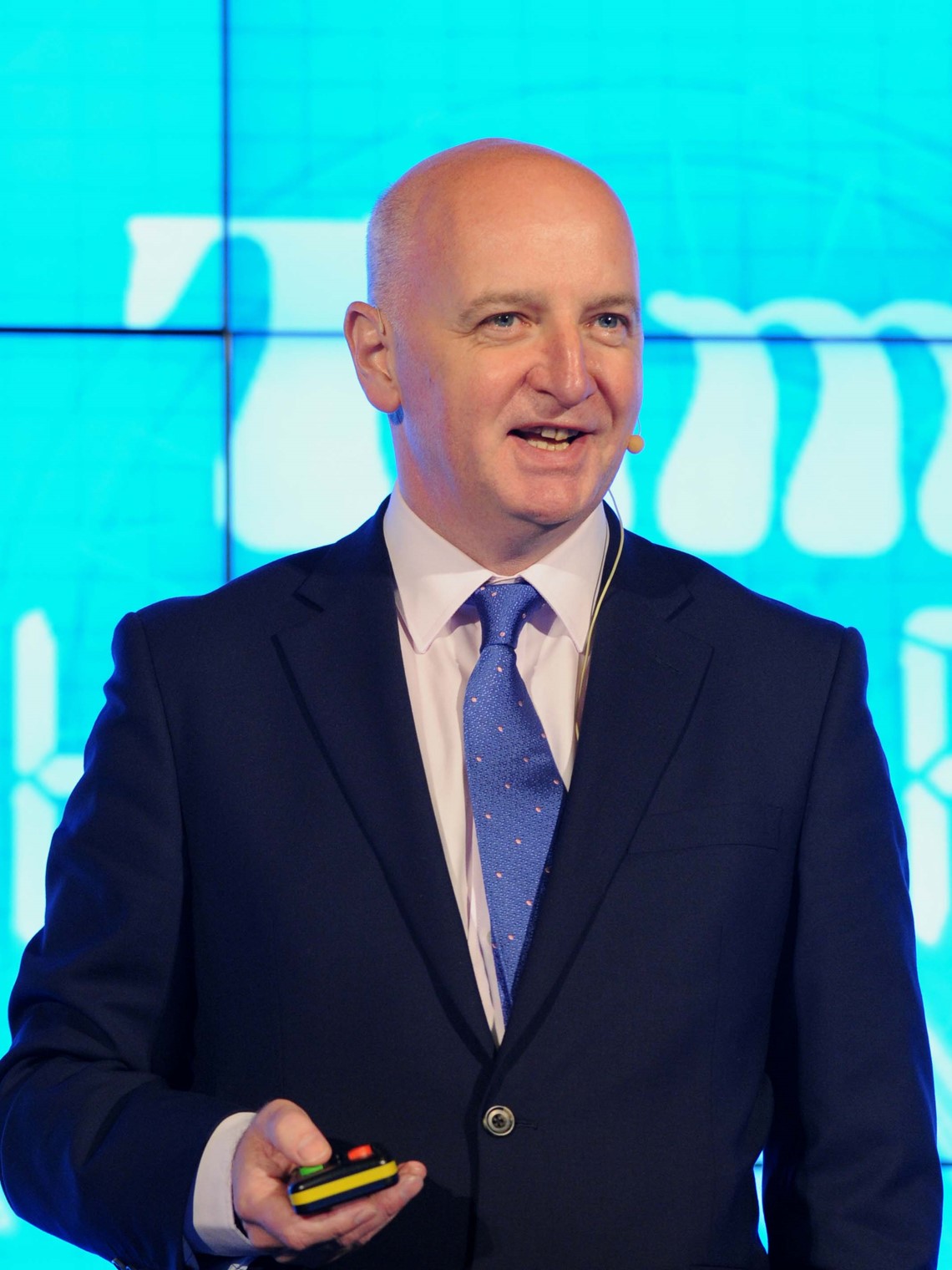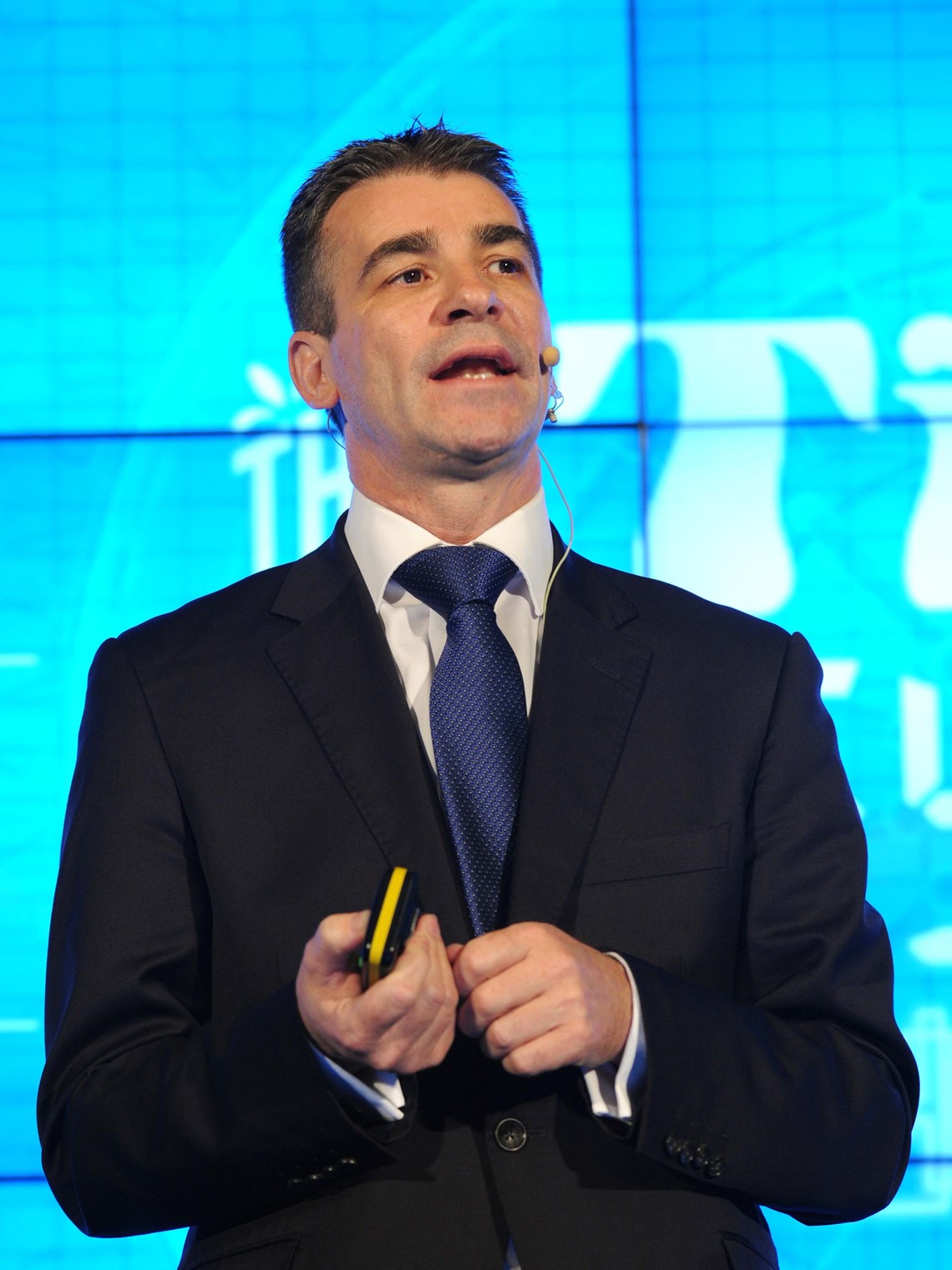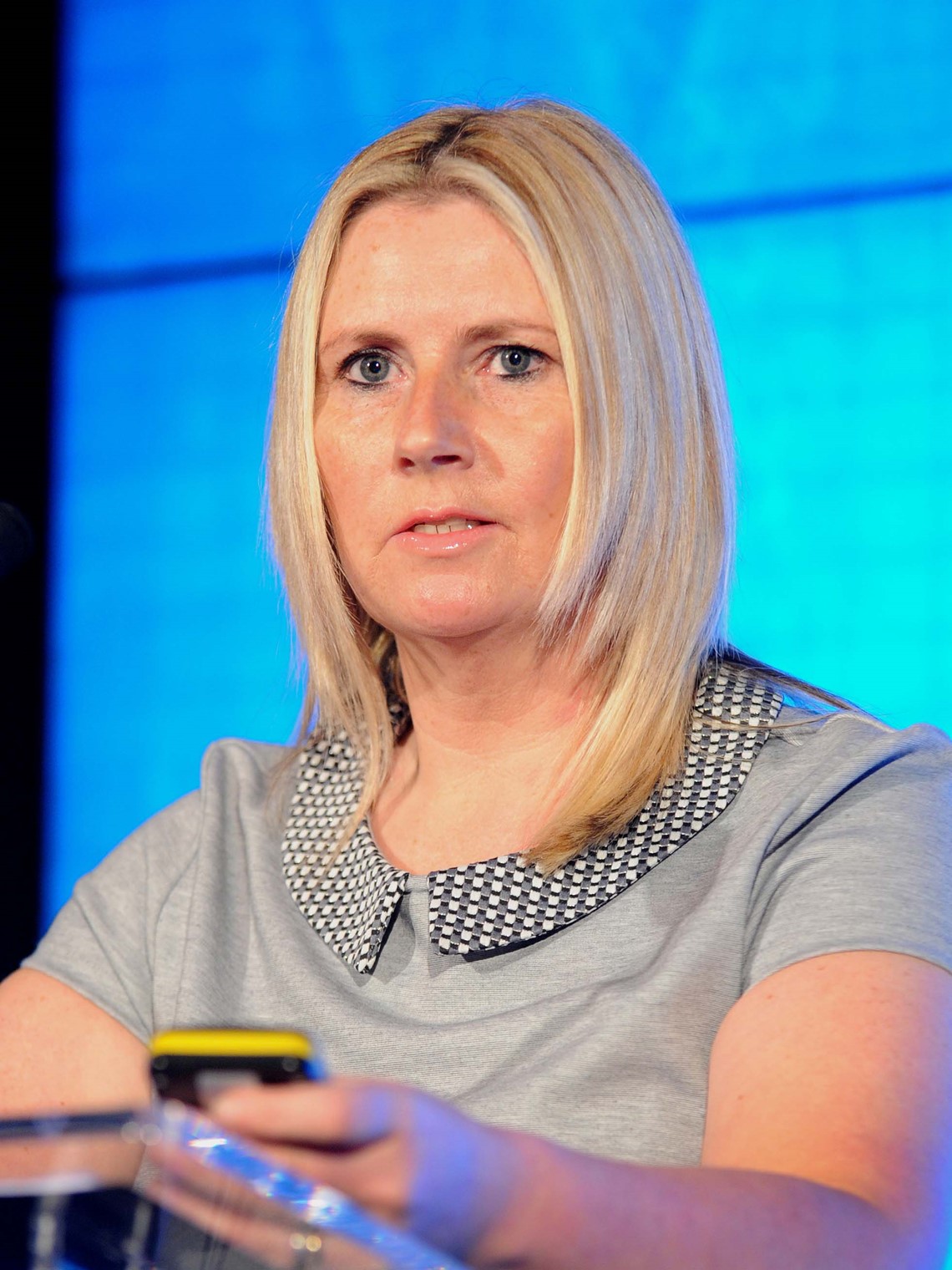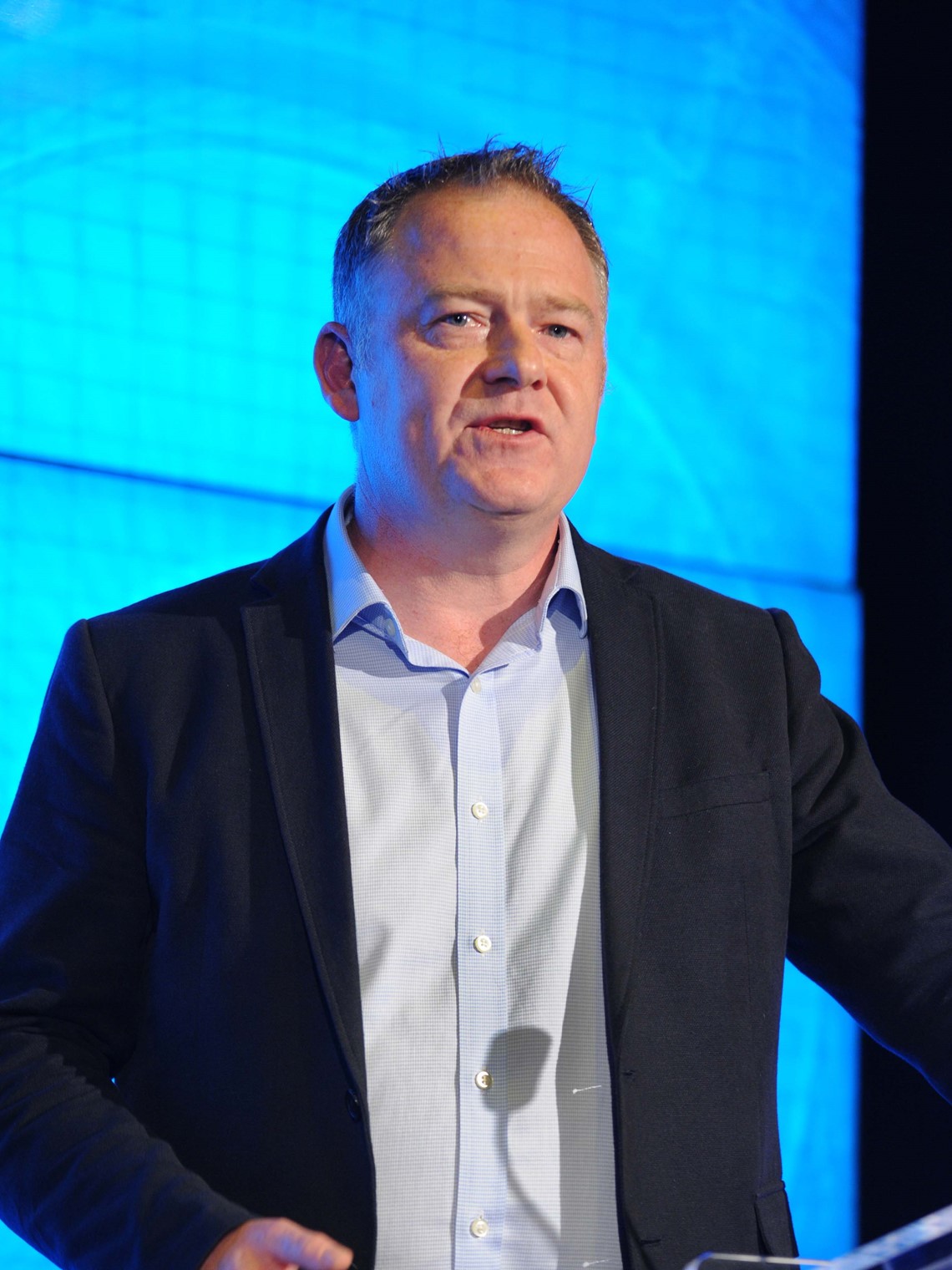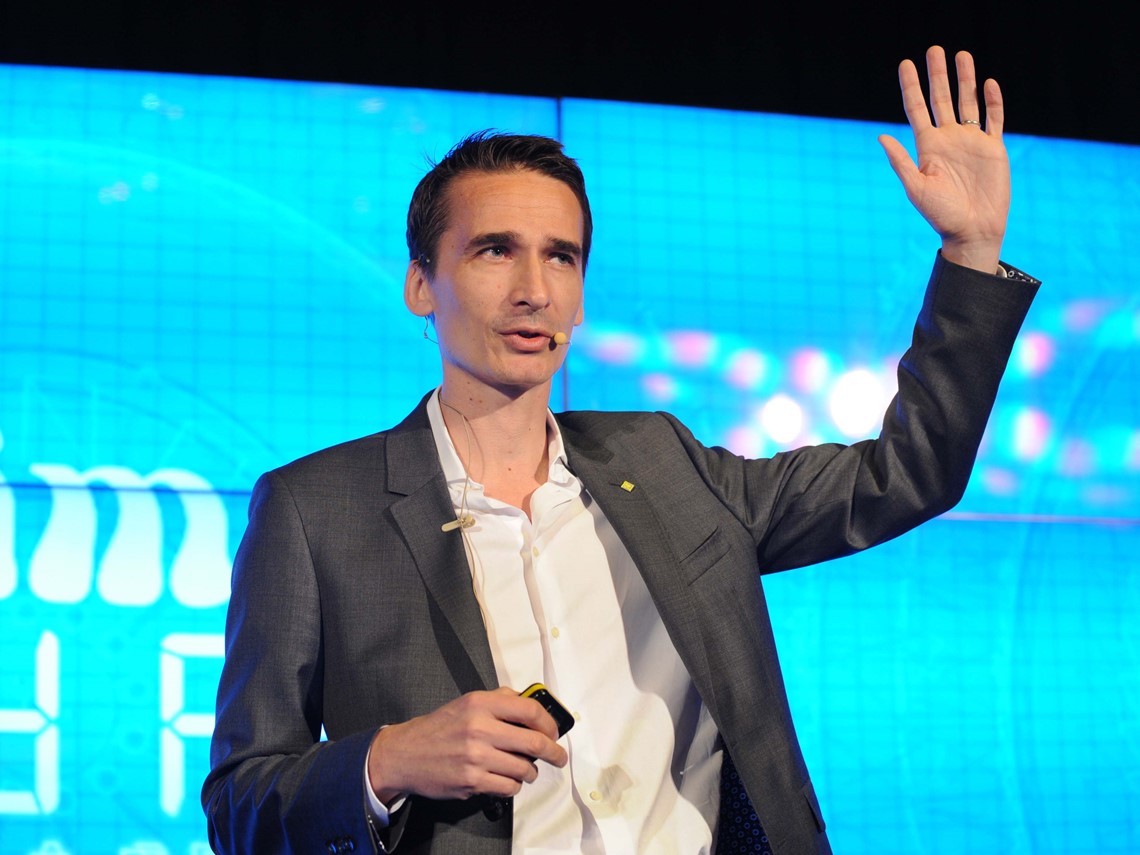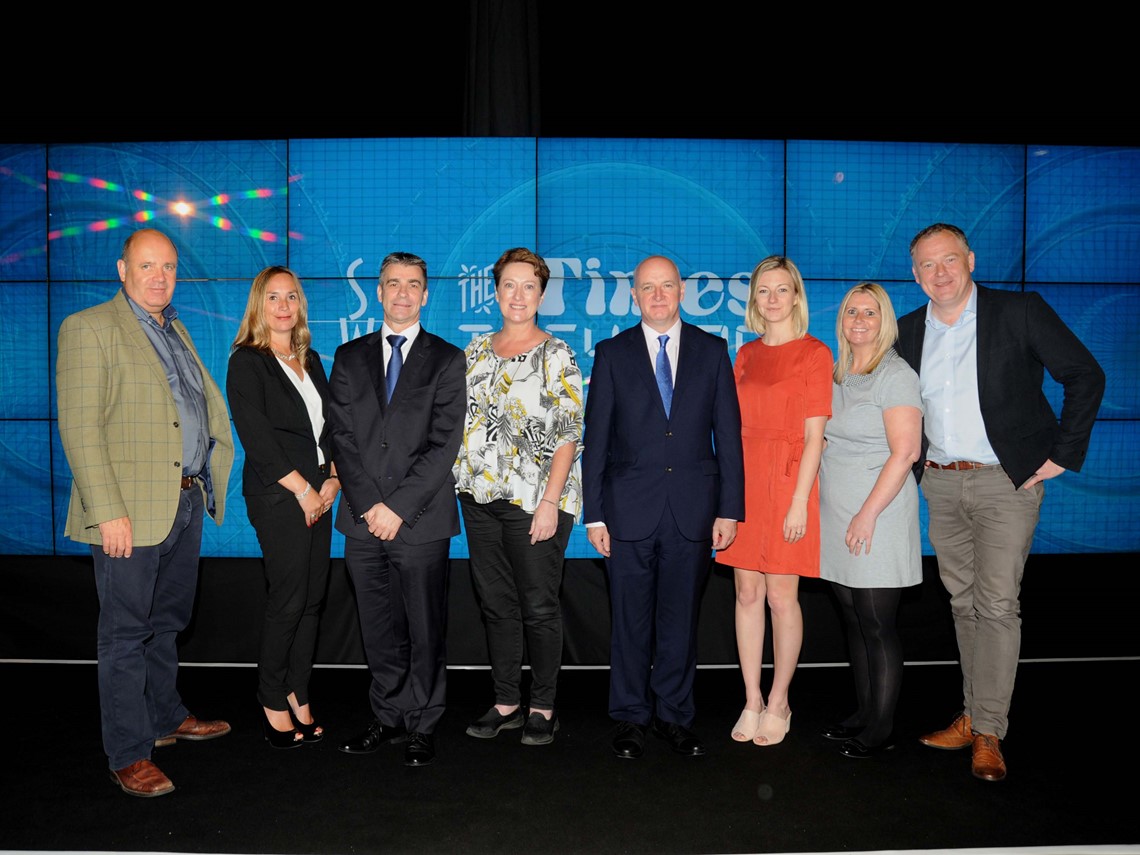 Marc Crothall, Laura McKechnie, Steve Fox, Julie Dunn, Andrew Muldoon, Louise McWhirter, Bev Kelly and Ken Cameron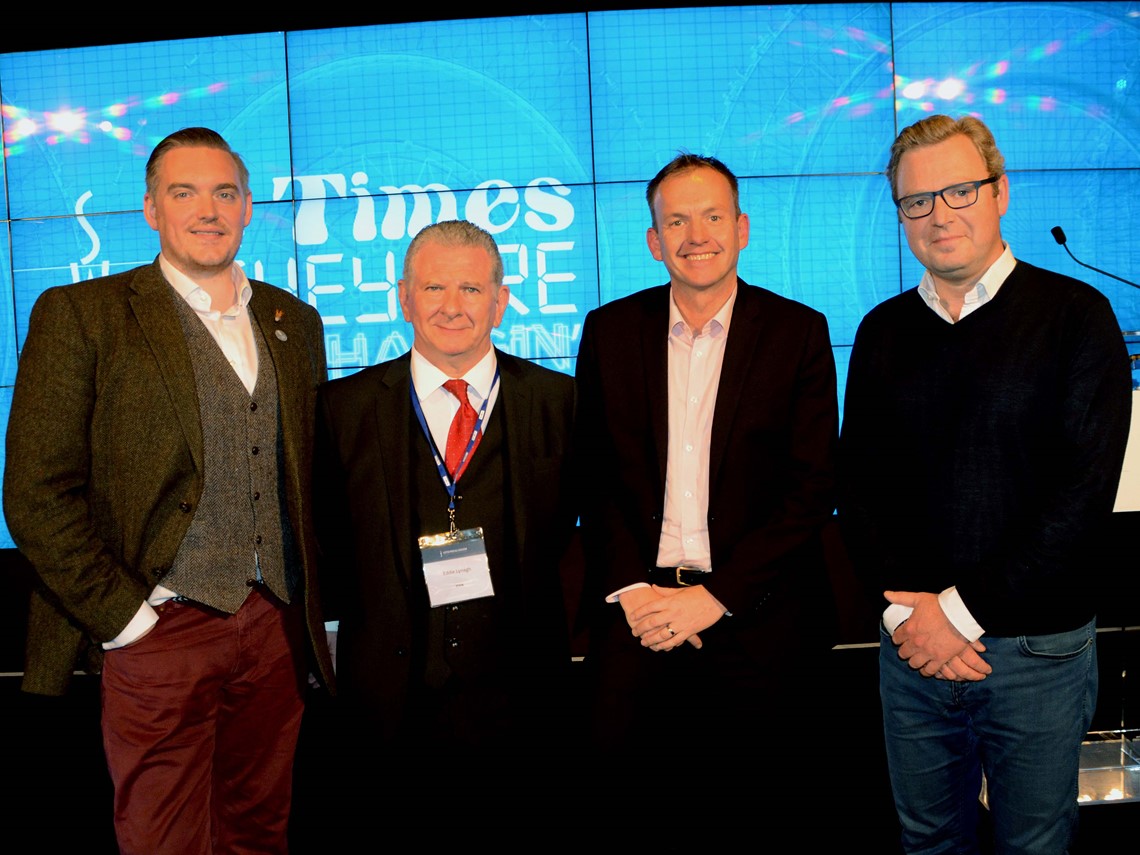 Graham Suttle, Eddie Lynagh, Tim Clay and James Pearson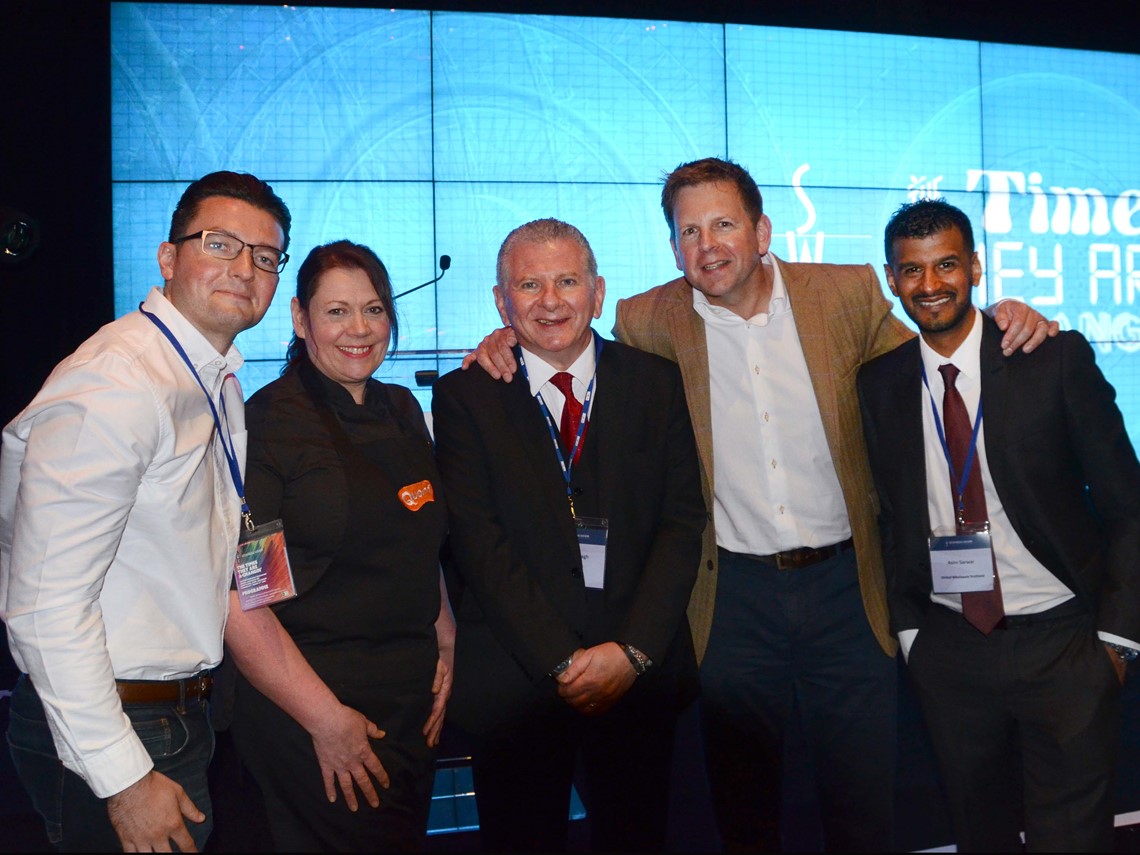 Matt Norbury, Eddie Lynagh, Richard Crabtree and Asim Sarwar with the Quorn chef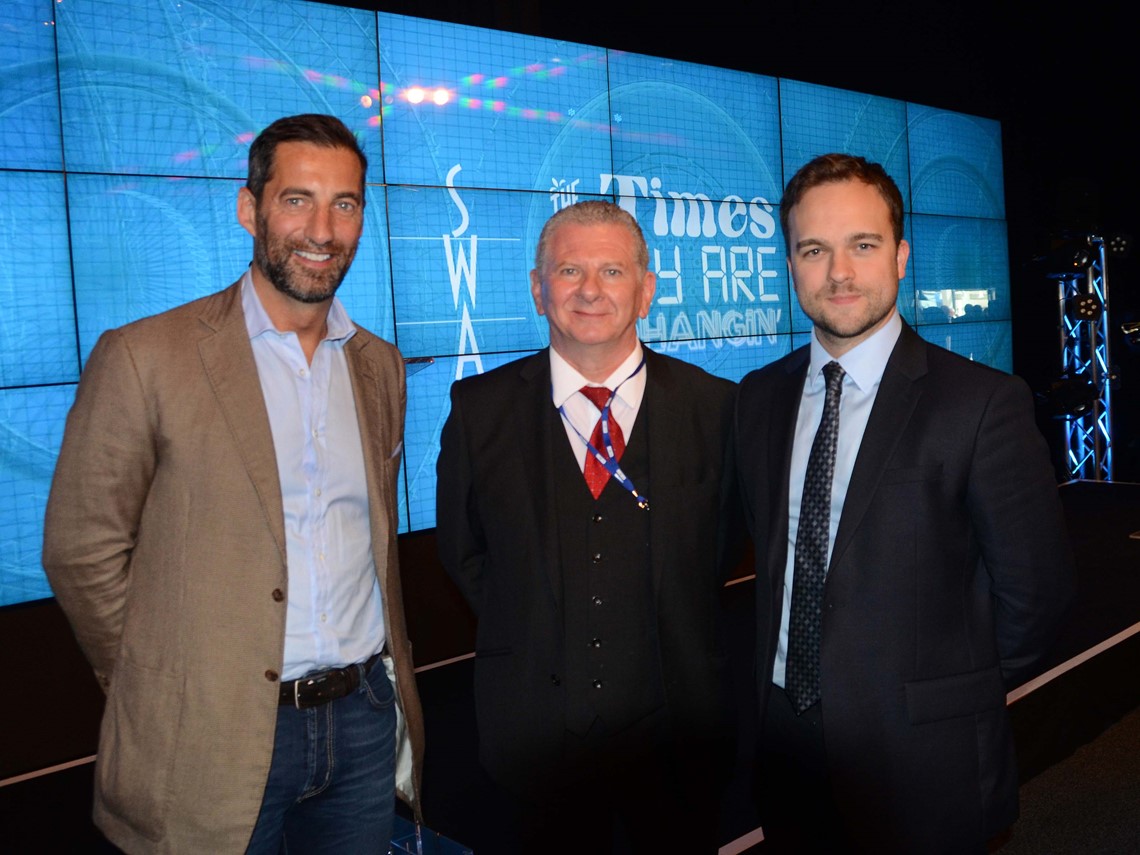 Robert Graham, Eddie Lynagh and Marcus Wright