Tobacco Products Directive comes into force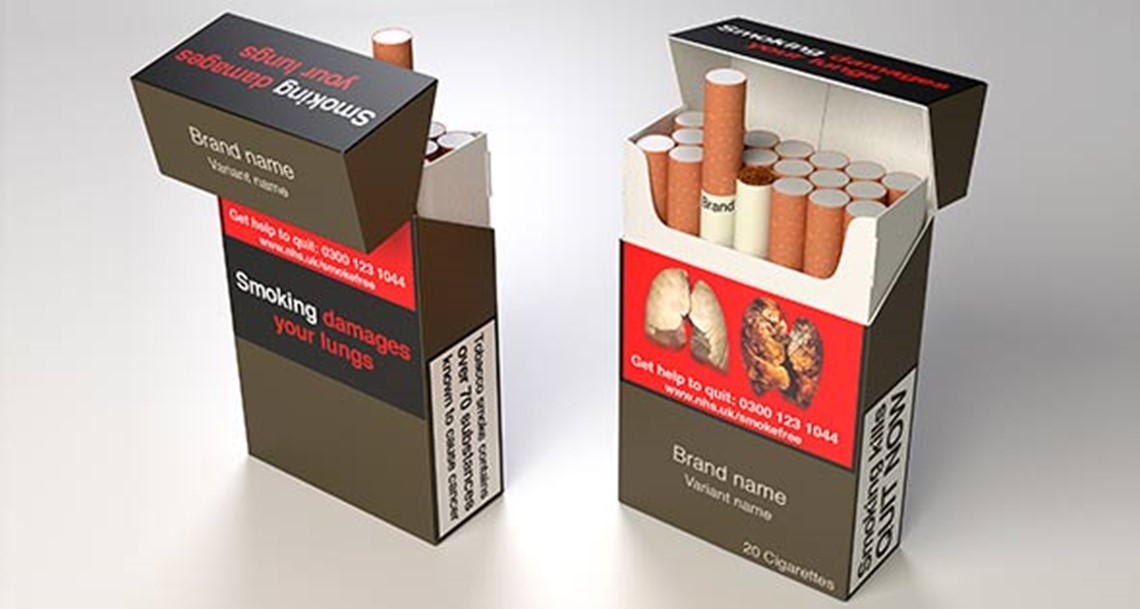 Photograph courtesy of Scottish Local Retailer
Wholesalers are urged to ensure their retail customers are aware that the Standardised Packaging of Tobacco Regulations and Tobacco Products Directive's sell through period has ended and from today – May 20 – they must ensure that all stock is compliant with the new regulations.
This means that they must only sell tobacco with standardised packaging, packs of 20, a minimum weight of 30g RYO tobacco and unflavoured products, excluding menthol cigarettes.
The cut-off period also applies to e­cigarettes so retailers must only sell e­cigs with a health warning, a maximum of 20mg/ml of nicotine unless they are licensed as medicines, refills with a maximum size of 10ml and disposable e­cigs, cartridges and tanks with a maximum size of 2ml.
Our colleagues at the SGF have published A Guide to New Regulations: Nicotine Vapour Product and Tobacco Compliance in Scotland which can be downloaded here.