Scotland's first national framework to grow food tourism: PLEASE TAKE PART IN THIS SURVEY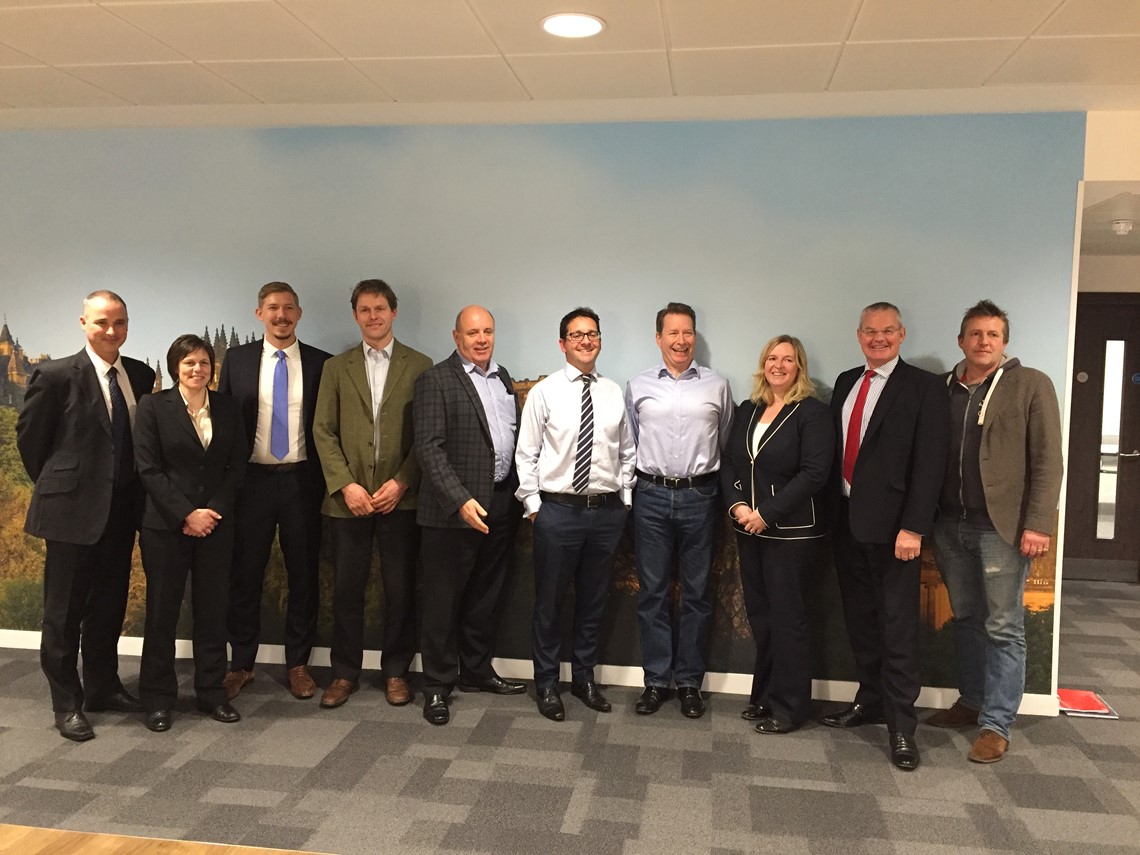 Every visitor to Scotland eats and drinks, and with 62%+ of holidaymakers believing it important that the food they consume on holiday is locally sourced, Scotland is in a great position to harness the potential growth food tourism brings.
To capitalise on this opportunity, Scotland Food & Drink and the Scottish Tourism Alliance are working together, alongside the Culinary Tourism Alliance and as part of the newly appointed Food Tourism Strategy Board, to develop Scotland's first national framework to grow food tourism.
This new framework will provide Scotland with a huge opportunity to shine the spotlight on our own quality and diverse produce and to strengthen the association of Scotland as a place of outstanding food and drink experiences.
Food and drink is one of the themes in the national tourism strategy – Tourism Scotland 2020 – which aspires to grow tourism spend by £1 billion by 2020. It is also a key part of the food and drink industry's new and ambitious strategy, Ambition 2030.
The first stage in developing the new industry-driven food tourism framework calls for input from those who actively work in the food, drink and tourism sectors. The insights, input and feedback gained will be invaluable to the development of the strategy.
Food, drink and tourism businesses are strongly advised to take part in this survey: https://www.surveymonkey.com/r/FoodTourismOpenSurvey