UPDATE: DRS / Brexit / Defra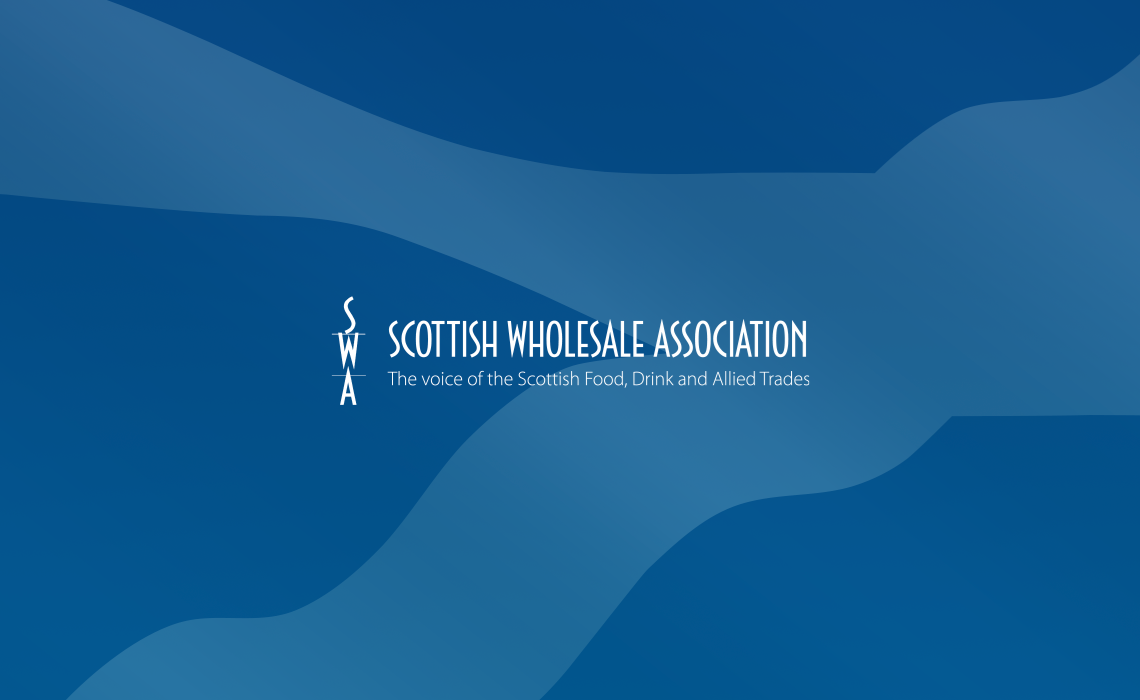 DRS: Inclusion of Glass Letter
Please find see below the SWA's supporting response to British Glass's open letter, on the inclusion of glass within DRS, that was sent to the trade and media today.       
Thanks to all our members who recently provided factual data to us and that support the SWA in identifying the true cost and impact of a Scottish deposit return scheme. This data has allowed us to compile a Wholesale Impact Report, that will be shared shortly with members, government and Zero Waste Scotland.
DEFRA/DExEU Meeting
SWA have been invited to join the FWD's meeting with DEFRA/DExEU, in London, on 5th September. Any comments, concerns or issues that you would like raised on your behalf please email to colin@scottishwholesale.co.uk by Tuesday 3rd September. 
BREXIT Updates
Attached and also linked below are a Brexit preparation list and a 'Thought Experiment' from our investment partner, Investec. Events, however, over the past day may have changed some of the information/thoughts contained therein.
'Thought Experiment' CLICK HERE