Employment Law Update – December 2019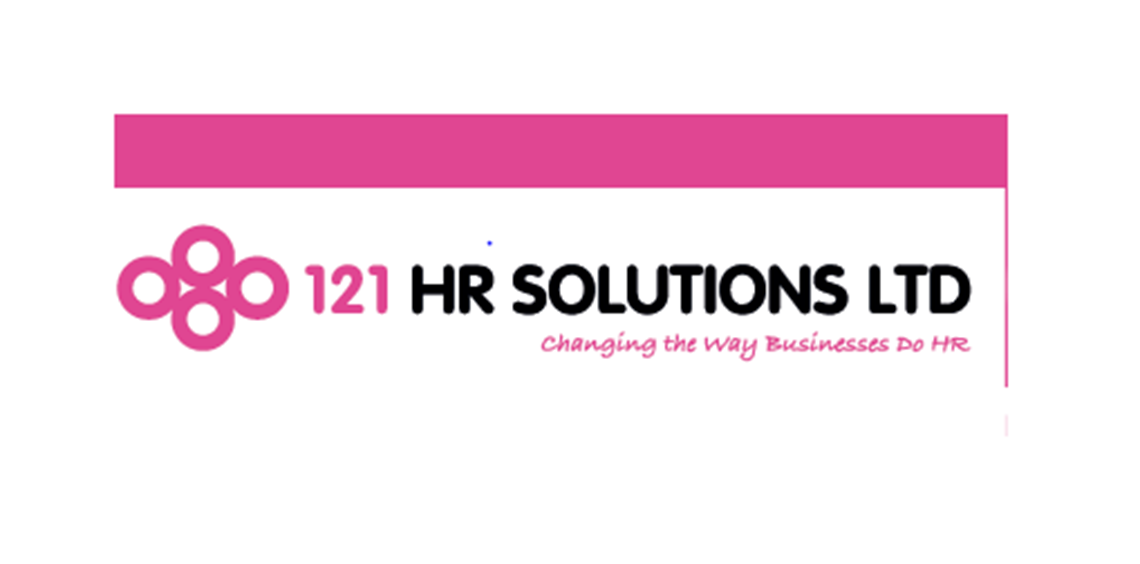 Our latest Employment Law Update, prepared by 121 HR Solutions, covers employment issues, employee engagement, workshop information and more.
Please download it and keep abreast of all the latest relevant employment law.
Remember that as part of your membership with SWA you have unlimited telephone support from 121 HR Solutions on 0800 9995 121. You also receive a 20% discount on attending any of the 121 training events.