Core skills for Enhanced Performance in Wholesale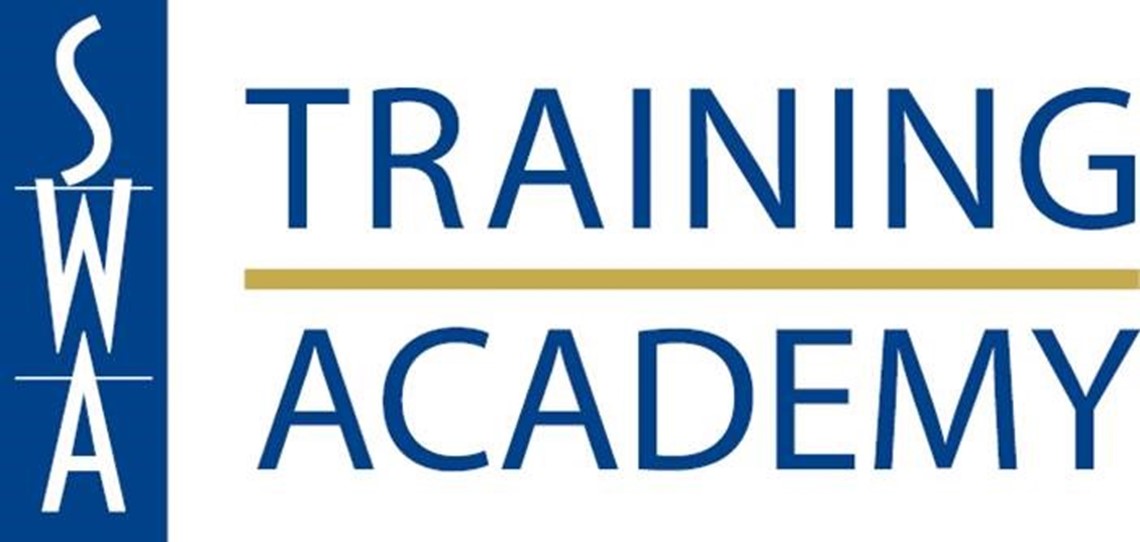 Scottish Wholesale Association, in conjunction with Positive Performance, has designed this four-course programme to develop an individual's core capabilities within the wholesale sector – helping to create a sustainable and highly-skilled wholesale workforce.
The programme is designed as both a skills toolkit for those starting their career within the wholesale industry through to middle managers, allowing for cross-fertilisation of knowledge and experience.
Each course provides a wealth of resource and structure to help streamline the
individual's personal development – helping to create better self-awareness,
communication skills, teamwork and ultimately working towards finding the
'wholesaler' in you.
Cultivating strong personal development skills will almost certainly help establish your wholesale career. Each course is not only practical, challenging and fun but provides a great platform to make connections and meet others from the industry.
Please note that while each course can be undertaken as a standalone module, this SWA-certified course has been designed as a four-step programme for
individual development. Each delegate will identify three practical 'on the job' exercises which will be written down at the end of each course.
In between the courses, participants are expected to complete the exercises identified and be accountable for doing so. There will be FREE one-to-one support and advice from the trainer to help ensure that by completing these exercises the learnings of each course are embedded in the workplace.
Each course will run twice during 2020, allowing individuals and, in particular, 'new starts' to join the programme at different times of the year, as well as allowing others to catch up on any missed course.
Course Details:
Personal Development, Growth and Resilience 11th February 2020 & 25th June 2020
The session will look at personal development and mental fitness. It is aimed at enhancing your resilience and professional skills, including your employability, quality of life, self-discipline, talent and potential. For anyone starting out, or hoping to climb the career ladder, this personal development/mental fitness training is invaluable for your growth and sustainability within the industry.
The session will cover:
A greater understanding of self
Tuning into emotional intelligence
Mental fitness - stressors and stress response
Building a personal resilience tool kit
 
Communicate with Excellence 19th March & 3rd September 2020
Building on the first session, good interpersonal communication skills are essential in the modern wholesale workplace. This session examines how you impact both on yourself and others by the way you communicate.
It will look at the importance of good listening, speaking, writing and emails. Use this course to help develop sound interpersonal communications with your peers and your managers.
The session will cover:
How behaviours and attitudes influence communication
Body Language
The power of language
Active listening
Sales and Customer Service Fundamentals 30th April & 15th October 2020
Having learned on the second module how to communicate with excellence we can now look at interfacing this learning to enhance the customer journey within your organisation. This customer service and sales training course will not only prepare you for the most common and demanding elements of the customer facing work, it will make you stand out to the customer. This course will look at developing your confidence and assertiveness, learning the key skills necessary for excellent sales and customer service.
The session will cover
Personal attributes for selling
Customer service and retention
How to handle objections confidently and professionally to improve levels of client commitment
Handling clients on the telephone
Working within a Team 11th June & 26th November 2020
This final course, building skills for working in teams, will pull upon the previous learnings and help you understand how teams can achieve more when there is a greater understanding of self and others, and better communication within the team.
It will look at team dynamics and team mechanics and how you can help build a team that is collaborative, self-reliant, motivated and productive. Together we will examine the latest ways to motivate and manage the team for improved productivity and morale and help turn an average team into one that others in the wholesale environment will aspire to join.
The session will cover:
Understanding your own style and motivations and how these influence the team
Building team purpose
Developing an energised team that respects individual strengths and differences
Developing a culture of team communication, feedback and early conflict resolution
CLICK HERE for further information and to book.