SWA welcomes decision to scrap new rates levy on out-of-town businesses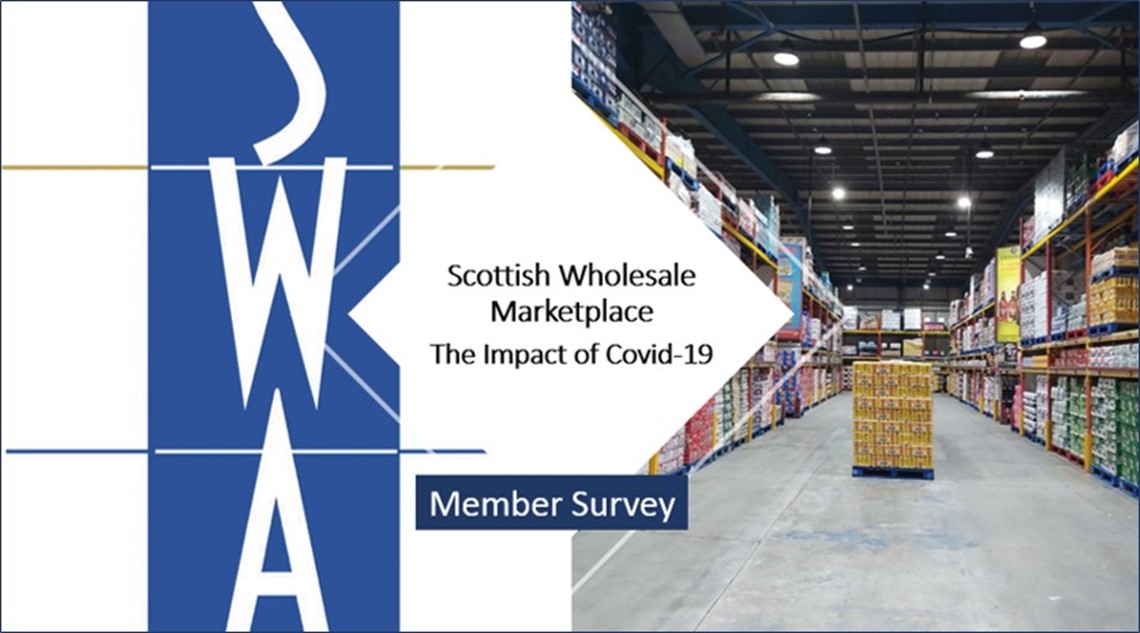 The Scottish Wholesale Association has welcomed the news that the Scottish Government will not go ahead with a proposed new business rates levy on out-of-town premises.

SWA was one of 21 of the country's leading business organisations that wrote a joint letter to Scottish Finance Secretary Derek Mackay MSP last November, urging him to scrap the proposed levy.

In response to a written parliamentary question published today, the Scottish Government unveiled details of its planned Non-Domestic Rates Bill. The provisions in the Bill are subject to parliamentary approval.

A letter from Minister for Public Finance and Digital Economy Kate Forbes MSP confirms the publication of both the Independent Analysis Report of the consultation responses and the Barclay Implementation Advisory Group Report.

Read more here.