SWA Annual Conference asks 'What's Next?' with local and global themes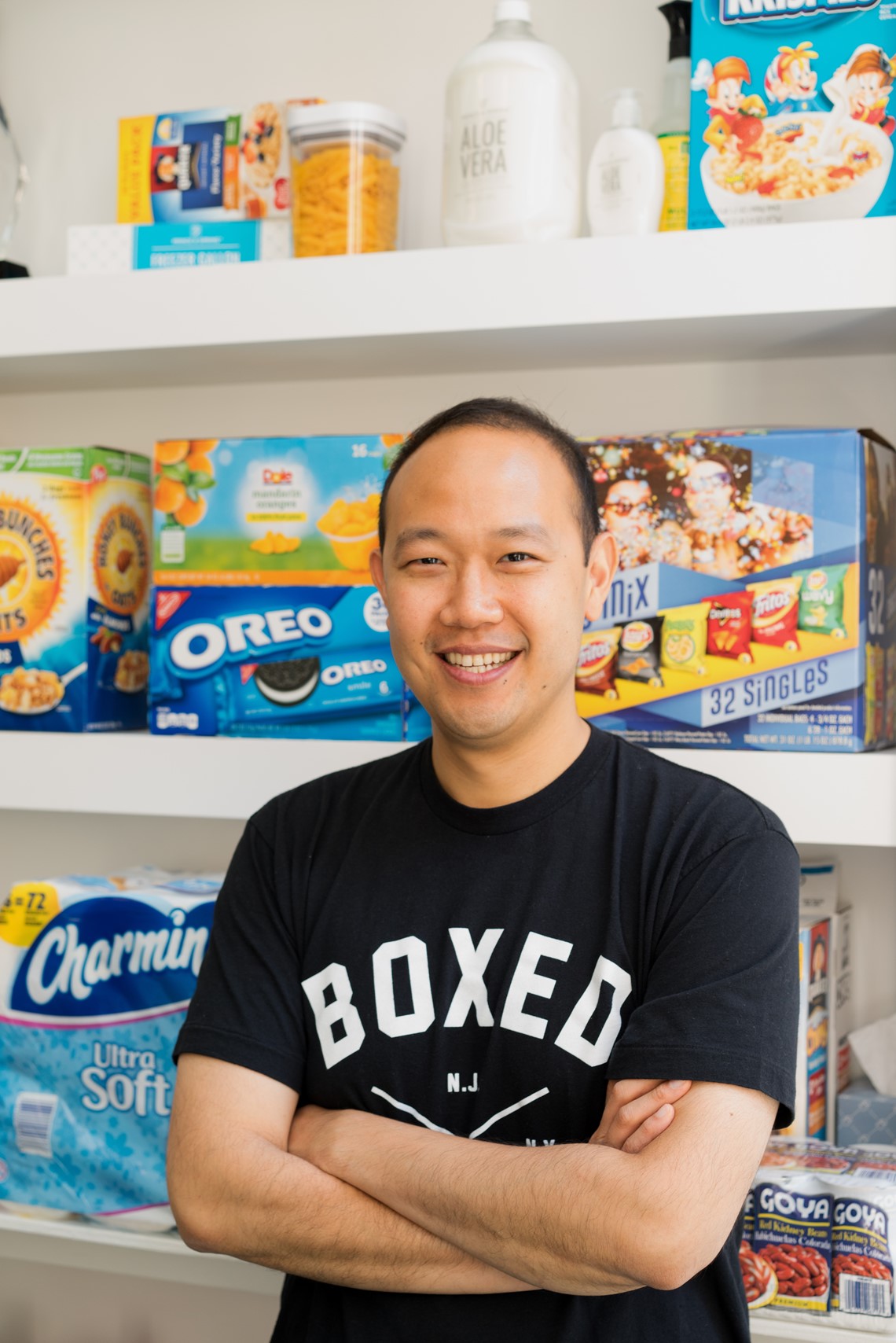 Chieh Huang, CEO of Boxed
Plans are under way for the Scottish Wholesale Association's 2019 Annual Conference with Dawood Pervez, managing director of Bestway Wholesale, Colin McLean, chief executive of Dundee-based Spar wholesaler CJ Lang and Chieh Huang, chief executive of the US-based online wholesaler Boxed among the speakers.
Huang, chief executive of the US-based online wholesaler Boxed – which he launched out of his parents' two-car garage in suburban New Jersey in 2013 – is flying to Scotland especially to speak at the conference. In just five years, he grew the company from a start-up making $40,000 in revenue to a household name valued at well over half a billion dollars in 2018.
Attracting industry leaders, entrepreneurs and senior executives from all corners of the wholesale supply chain – both at home and overseas – the conference will also hear from Ross Mackay, co-founder of Daring Foods, a Glasgow-based start-up selling plant-based meat alternatives which secured its first distribution deal with Lomond Fine Foods earlier this year.
Other presenters confirmed include: Andrew Lynas, managing director of Lynas Foodservice; Nigel Holmes, chief executive of the Scottish Hydrogen & Fuel Cell Association; and Fiona Speakman, client director, CGA.
Julie Dunn, SWA President and operations director of Dunns Food and Drinks, will also address the conference.
The 2019 Annual Conference – entitled What's Next? – will once again incorporate a number of panel discussions with business sessions designed to enabling greater business-building opportunities between members.

Colin Smith, SWA chief executive, explained: "It's all about ringing the changes and ensuring that our Annual Conference remains relevant to members and suppliers – their time is at a premium so we must provide a platform for networking and create an environment that is conducive to encouraging discussion and sharing information."

Three areas of focus for this year's conference are: technology, incorporating training; Scotland's future growth opportunities; and food trends.

"Friday sessions will predominately target buyers as we look to the opportunities of growing the wholesale sector in collaboration with Scotland's local producers and suppliers," Smith explained. "Our new SWA conference initiative – Keeping Scotland Local – is a collaborative approach tying in with Scotland Food & Drink and the Scottish Tourism Strategy, and will feature a Scottish Producers' Exhibition.

"This links into SWA's work in engaging with other key stakeholders to help deliver Ambition 2030, a Scottish Government-supported initiative to double Scotland's food and drink turnover to £30bn by 2030."

A full family programme is also available, including an activity afternoon on Saturday. The Annual Banquet on Saturday night is for adults only but the Friday night dinner and entertainment is open to everyone.

"The SWA Annual Conference is Scotland's only event dedicated to the food and drink wholesale industry and unique in its format as we actively promote it as a family event," said Smith. "Please book now to avoid disappointment."

All queries about the conference, which takes place at Crieff Hydro from May 31-June 2, should be directed to Jo Mathieson on 0131 556 8753 or email Jo at joanne@scottishwholesale.co.uk