Book now: Looking after your mental health during Covid-19 – online interactive training workshops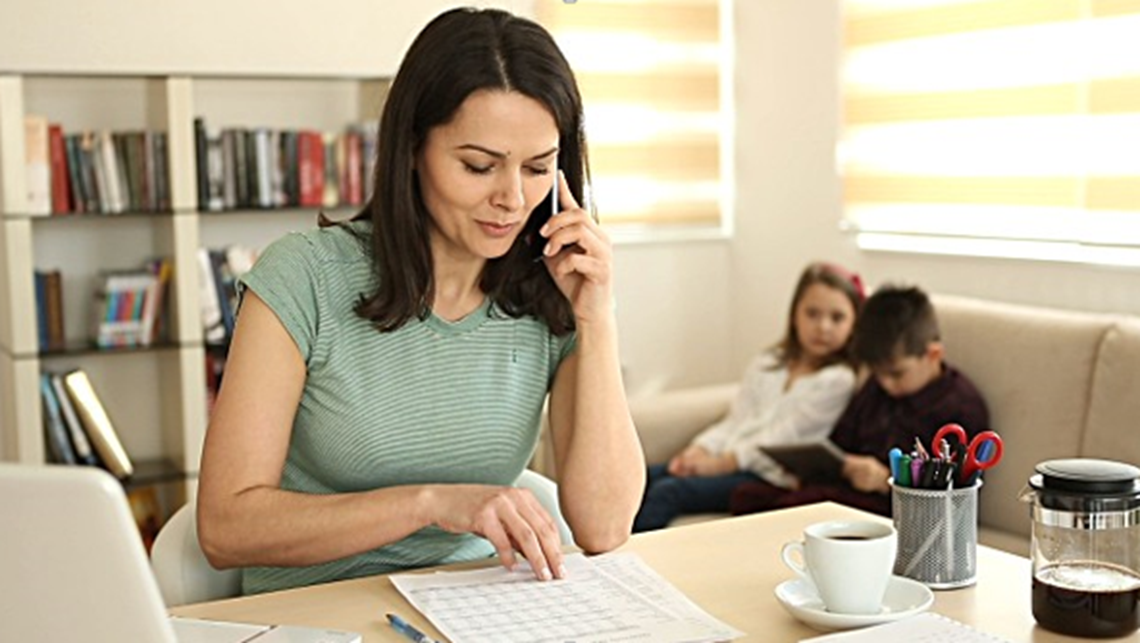 These FREE online interactive training workshops are designed specifically for SWA members and open to your employees and their family members working from home.
This workshop, which last two hours, deals with the numerous challenges and stresses brought on by the coronavirus outbreak – including dealing with working at home.
It has been designed to promote interaction between attendees, encourage questions and learn to de-stress in a fun way.
The session will be split into three main areas, with practical relaxation and mindfulness "time out" sessions between each section.
Understanding Stress and your personal triggers. What is stress – what makes you stressed and why does it affect your health?
Dealing with anxiety. Understanding how anxiety can build up inside us and how it reflects in our behaviour, and how to deal with it.
Learning how to become more resilient under adversity. A practical session learning some useful tools and how to use them when we are not feeling at our peak and in need of motivation.
The workshop will have a maximum of six attendees to allow for plenty of questions and interaction. These will be practical workshops with worksheets and group work in break-out "zoom" rooms.
Each attendee will be contacted by the trainer the day before the workshop and will be sent a workbook. In addition, there will be a 15 to 20-minute coaching session on how to use the online training interface Zoom.  During this time we will take you through:
Using the Zoom whiteboards
Filling in the worksheets
Going to the break-out rooms
How to interact on the interface and ask questions
The sessions will be recorded for all attendees to revisit at any time after the session.
Date: Tuesday, 21st April from 10am to 12.30am (including breaks)
Date: Thursday, 23rd April from 1pm to 3.30pm (including breaks)
Venue: online via Zoom. Participants will require PC/laptop with video and microphone connectivity.
Cost: FREE of charge to SWA members and their families.