SWA urges wholesalers to apply for Scottish Government's 'pivotal' SME funding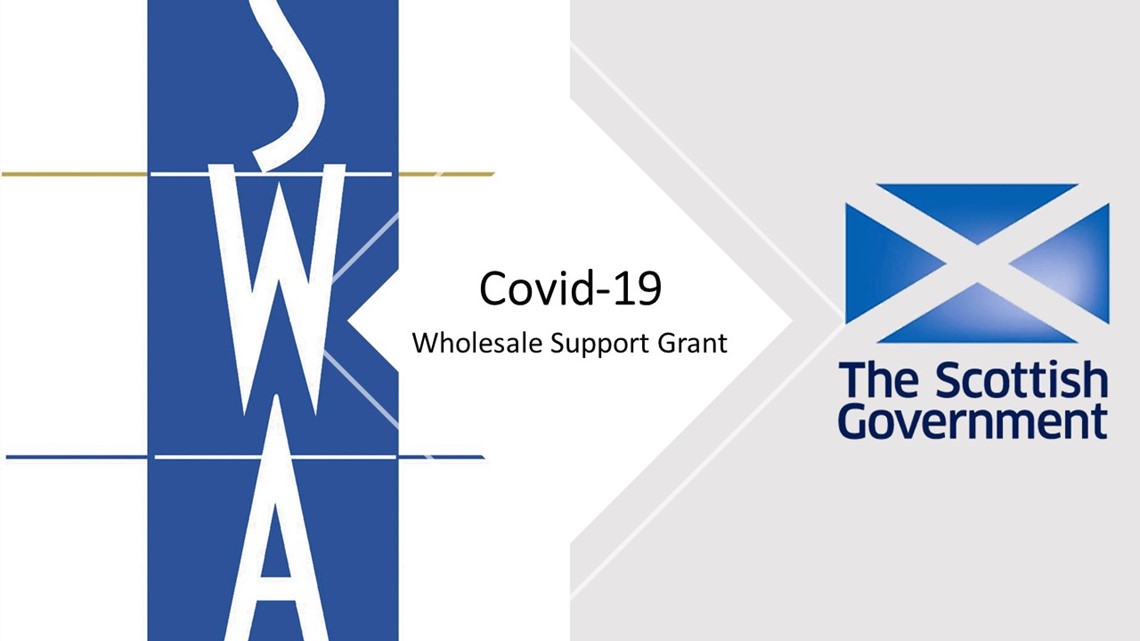 Scottish Wholesale Association (SWA) has welcomed confirmation by the Scottish Government that a £45 million Pivotal Enterprise Resilience Fund is being made available to food and drink wholesalers and other companies that have up to now fallen through the cracks of all other business support measures.
Economy Secretary Fiona Hyslop announced yesterday that the fund, managed by the enterprise agencies for "vulnerable SME firms which are vital to the local or national economic foundations of Scotland", will be open for applications by the end April with recipients receiving funds in early May.
Colin Smith, SWA chief executive, said: "We are delighted that the critical role being played by Scotland's wholesale sector and the negative impact of the coronavirus pandemic on our industry is being recognised by the Scottish Government.
"This is lifeline support for our sector in unprecedented times which have seen some SWA members lose substantial income following the closure of pubs, restaurants, hotels and other hospitality businesses.
"Officials have told us grants will be available to wholesalers employing under 250 people and we would urge you to put in an application."
Ms Hyslop said: "This funding is intended to relieve the hardship of individuals and smaller firms that are ineligible for support from the UK Government or are not in receipt yet of the funds they need to survive.
"As well as dealing with this immediate crisis, we must look to the future," she continued. "We must ensure that those businesses with a part to play in strengthening resilience in Scotland's economy survive this crisis and thrive in future, which is why £45 million is being allocated to those firms.
"We continue to engage with businesses on a regular basis to understand their needs and press the UK Government to deliver for them."
The support and larger grants for "pivotal" SME enterprises will depend on the "specific need of the enterprise" and be developed by the relevant enterprise agency with wraparound business advice and support.
Smith added: "While details on the claim procedure are still to be finalised, SWA will keep members updated and help guide wholesalers which ask for assistance through what is expected to be a straightforward process."
Read the Scottish Government's press release here.