SWA becomes founder member of new Deposit Return Scheme Administrator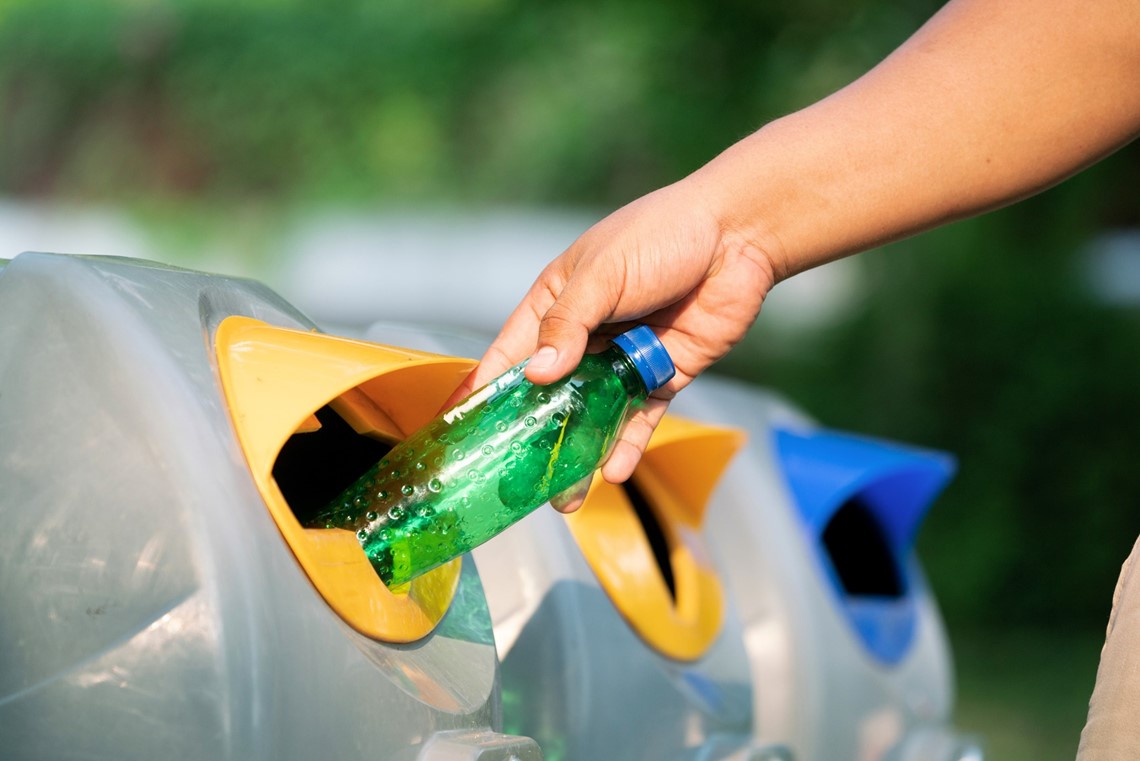 SWA has become a founder member of Circularity Scotland Ltd, the new, not-for-profit company seeking to become the Scheme Administrator of Scotland's proposed Deposit Return Scheme (DRS).
DRS will require consumers to pay a 20p deposit on each glass, can or PET plastic container purchased, which is then reimbursed when the empty container is returned. Regulations passed by the Scottish Parliament in May 2020 paved the way for drinks producers and importers to nominate a Scheme Administrator to fulfil the DRS obligations on their behalf. The Scottish Government plans to introduce the Deposit Return Scheme in 2022.
The Scheme Administrator will be responsible for making sure the DRS functions efficiently and meets its annual collection targets. The administrator will organise the collection of empty bottles and cans from reverse vending machines and manual return points located across Scotland.
It will also handle producer and return point fees and payment of deposits, and take responsibility for registering retailers and producers who will be involved in the scheme.
Circularity Scotland is being founded by a combination of companies and trade associations representing manufacturers, wholesalers, distributors and retailers. An application to become the Scheme Administrator is expected to be submitted with the Scottish Government next week and, if approved, the company will seek to work with firms throughout the supply chain to help deliver a scheme ultimately expected to collect more than 90% of drinks containers in Scotland.
SWA chief executive Colin Smith said: "SWA is pleased to be joining as founding members of Circularity Scotland. Representing our members as both producers and as the 'wheels' that help distribute the beverage containers the length and breadth of Scotland, we look forward to playing our part in implementing the UK's first deposit return scheme and one that reflects the whole supply chain."