SWA and ZWS team up to tackle food waste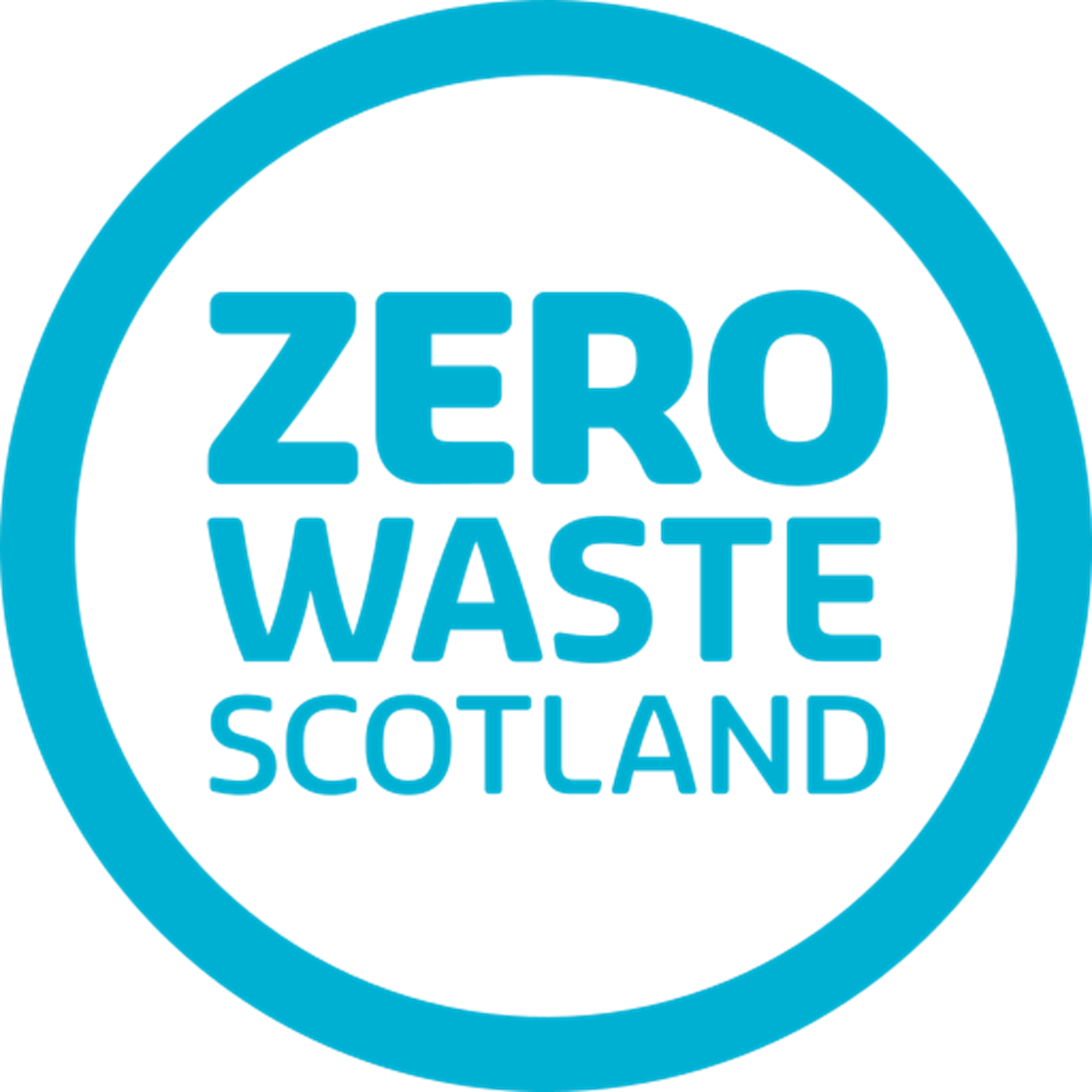 SWA has linked up with Zero Waste Scotland (ZWS) to promote its redistribution and matchmaking service that will help SWA members redistribute food which would otherwise go to waste. This includes products that are nearing expiry date or excess stockholdings due to stock bought ahead of lockdown/EU Exit.
While many members will already deal directly with local foodbanks, soup kitchens and so on, ZWS is offering a "one-stop shop" that connects all suppliers with surplus produce and organisations that will benefit from it.
The redistribution service sees stock sold at an agreed price, rather than being donated for free.
FILL IN THE QUICK WEBFORM TO TELL ZWS MORE. 
ALTERNATIVELY, EMAIL:
FOOD.DRINK@ZEROWASTESCOTLAND.ORG.UK
OR CALL 01786 433930 (9am-5pm)