New digital skills course launched by SWA and Capita Learning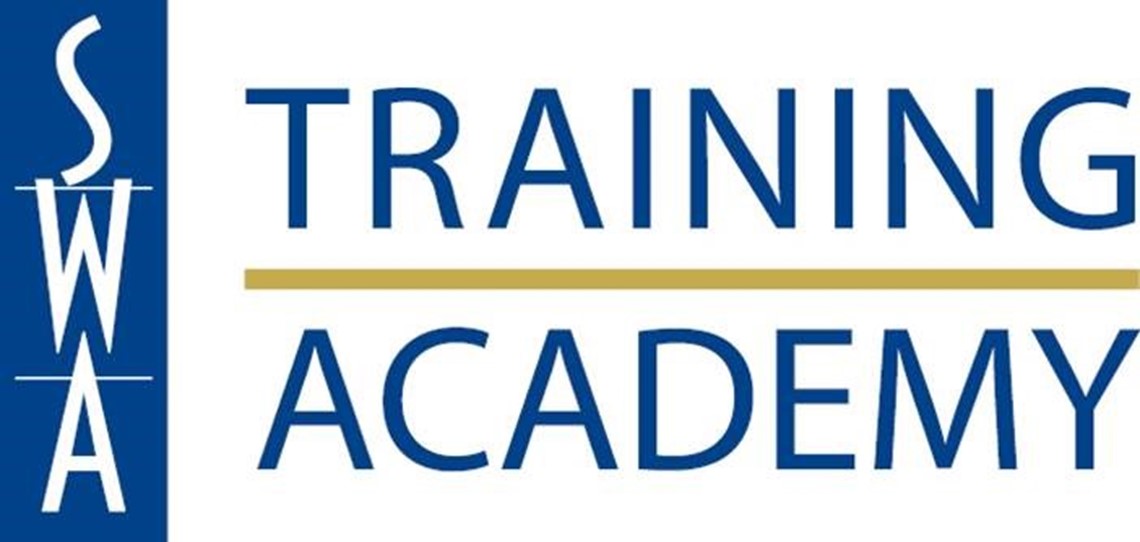 SWA training provider, Capita Learning has secured funding from Skills Development Scotland (SDS) to run a fully funded BCS SCQF Level7 Digital Skills Training Course worth £3k per learner.
The course has been specifically designed to focus on Data Analysis, and data presentation, and is part SWA's 'Decarbonisation of The Wholesale Industry' project plans in helping the wholesale industry on the road to net zero. The course, outlined within the attached document, will give the employee the capability to start and analyse your company's data – including fleet emissions, route planning & efficiencies, building efficiencies etc.
While the course can be used to upskill an employee in whatever area of data analysis that you require, it does allow you the potential of developing a skilled person capable of undertaking a Decarbonisation audit of your business and create a 'net-zero' champion within your business.
There is employee criteria that needs to be met for those undertaking the course but it is open to members bringing in a new employee and that fits the criteria, something that Capita can assist members in finding/recruiting.
The course funding is currently limited to 20 people and needs to be complete by end of March'22. While in the attached course outline document it states a starting date of 6th December, it's appreciated that this isn't perhaps the best time for commencement, and there is flexibility to start the course in January'22. We would encourage members to speak with Adam Brown via email Adam.brown@capita.com to discuss start times and where he can answer more of your questions.
Should you wish to discuss employee recruitment, and Capita's FREE employee matching service, please contact Alison Nimmo at Alison.Nimmo@capita.com .
This email and course application is open to both SWA's Wholesale members and Supplier members. However, given the limited number of places, preference will be giving to wholesalers in the first instance. We would encourage anyone interested to apply asap.
Download the course contents below.