SWA disappointed that DRS includes glass and no exemptions for small retailers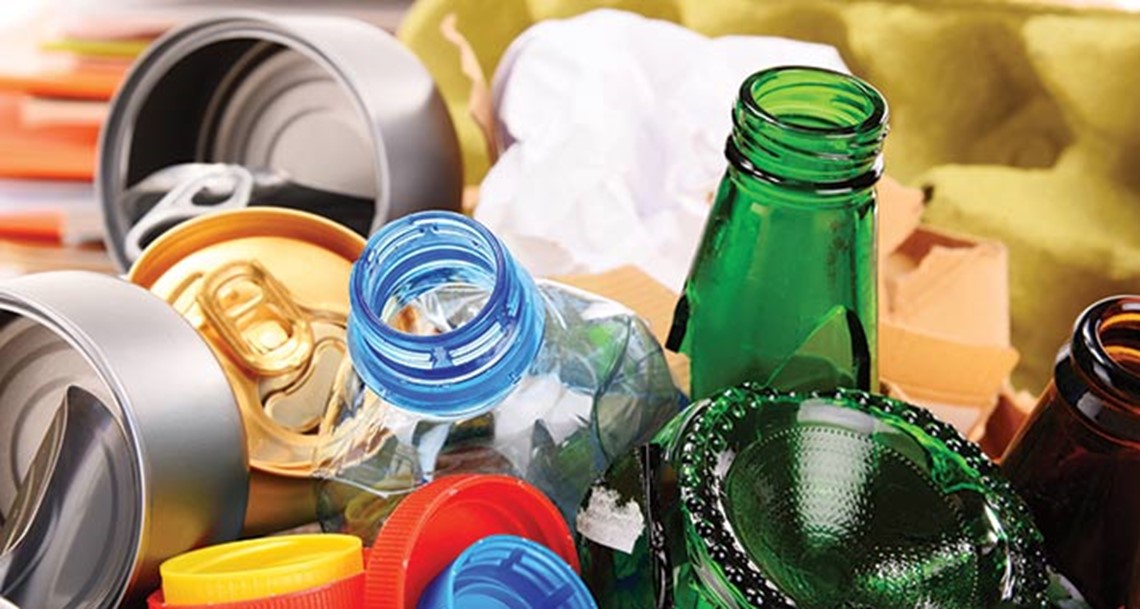 The Scottish Wholesale Association has expressed disappointment that Scotland's new deposit return scheme (DRS) will not exempt smaller retailers and that it will include glass, presenting a range of health and safety implications as well as logistical challenges.
Outlining the design of its deposit return scheme for single-use drinks containers yesterday the Scottish Government said that it will include aluminium and steel cans, as well as drinks containers made of glass and polyethylene terephthalate (PET) plastic, with a 20p deposit.
The SWA is also disappointed that the Scottish Government has chosen not to pursue a UK-wide solution which would save its members and Scottish businesses the burden of cost, logistics and segregation that a Scotland-only system will cause.
While welcoming the decision not to include milk containers (HDPE), the SWA warned that its members' retail customers would face considerable challenges complying with the current DRS design. It also expressed concern over timescales.
SWA chief executive Colin Smith said: "It is disappointing that the Scottish Government wants all retail outlets, including small shops, to participate in a scheme that will disrupt stores and lead to some streets and communities having far too many automated and manual return points.
"We had hoped for an automatic exemption for these smaller outlets, many of which are supplied by our wholesale members the length and breadth of Scotland. Space in these stores is already at a premium so storing bulky glass bottles will be difficult and potentially dangerous for staff.
"As a member of the Deposit Return Scheme Implementation Advisory Group we are committed to working with the Scottish Government to deliver a scheme that works for businesses and consumers but our concerns about including glass and exempting small shops have not been taken on board."
The scheme favoured by the Scottish Government will require small stores to install a reverse vending machines (RVM) or opt for over-the-counter refunds.
Draft legislation will be published later this year with the system expected to be in place in 2021.
Smith added: "We will continue to work with the Deposit Return Scheme Implementation Advisory Group to deliver the best scheme for Scotland which we believe is one that encourages an increase in recycling and reducing litter but works in tandem with the existing successful household kerbside system."