Unlocking the potential of tourism for Scottish wholesalers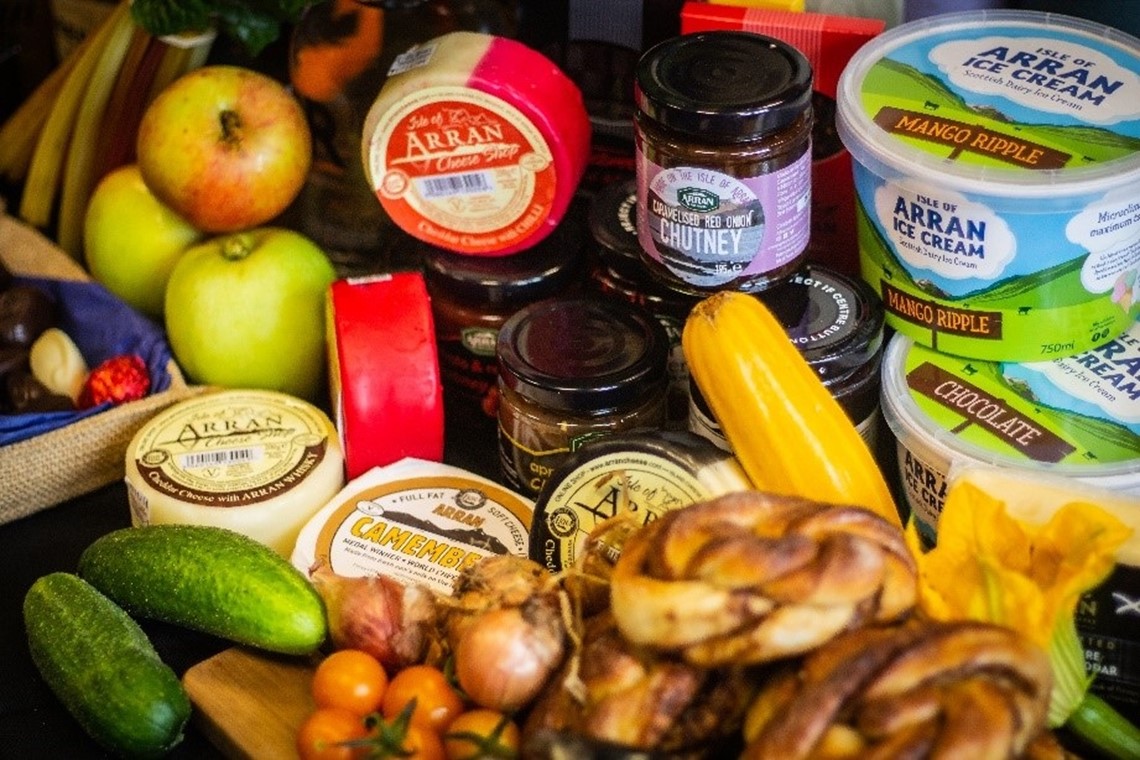 Tourism and what it means for wholesalers will come under the microscope at the forthcoming Scottish Wholesale Association conference with Marc Crothall, chief executive of the Scottish Tourism Alliance, giving an update on an ambitious plan to boost food tourism in Scotland by £1 billion.
A national board, comprising leaders from organisations including the Scottish Wholesale Association, Scotland Food & Drink and the Scottish Government, was established in March to oversee the delivery of the plan which is designed to significantly increase visitor spend on food and drink.
Launched by First Minister Nicola Sturgen on the Isle of Arran last summer, the first-ever Food Tourism Action Plan sets out a bold ambition to increase visitor spend on food and drink and outlines a vision for Scotland to become a globally-recognised food tourism destination.
This joint initiative between the Scottish Government and industry represents a significant commitment from the country's leading sectors – food and drink and tourism – to capitalise on their respective strengths and the global demand for destinations to offer quality food and drink with clear provenance and real, memorable experiences.
Marc Crothall, who is chairman of the national board, will highlight the aims and aspirations of the Scottish Food Tourism Strategy, and how wholesalers can get involved by identifying opportunities for growth.
The conference, taking place at Crieff Hydro in Perthshire, will also feature a Producers' Exhibition – a collaboration with industry organisation Scotland Food & Drink that forms part of the new SWA conference initiative Keeping Scotland Local.
Up to 20 local producers and suppliers will have an opportunity to meet key buyers, decision-makers and owners of SWA member wholesalers.
All queries about the conference, which takes place at Crieff Hydro from May 31-June 2, should be directed to Jo Mathieson on 0131 556 8753 or email Jo at joanne@scottishwholesale.co.uk
Find out more about the tourism plan here.