Workplace Covid-19 testing begins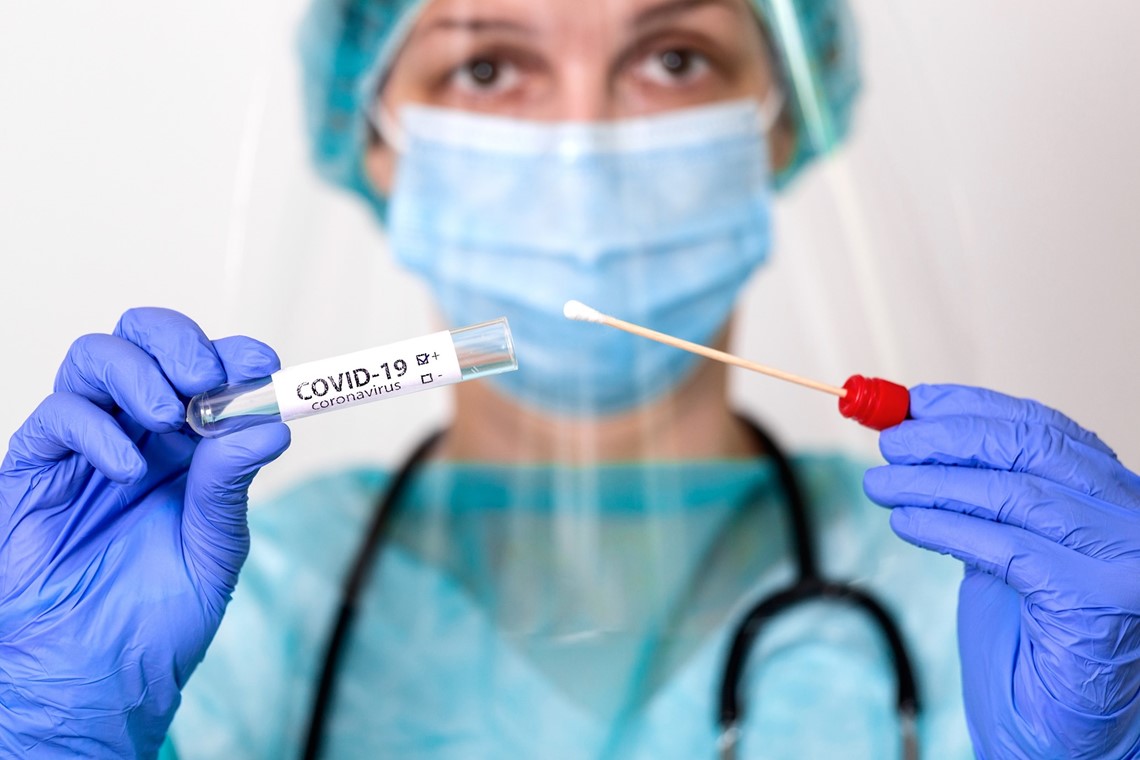 Yesterday the Scottish Government confirmed that it would follow the JCVI's recommendation to continue vaccinating down age groups as part of a phase two rollout.
Scotland's First Minister, last week also confirmed that work was ongoing with businesses with high Covid-19 transmission risks to introduce routine testing for their workforces. "High risk" sectors include food production and distribution, a welcome development following recent discussions between SWA and the Scottish Government around workplace testing in wholesale.
Self-administered Covid testing trials in the workplace have already begun with full roll-out targeting those businesses with over 25 employees and that are critical to food supply chain. Businesses will be given testing kits, free of charge from Scottish Government, and employees will be given a lateral flow test twice a week. Any positive test should result in immediate self-isolation by the employee and until a subsequent PCR test is taken and results confirmed.
SWA has worked closely with Scottish Government colleagues over the past six weeks to ensure that wholesalers were classed as high importance for testing. Several SWA members are/will be actively participating in the trials, helping develop and test the procedures and principles for other wholesalers who may wish to take up the testing option.
Any member interested in participating in the trials and/or wants to put their name down for undertaking workplace testing during full rollout should please let us know.