Book Now: Communicate with Excellence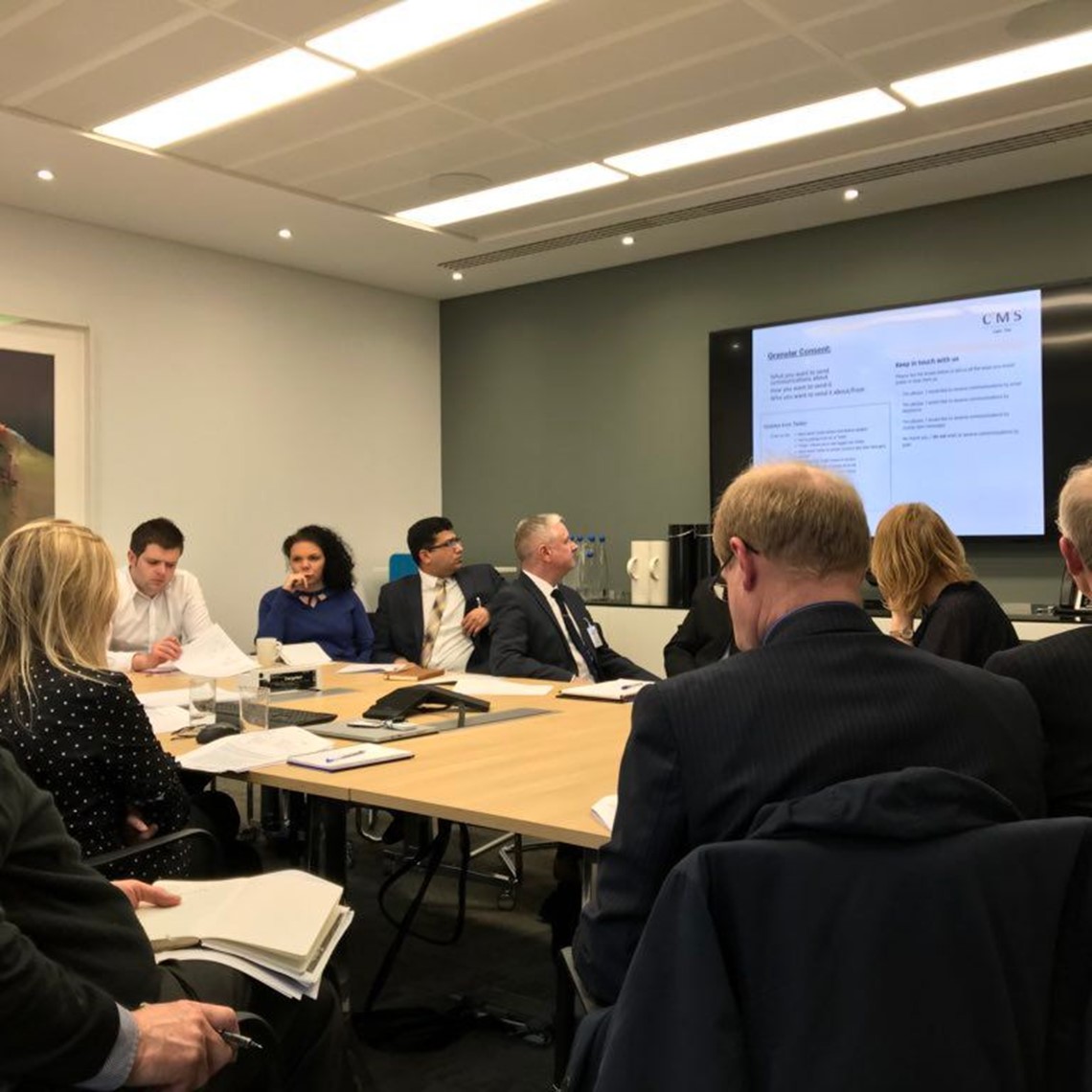 Communicate with Excellence 
Part of our core skills for enhanced performance programme. 


Building on the first session within our 'Core Skills' development programme, this workshop not only highlights why good interpersonal communication skills are essential in the modern wholesale workplace but how to both strengthen them and use them to your advantage.

We examine how by the way you communicate it impacts both on yourself as well as those that you are communicating with.

The workshop will look at the importance of good listening, speaking and writing skills as well as their use within emails/media. Use this course to help develop sound interpersonal communications with your peers and your managers.



The session will cover
•    How behaviours and attitudes influence communication
•    Body Language
•    The power of language
•    Active listening
Course Date:
If you are interested in joining the next available workshop please email info@scottishwholesale.co.uk