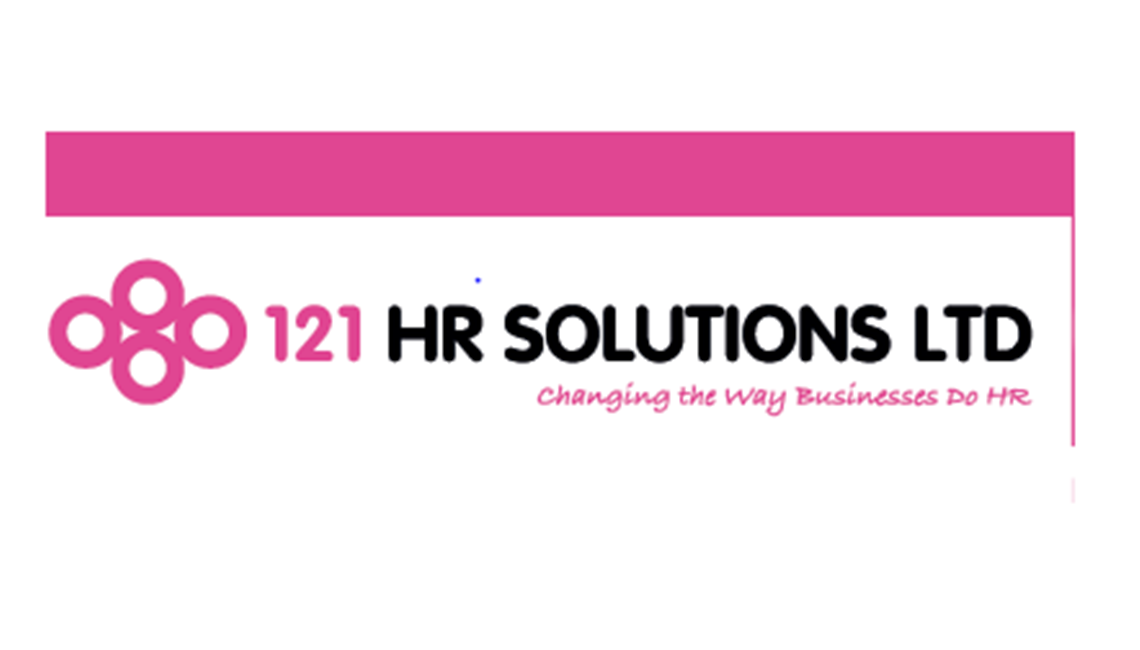 Employment Law Update – December 2019
Our latest Employment Law Update, prepared by 121 HR Solutions, covers employment issues, employee engagement, workshop information and more.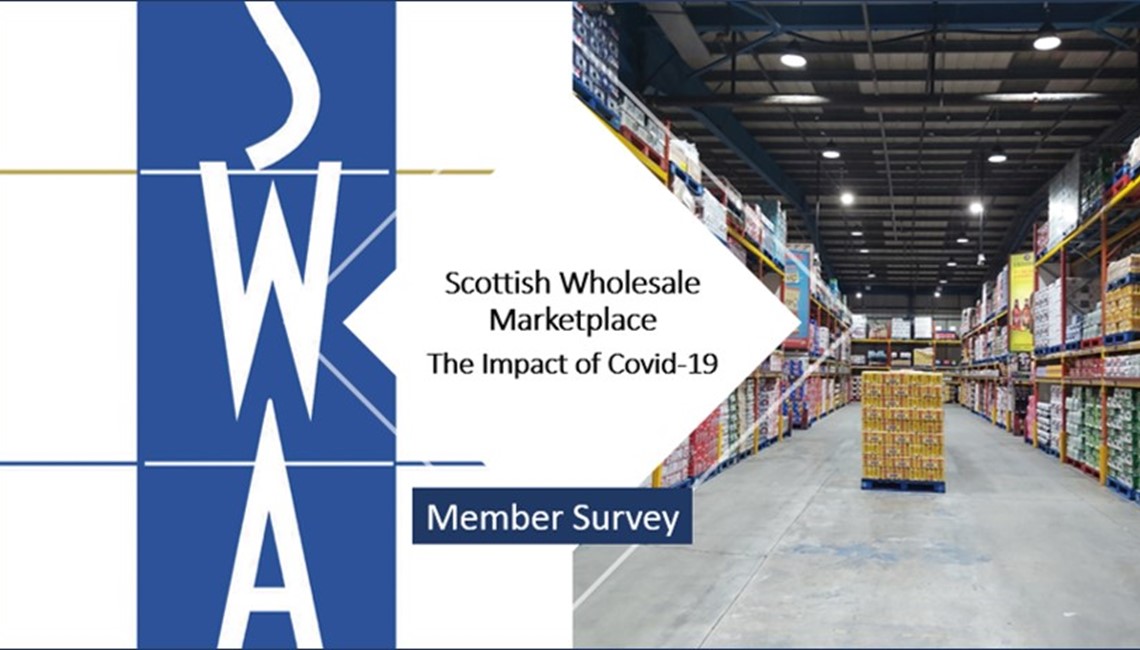 SWA calls for smooth Brexit following General Election
The Scottish Wholesale Association (SWA) accepts the result of the UK General Election and calls for Brexit process to be conducted in a way that allows businesses to operate with minimum disruption.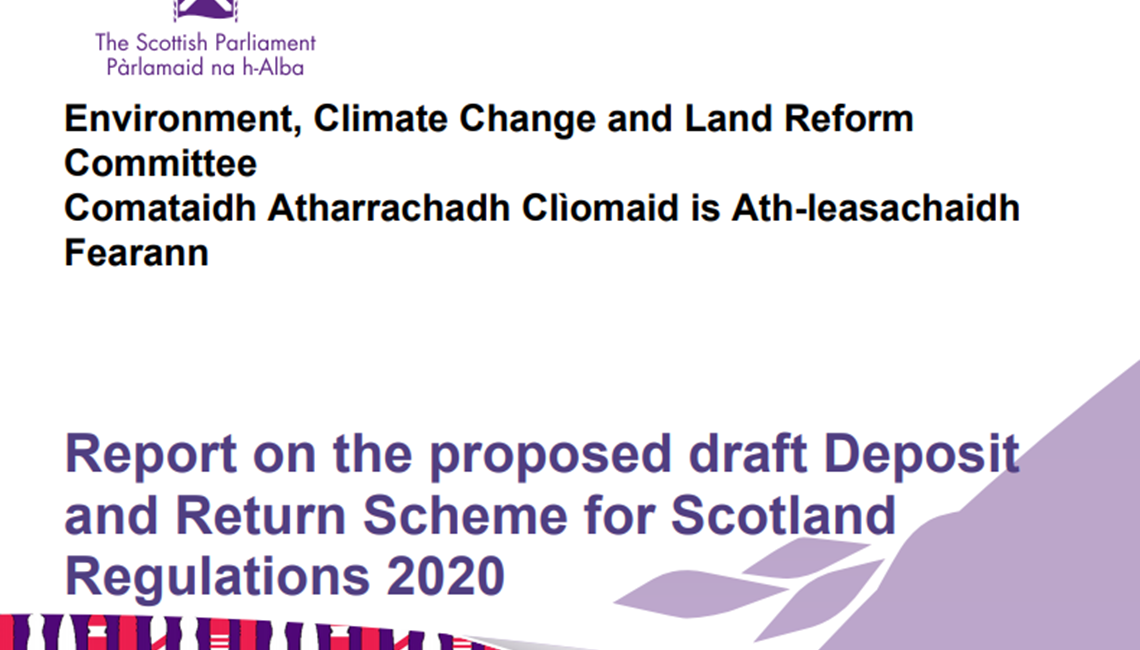 Hard work pays off as wholesalers recognised in Parliamentary report
The vital role that the wholesale channel plays within the food and drink distribution network has finally been recognised within the latest Deposit & Return Scheme Report with recommendations that the scheme is "cost neutral" for wholesalers and that wholesalers should be part of the scheme administrator.